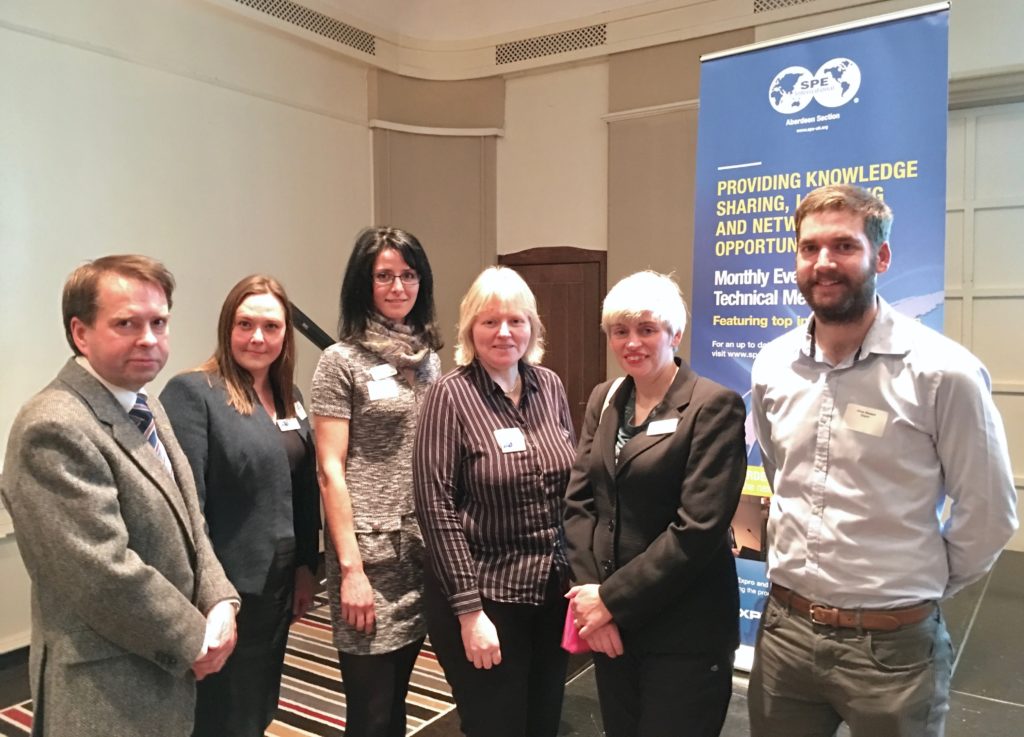 The Programme Committee organises Evening Technical Meetings which are the core elements of the SPE mission – Education and Networking.
We aim to provide the attendees with a chance to learn from the experts in the industry, hear about the prominent North Sea basin projects and innovative technologies and network with the peers over dinner.
Every year we also have visiting speakers from the SPE's Global Distinguished Lecturer Programme.
For all the details of upcoming talks and to book a place, follow the link: https://www.spe-aberdeen.org/event-category/evening-dinner-meetings/
Events are open to SPE members and non-members.
Please note that members of the following organisations – AXIS, EI, IMECHE, InstMC and OGUK – can attend our event at the member rate.
If you are interested in helping create our technical programme of evening meetings, please contact programme.chair@spe-uk.org
Alternatively, please feel free to contact committee member if you have an idea for a meeting or talk.
Committee of 2020-2021 session:
Chair: Terry Charleton – EXPRO. Biography & In the Spotlight.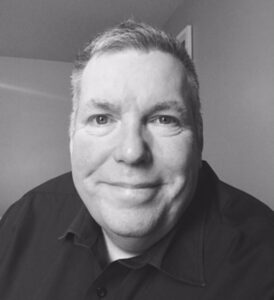 Committee Members:
Andrew Dundas
Ann Townsley – Marathon Oil
Astley Hastings – Aberdeen University
Edwin Ekpiri – TAQA
Erbolat Husain – Chrysaor
Kevin Sarstedt – Petrofac
Martin O'Donnell – Premier Oil
Maria Bonikowska – Air Liquide
Natalia Kocheva – Adept Solutions
Patrick Idahosa
Roger Skinner – BP
Souhila Chetouane – SMS Oilfield
Yeisson Diaz – SMS Oilfield