The Schools Career Guidance (SCG) committee, working closely with our other committees and in collaboration with leading energy sector players, provides an industry focus for primary and secondary school pupils to promote careers in the energy sector.
SPE Aberdeen volunteer members work on several initiatives and events, including:
Evaluation of "Energy4Me" kits in relation to Scottish Curriculum, to pilot the kits and provide school presentations www.energy4me.org
Sponsor "Maths In the Pipeline" www.techfestsetpoint.org.uk/activities/maths/pipeline/
Active participation in the strategic forum COGeS (Careers in the Oil, Gas, and energy Sectors) with other leading local educationalists and industry leading executives
Provide guides and support at "Energise Your Future" events
Securing sponsorship and distribution of SPE books
Support local pupils with CV & portfolio development
Providing financial and volunteer support to TechFest www.techfestsetpoint.org.uk/tis/
Committee Chair – Richard Cooper Biography & In the Spotlight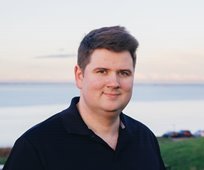 Committee Vice Chair – Souly Chetouane Biography & In the Spotlight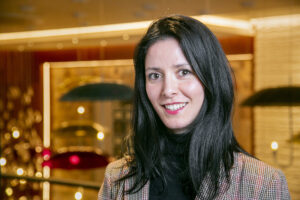 Career Videos
Our Volunteers Tell Us About Their Careers – What They Do, How They Got There and What Skills They Use
Graham Dallas – Business Development. Click on photo for video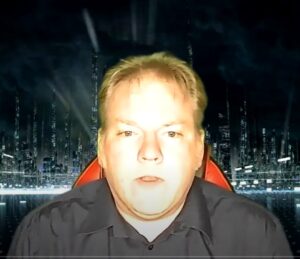 Tim Clarke – Coring Engineer, Oilfield Operations Manager, Curious about how things work, Click on photo for video.