The Student Development Committee (SDC) engages with all university student activities at undergraduate and postgraduate levels and it is our mission to encourage all these students to pursue and develop a successful career in the oil & gas and energy sector.
SDC is formed by industry members, officers of the SPE Student Chapters and academic sponsors from the following five universities registered under SPE Aberdeen Section;
Our core values and activities include:
To collect, disseminate, and exchange technical knowledge

To provide opportunities for students to enhance their competence

Encourage and aid the formation of SPE Student Chapters and to further liaise with industry to provide support to the universities and their Chapter.

SPE Aberdeen Section has long encouraged high standards of academic achievement among petroleum engineers and we annually provide bursaries to students studying petroleum engineering-related subjects.

We also support attendance at technical events, assist students obtain internships, organise company tours and technical speakers.  
Committee Members
Committee Chair – Elliot Kinch Biography & In the Spotlight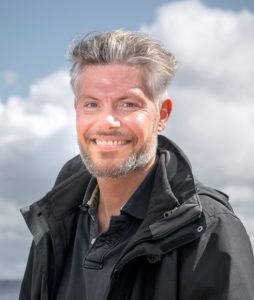 Committee Vice Chair – Rob Lee Biography & In the Spotlight