Young Professionals Committee

Interested in developing your knowledge, skills and network?
The SPE Aberdeen Young Professionals (under 35 yrs) host a range of FREE events throughout the year, supported by industry experts and professional development providers.
If you'd like to expand your career horizon, why not join us for one of our forthcoming events to find out more!
Check out our upcoming events here – our events are open to all, not just YPs
Missed an event or looking for the slides that were displayed? Click here 
Get in touch via email – yp.chair@spe-uk.org
Event update:
DEVEX Young Professionals Event – Oil & Gas: Innovative, Leaner, Smarter – The Road Ahead – 7th May 2019, Aberdeen Exhibition & Conference Centre, Bridge of Don, Aberdeen
We now are in the midst of an energy revolution, one significant enough to shift the geopolitical landscape of the past half century.
We are also living through a digital revolution. Today, smartphones put access to any point on the globe in the palm of your hand and an endless number of apps to guide every aspect of life.
It's not overstating it to say these innovations are fundamentally altering the dynamics of business, economics, education, governance, and even our sense of community. In our industry, digital technologies are redrawing the map of exploration and production in ways unimaginable not long ago.
The Young Professionals event is a key part of the DEVEX Conference and will consist of presentations from 4 speakers with a range of experience to set out their vision for the future of the industry.
Confirmed speakers include Angela Mathis ThinkTank Maths, Charlotte Hartley Pale Blue Dot, Anastasia Arkipova University of Aberdeen and Peter Miller VP Transformation BP.
The event takes place on 7th May, 1530-1730, after which all delegates are invited to attend the main DEVEX networking reception – an excellent opportunity to network with industry leaders. To book this free event, visit https://www.eventbrite.co.uk/e/devex-young-professionals-event-tickets-52015826738

Simplified Series is our monthly technical series where invited guests give presentations with an aim to keep young professionals up to date with emerging technologies in various aspects of the oil and gas industry while promoting professional networking.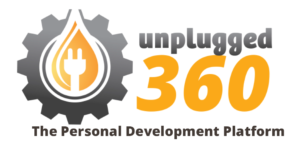 The Unplugged 360 Series exists to highlight and educate on the importance of non-technical skills. The workplace is constantly evolving and we will typically draw more heavily on soft skills to effectively navigate these changes. This quarterly series provides an opportunity for professionals to unplug from daily routines and to look beyond job descriptive competencies. It will provide an opportunity to take a 360 view on the various behavioural components we consciously and subconsciously exhibit in order to understand how interpersonal skills can play a key role in our professional lives. The series will address the skills and behaviours that are typically regarded as secondary or forgotten: leadership, emotional intelligence, management, effective communication and an appreciation for diversity, inclusion and equality.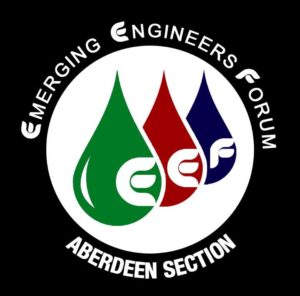 Emerging Engineers Forum is an annual event which aims to give Young Professionals a platform to engage with senior members of the Oil and Gas industry to discuss a specific topic in an interactive fashion. The forum was held twice, once in 2016 focusing on career development and in 2017 on emerging technologies and innovation, with both events conducted in a form of a round table discussions. This one of the SPE YP flagships events with goal of focused development in line with the current industry trends.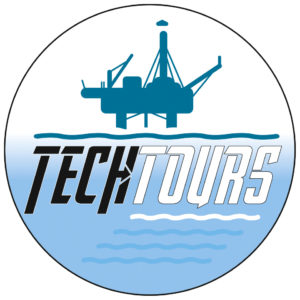 TechTours. A new event series introduced in 2018, providing unique opportunities to visit and see behind the scenes of various local companies aiming to provide a practical insight into various sectors in the industry. To be held ad-hoc throughout the year.