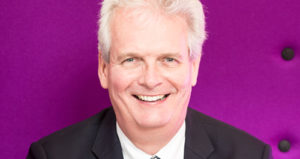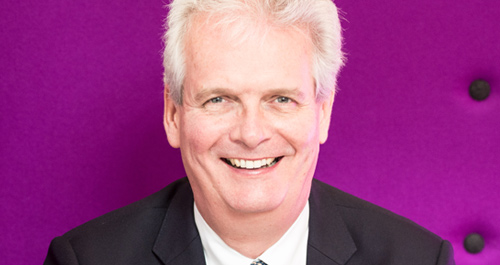 Engaging and developing the next generation is at the heart of SPE Aberdeen's activities. Young professionals (YPs) are a big part of that, and have been busy in 2017 with a programme of events tailored specifically to the younger SPE Aberdeen members – those under 35.
The Simplified Series (SS) is one of the main programmes of the YPs – it is a knowledge sharing series focussed on both technical and hot industry topics. It has grown in popularity over the years and continues to encourage YPs to develop themselves beyond the realms of their professional discipline; network with peers in the industry out-with their office environment and get inspired to take action about what is learned.
The series kicked off with a critical look at the future competitiveness and sustainability of the UKCS. This was delivered by Chris Bird, non-Executive director & investor at P3L Fusion and Brenda Wylie, Area Manager, Oil & Gas Authority respectively. More recent presentations include an interactive presentation on "Reservoir Engineering from Seismic to Surface" by Mike Smith of Rock Flow Dynamics, and  a joint presentation by Bill Latham (Premier Oil) and Cherie Henshaw (Expro) who discussed how to leverage software to manage well integrity. More interesting talks have been scheduled for the rest of the year and can be viewed on the events section of the website here.
The YPs also organise a series of soft skills and personal development events under the heading "Unplugged 360". Topics covered this year include "The Psychology of Great Presentations" and "Enhancing your Employability" by Dr Bill Robb, Director of Safety Improvers, and Campbell Urquhart, Managing Director at White Cube Consulting respectively.
These events attract not only YPs, but also students and experienced professionals from Aberdeen and sometimes further afield. The presentation slides are available in the knowledge section of the website here.
At this years Offshore Europe conference in September, YPs will be having their annual Emerging Engineers round-table style event with a focus on new technology. YPs will also be working with the Schools Career Guidance committee to inspire school children to pursue careers in oil and gas by sharing their knowledge of the industry and why they chose an engineering career path.
It's not always about talks and presentations, as the YP's occasionally organise social events to unwind. Recently they had a curling social in collaboration with YPs from other institutions.
These events are organised by a team of dedicated young professionals and students who volunteer their time, advancing the mission of the SPE in Aberdeen. If you would like to get involved, please contact yp.chair@spe-uk.org