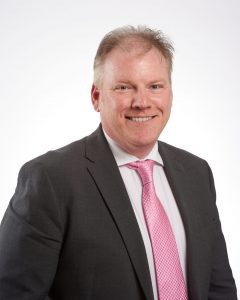 Friends & Colleagues,
Our 2022/23 Session kick-off event took place this week at Aberdeen Science Centre (ASC); thanks to all who attended. We chose the Science centre as a venue, as a) it's an excellent venue with lots of room, b) we've had a long association with the ASC, and c) there's so many cool exhibits to interact with.
Our kick-off event has typically been a member only affair to cater to those who may consider lending some of their precious spare time in helping the section. This year we have recognised the huge number of partners and supporters who may or may not be members but contribute to SPE Aberdeen's success in many ways.
The breadth and width of what we get involved in is unlikely to be understood by many as most have an engagement in a specific area. We thought it best to take the time to showcase our full suite of events and contributions to the energy industry, our upcoming next generation of engineers and scientists, and of course the rising stars of tomorrow who hopefully we can influence to have a career in science, technology, engineering, or mathematics.
If you attended this event, thank you. You will see/have seen the passion and commitment by our volunteers and members and I hope it has encouraged you to further your involvement or support to our common cause.
It was very nice to meet you; please get in touch should you require any further information.
Graham
Graham Dallas
SPE Aberdeen Chair