Alternatives to Welding – Creative Solutions for Pressure and Strength Retention
Organised jointly by: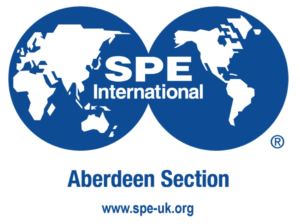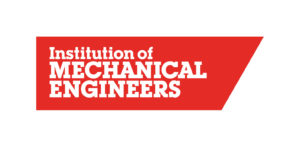 Technical Programme Available. Download here.
Non-welded mechanical connectors is becoming a growth area as platforms are decommissioned or modified.  This conference will share knowledge, new technologies and provide clarity on industry guidelines, in line with the Regulatory requirements.
Important issues such as demonstrating integrity, achieving compliance approval, risk assurance and technical compliance will be addressed.
Themes include but are not limited to – vessel and flange repairs; composites; ice plugs; foam plugs; hot tapping; non welded piping connections; bolted joints; pressure systems; cold work solutions.
For more information on sponsorship and exhibition opportunities, email aberdeen.events@spe-uk.org or call 01224 646311.
Refreshment Sponsor: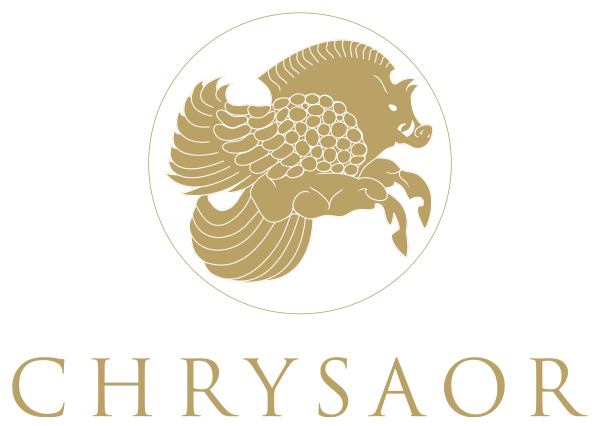 Book Your Place Below:
Member rates apply to members of: SPE, IMechE, EI, AXIS, ICoTA, IMC, OGUK
Student rate applies to full time students only
All prices are inclusive of VAT
Remember to select the number of tickets you require. If you encounter any problems while making this booking please contact Diane Wood aberdeen.manager@spe-uk.org
Full payment of the event rate you have selected must be paid in advance of the event day or you will be asked for payment on registration. If payment is not received then you will not be granted entry to the conference.
We recognise that on occasions delegates will book onto events and subsequently find that they are unable to attend. In these situations we ask that delegates notify us of their need to cancel an event booking as soon as possible.
Our cancellation policy is as follows:
Please send cancellation details to the event organiser by email or by telephone.
Please inform the event organiser if you wish to send a replacement delegate, including their requirements (e.g. dietary, access etc). Please supply their full contact details so that any advance paperwork can be supplied directly to the replacement.
If you notify the organisers of your cancellation up to two weeks prior to the event, we will provide a full refund.
If you notify the organisers of your cancellation less than two weeks prior to the event the full cost will be payable and only delegate substitution will be allowed.
Where you have booked a place and do not attend without notifying the organisers of your cancellation the full fee will be payable.