Alternatives to Welding – Creative Solutions for Pressure and Strength Retention
Organised jointly by: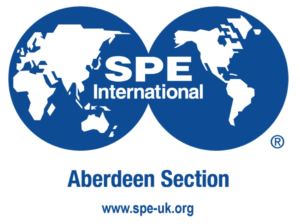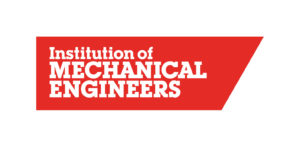 Technical Programme Available. Download here.
Non-welded mechanical connectors is becoming a growth area as platforms are decommissioned or modified.  This conference will share knowledge, new technologies and provide clarity on industry guidelines, in line with the Regulatory requirements.
Important issues such as demonstrating integrity, achieving compliance approval, risk assurance and technical compliance will be addressed.
Themes include but are not limited to – vessel and flange repairs; composites; ice plugs; foam plugs; hot tapping; non welded piping connections; bolted joints; pressure systems; cold work solutions.
Presentations available to download:
Weldless Mechanical Connectors for Critical and Permanent Applications. Ross Davidson, Poulton Technologies. View here.
Oceaneering Structural and High Integrity Pipeline Repair Systems – A Technical Overview. Giuseppe Rizzo, Oceaneering. View here.
An Engineering Solution when it Matters for the Most Challenging Environments from a World Leading Provider. Iain Parker, Benteler. View here.
Cost Effective Offshore Pipeline Construction Utilising Internal Plastic Coatings and Zap-Lok Mechanical Interference Connections
Edward Currey, NOV. View here.
Using Epoxy Adhesives in Place of Hot Metal Welding. Henry Smith, Belzona. View here.
Use of Probabilistic Methods to Determine Operating Lives for Composite Pipework Repairs. Simon Lewis, Norton Straw, TAQA. View here.
Evolution of Crack Stress Field in Composite Repaired Pipe Sections. Ikechukwu Onyegiri & Maria Kashtalyan, University of Aberdeen. View here.
Friction Welding – a Robust Alternative to Traditional Welding Techniques. Stephen Booth, Proserv. View here.
Creative Solutions for Pressure and Strength Retention. John Hunter, Steer Energy Solutions. View here.
AOGV – Isolation of Live Flanges in Process Systems. Kenneth Rosen & Kjetil Aamodt, IK Worldwide. View here.
DNV-GL Type Approved Weldless Mechanical Connectors and Couplings. Aiden Hardy, STATS Group. View here.
Event Sponsored by CHRYSAOR and TAQA