Energy Transition In Action – The Acorn Project.
Webinar Presented by Ian Phillips, Development Director, Pale Blue Dot Energy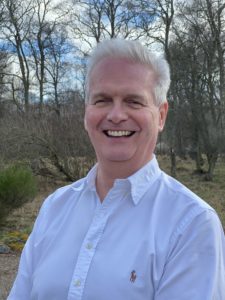 Ian Phillips is the Development Director for Pale Blue Dot Energy and the Lead Developer of the Acorn Project centred on the St Fergus gas terminal north of Aberdeen.
During this webinar, Ian will provide an overview of two related projects – Acorn CCS and Acorn Hydrogen – which together are likely to be the UK's first CCS and "blue" hydrogen projects.  He will review the potential build-out possibilities that would make Acorn a major contributor to net zero targets in Scotland, the UK and Europe.  Finally he will discuss some of the technical, regulatory and commercial challenges that this "first of a kind" project faces.
View presentation here:
2021-02-23 Ian Phillips Acorn Presentation