Geothermal Seminar 2022
An Opportunity to Explore the Role of Geothermal in the Energy Transition…And Beyond!
Virtual Event on 25th January
Programme Available Here.
SPE Aberdeen are pleased to announce its inaugural Geothermal Seminar. This is the 'Geothermal Decade' and this seminar will present you with an opportunity to be ahead of the game!
This seminar aims to educate and provide crucial insights on:
Size of the opportunity

Overview, market assessment, what does Geothermal look like now and what's the vision for the future?

Skills required to transition from your current role into the new 'Net Zero' world
Economics and Policy

Importance of Geothermal, policy drivers, stakeholder organisations, challenges and regulatory model for Geothermal uptake

Technology and Enablers
Case histories from Operators and Service companies
This seminar will feature a combination of panel sessions, techbytes and case histories.
This seminar will be relevant to everyone. From Energy Professionals, Thought Leaders, those looking to transition and for those just interested to learn.
Presentations:
Deep Geothermal Energy at the Eden Project. Tony Bennett, Eden Geothermal. Download here.
A Novel Percussive Drilling System. Marc Anderson, HydroVolve. Download here.
Opportunities for Multifractured Horizontal Geothermal Developments. Garrett Fowler, Resfrac. Download here.
Using Vacuum Insulated Tubings for Geothermal Applications Pierre-Etienne Bougon Vallourec. Download here.
Coupled Wellbore Reservoir Simulation of Closed Loop Geothermal Energy Systems. Reza Malakooti, Computer Modelling Group Ltd. Download here.
Techbytes:
We had a fantastic response to our call for abstracts and couldn't include them all in the programme. Below are links to some of the Techbytes that we didn't have space for in the programme:
High Temperature Well Construction: Challenges and Opportunities. John Clegg, Hephae Energy Technology. View here.
Experience of Using Continuous Circulation to Reduce Well Construction Costs in Geothermal Wells. Scott Petrie, Adrilltech – View here
Sponsorship
SPE Aberdeen is a not-for-profit organisation and are organisers of this event. All surplus funds raised will get reinvested into various initiatives to help support our future generation of young engineers and geoscientists. All sponsorship opportunities will ensure your logo is positioned across all promotional materials, including the SPE Aberdeen website, onscreen graphics and abstracts book. Your company will also be recognised by the Conference Chair. If you are interested in sponsorship, email aberdeen.events@spe-uk.org or call 01224 646311.
Opportunities are as follows:
Platinum Sponsor – £3,000 + VAT
Event Sponsor – £1,500 + VAT
Registration Sponsor – £500 + VAT
Programme Day Sponsor – £500 + VAT
Coffee Break Sponsor – £500 + VAT
Video Showcase – £250 + VAT
Platinum Sponsor:

Event Sponsors:

Programme Sponsor: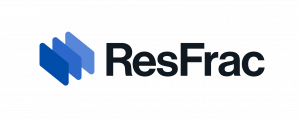 Coffee Break Sponsor:

Registration Sponsor:

Lunch Sponsor: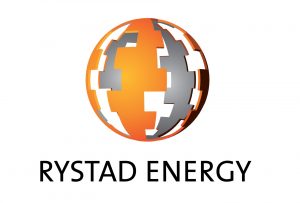 Video Showcases: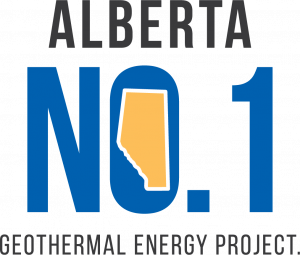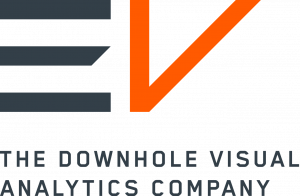 Book your place below:
The links to join this event will be sent out in advance of the event.
Member rates apply to members of: SPE, EI, AXIS, IMechE, ICoTA, IMC, PESGB, OGUK
Student rate applies to full time students only
All prices are inclusive of VAT
Any problems booking for this event, please contact Diane Wood aberdeen.manager@spe-uk.org