SPE Aberdeen Inwell Monitoring & Surveillance Seminar 2019
 Transforming Data to Barrels
Presentations available for download:
Reservoir Surveillance Challenge: Cambo – Jon Ashdown, Siccar Point. View here.
Galapagos Field Redevelopment (NW Hutton and Darwin) in the East Shetland Basin. Jeb Tyrie, Bridge Petroleum. View here.
Data quality assurance methods for improved distributed temperature sensing (DTS) data management. Iko Oguche, Tendeka. View here.
Fracture Chemical Tracers in the Chiswick Field. Marc Langford, Spirit Energy. View here.
Quantifying Gas Saturation in Tight Gas Sand Reservoirs Behind Casing. Chiara Cavalleri, Schlumberger. View here.
Click here for programme
SPE Aberdeen's 4th Inwell Monitoring and Surveillance Seminar will explore advances in monitoring surveillance techniques, applications of data and flow control in the oil and gas industry.
In this cost-conscious environment, we know that efficiency improvements can lead to lower operating costs and more barrels from existing well stock.  So what about the value of inwell monitoring and surveillance?  This seminar will provide the audience with a better understanding of the challenges and benefits when balancing lower cost wells and surveillance solutions to optimise production.  We will investigate new technologies and well design to make surveillance and monitoring easier along with the time criticality of data to grab the production opportunity.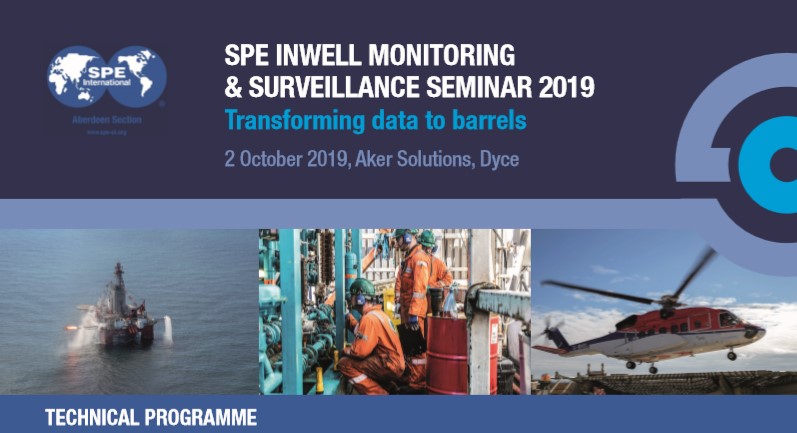 Programme includes:
Examples of Sustaining or Improving Production through surveillance & flow control solutions
Data Acquisition – case histories, applications and interpretations
Advanced Data Analytics and Calculation Workflows applied to optimise production
Deployment Methods and equipment – recent developments, case histories and applications of downhole installations
Interpretation and Decisions success– case histories and lessons learned
This year, the seminars agenda will be driven by Operators, service companies, supply chain and academia.
For more information on sponsorship and exhibition opportunities, email aberdeen.events@spe-uk.org or call 01224 646311.
Sponsors:



Breakfast Sponsor: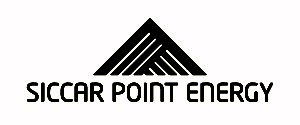 Book Your Place Below:
Member rates apply to members of: SPE, EI, AXIS, IMechE, ICoTA, IMC, OGUK
Student rate applies to full time students only
All prices are inclusive of VAT
If you encounter any problems while making this booking please contact Diane Wood aberdeen.manager@spe-uk.org