Our personal resilience events are back.
In conjunction with BMI Albyn Hospital we are delighted to announce that the first event is on Sleep.
Sleep Better and Live Longer 
Presented by Dr Olga Runcie – Consultant Psychiatrist and Sleep Specialist.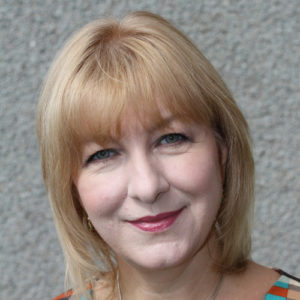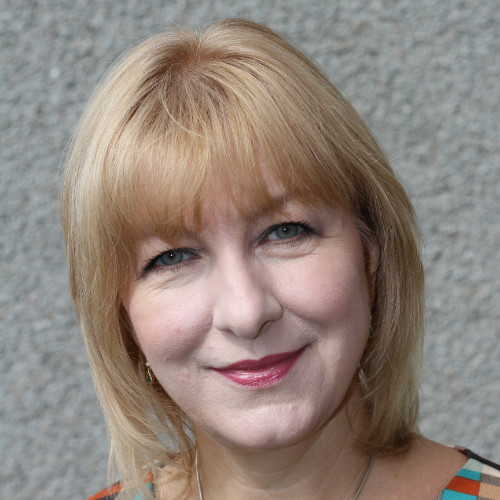 Sleep remains a scientific enigma. It is the only physiological process for which there is a lack of scientific agreement concerning its function. Why do we need to sleep? What happens when we asleep? In this talk Dr Runcie will discuss advances in sleep neurobiology answering questions about sleep functions and mechanisms of sleep and wake control. You will learn how to use this knowledge to improve your sleep, how to develop healthier sleep routine and how to deal with anxiety and fear about not sleeping .
The event will include a supper and you may contact Diane Wood – Aberdeen.manager@spe-uk.org to book a 5/10 minute personal meeting with Dr Runcie after the group presentation.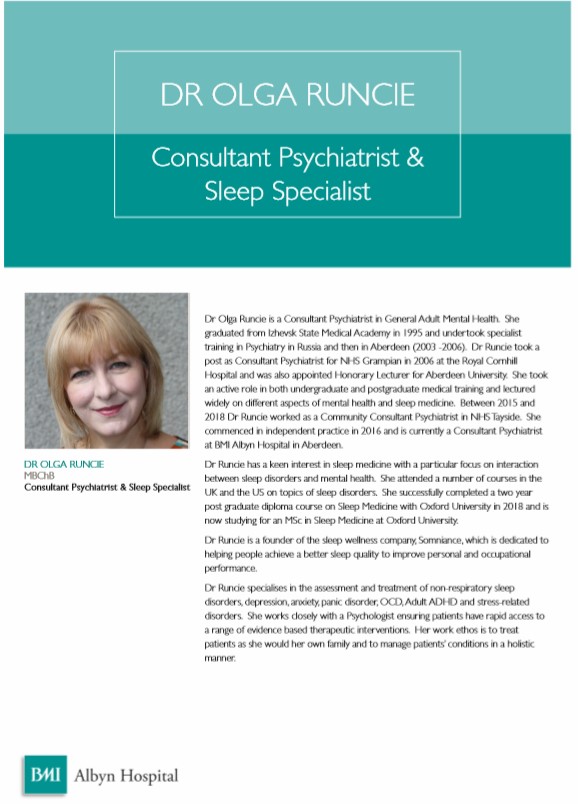 Full payment of the event rate you have selected must be paid in advance of the event day or you will be asked for payment on registration. If payment is not received then you will not be granted entry to the conference.
We recognise that on occasions delegates will book onto events and subsequently find that they are unable to attend. In these situations we ask that delegates notify us of their need to cancel an event booking as soon as possible.
Our cancellation policy is as follows:
Please send cancellation details to the event organiser by email or by telephone.
Please inform the event organiser if you wish to send a replacement delegate, including their requirements (e.g. dietary, access etc). Please supply their full contact details so that any advance paperwork can be supplied directly to the replacement.
If you notify the organisers of your cancellation up to two weeks prior to the event, we will provide a full refund.
If you notify the organisers of your cancellation less than two weeks prior to the event the full cost will be payable and only delegate substitution will be allowed.
Where you have booked a place and do not attend without notifying the organisers of your cancellation the full fee will be payable.