Following the success of Seismic2017, Seismic2018 will again explore the entire spectrum of seismic technology from exploration through to development and production to abandonment – the lifecycle of the asset.
The conference will cover Seismic Acquisition, Processing, Abandonment, Velocity Modelling and 4D Seismic along with a panel discussion on the Seismic Industry – Past, Present and Future. Keynote presentations will be given by Gunther Newcombe of the OGA and Ian Jones of ION. We will also have a series of short Techbyte presentations on both days.
The conference will provide quality networking opportunities with local professionals and leading experts in many aspects of seismic technology so book your place without delay! Booking options below.
Representatives from the OGA and 12 Operators are driving forward the agenda for the conference and we have a very strong technical programme. To download the programme, click here. 
Interested in becoming a SEISMIC sponsor or exhibitor? Then click here for more details.
For any queries, contact the Events Team on 01224 646311 or email aberdeen.events@spe-uk.org
Presentations Available to Download: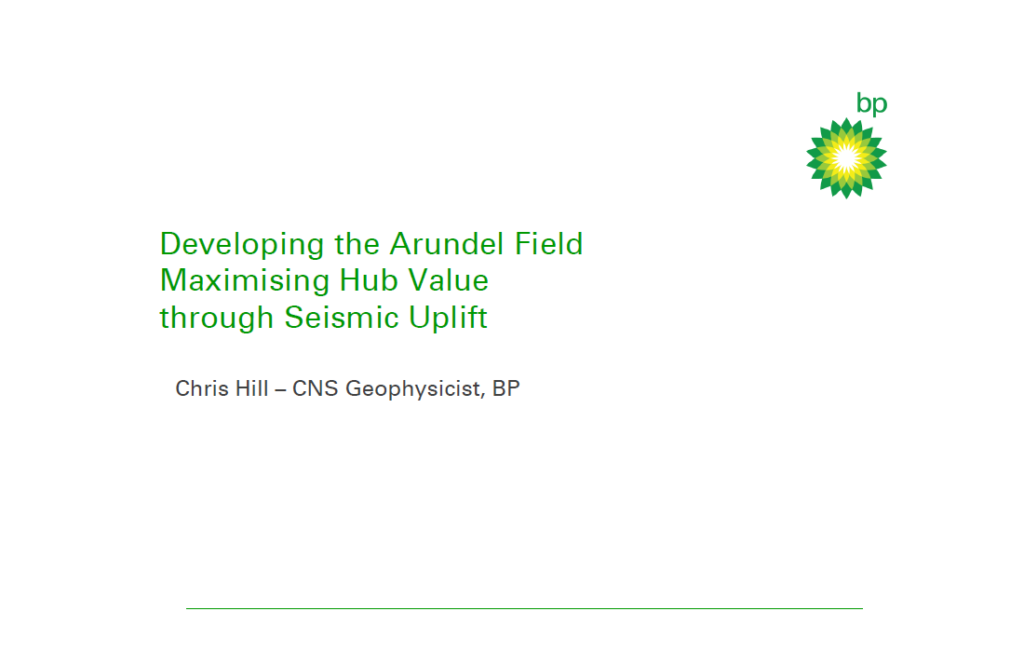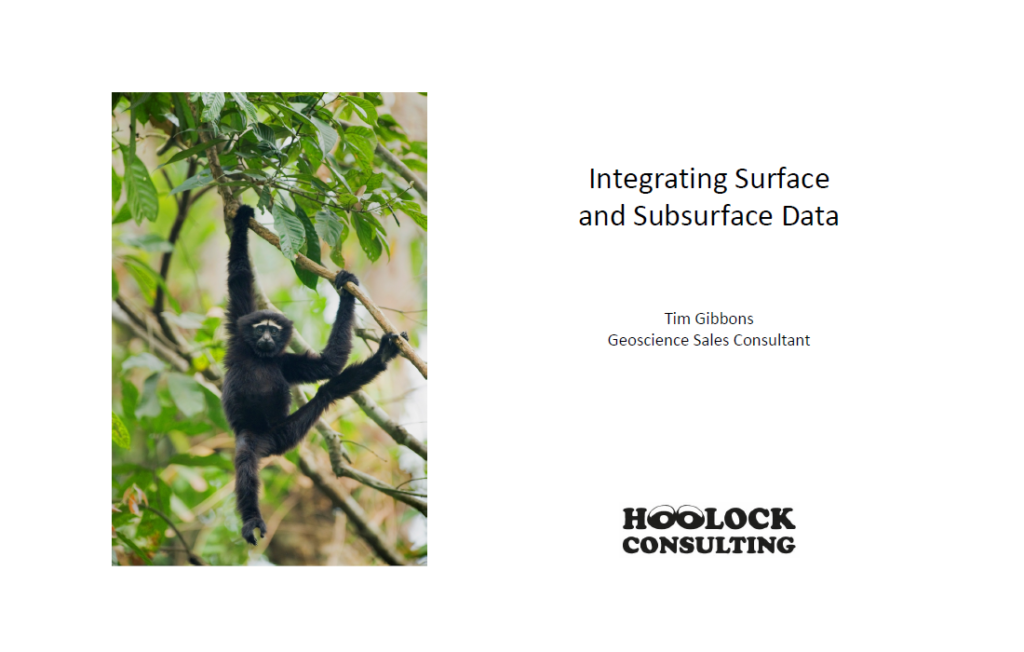 Platinum Sponsor: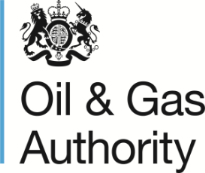 Event Partners: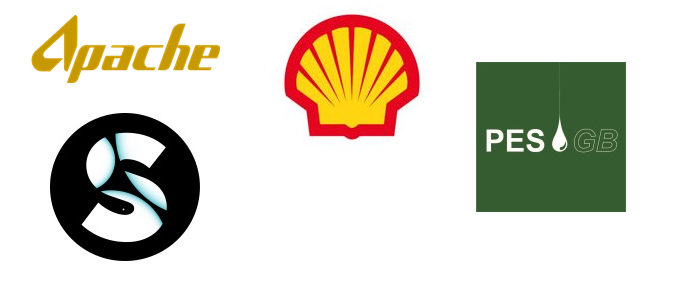 Supporters: