The Role of Seismic in Unlocking Value in the Energy Mix
Free Digital Events w/c 14th September
Technical Programme
Seismic 2020 will cover the entire spectrum of seismic technology from exploration through development and production to re-purpose or abandonment – the full lifecycle of the asset. As well as focusing on the 'here and now' and how seismic can sustain the UK's Maximising Economic Recovery strategy, we will look ahead to the future and how seismic can support the transition to a low-carbon economy.
By highlighting the role Seismic plays in the Energy Mix, this conference is not only relevant to Geoscientists and Geophysists, but also those in non-Geo-related roles, such as Petroleum Engineers and Senior Decision makers in Operators and Service companies.
The full digital programme can be downloaded here.  
Presentations Available for Download:
Day 1 Energy Transition
Monitoring Earth's Carbon Imbalance. William Davie, Precision Impulse. Download here.
Day 2 4D & OBN
4D through the lifecycle of a HPHT field; driving well placement at the Shearwater field through evaluation of contact movement and reservoir connectivity, Alison Ang, Shell. Download here.
Day 3 Imaging & Characterisation
De-risk West of Shetland (WoS) Area Exploration using Generalized Radon Transform (GRT) Depth Imaging and Unsupervised Machine Learning methods. Can Yang, Seismic Image Processing. Download here.
Integrated Approach to Forward Modelling, Brian Lynch, Dynamic Graphics Inc. Download here.
Convolutional Neural Networks to improve the speed and accuracy of seismic interpretation, Tim Gibbons, Hoolock Consulting. Download here.
Day 4 Technology
Using wide tow Quad point sources for high resolution seismic and accurate AVO measurements in the Barents Sea. Per Eivind Dhelie, Lundin Norway AS. Download here.
Real-Time Acquisition and Processing of DAS VSP Data, Glenn Wilson, Halliburton. Download here.
Flying Nodes – Efficient OBN Seismic Survey, Dave Grant, Autonomous Robotics Ltd. Download here.
Day 5 Energy Transition
Long Range Seismic Acquisition with DAS: Challenges in Production and Subsea Environments. J. Andres Chavarria, Optasense. Download here.
Gravimetric Monitoring for Existing and Future Use. Adrian Topham, Silicon Microgravity. Download here.
YOUNG PROFESSIONALS EVENT, sponsored by CNOOC International
The Transition Zone. Hannah Mary Goodland, Equinor. Download here.
De-risking shallow geohazards in the offshore wind industry, Richard Davies, Fugro. Download here.
Platinum Sponsors :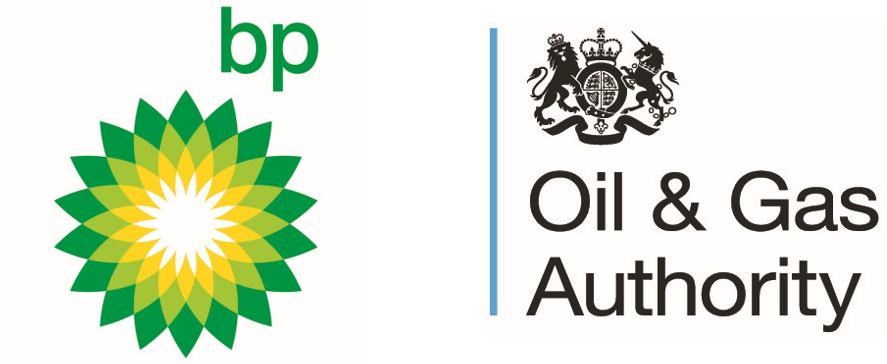 Event Sponsor:

Young Professional Event Sponsor: