The Role of Seismic in Unlocking Value in the Energy Mix
Virtual Events 17-21 May 2021, 1330-1630

Supported by: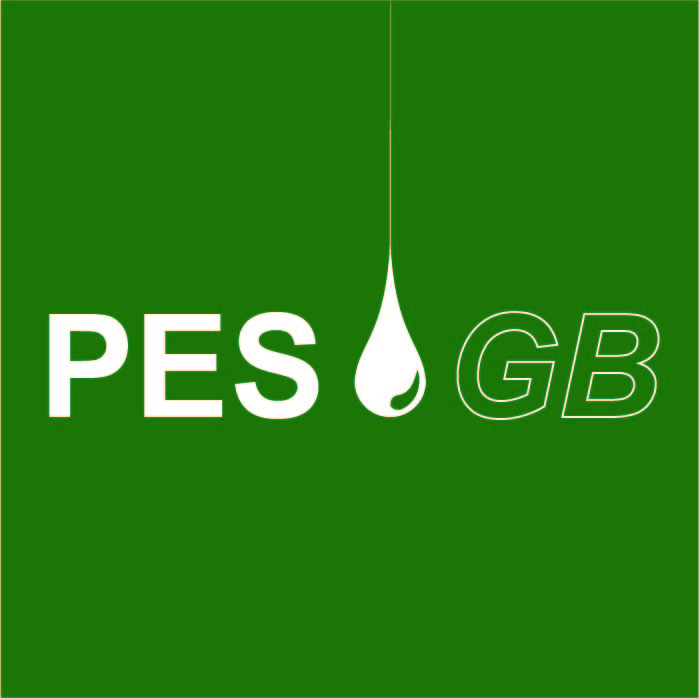 The role of seismic in the energy mix is difficult to overstate. Seismic 2021 will cover the entire geophysical spectrum, from exploration through appraisal, development and production and through to abandonment and repurposing for CCS – the full lifecycle potential of the asset. We will also focus on how seismic supports both the UK's MER strategy and its Net Zero ambitions, as well how seismic can sustainably support the increasing development of renewables into the energy mix.
Download 2021 Technical Programme Here.
Who should attend?
By highlighting the role Seismic plays in the Energy Mix, this conference is not only relevant to Geoscientists and Geophysicists, but also those in non-Geo-related roles, such as Petroleum Engineers and Senior Decision makers in Operators and Service companies.
Young Professionals Event – 19th May, 10:00-12:00 *Free to attend
We have an excellent line up of esteemed industry professionals who will present at the Seismic 2021 YP Event taking place on 19th May from 1000-1200.
Fiona Sutherland (bp) who works on Net Zero Teeside and Jason Paterson (OGTC) will be covering the Energy Transition. Both are from geoscience backgrounds, so will describe how they transitioned to working on something a bit different to conventional oil and gas projects. Iain Martin (OGTC) and Jesper Dramsch are going to be covering data science and how it relates to industry. Jesper will cover applications of data science tools in day- to-day geoscience workflows focusing on usability. Iain will provide a summary of data science initiatives involving the OGTC focusing on the UK.
There will be an interactive panel discussion afterwards so please come prepared with questions for the speakers. Book your place below.
Virtual Exhibition – 20th May, 16:00-17:00 *Free to attend
Limited spaces are available! Whether you'd like to take space and showcase your products and services and interact with the attendees or if you'd like to visit the virtual exhibition and learn about new technologies in the market, don't miss out! The virtual exhibition is free to attend and all registered delegates will receive a separate link to join.
Seismic 2021 – Sponsorship and Virtual Exhibition Packages
SPE Aberdeen is a not-for-profit organisation. During these challenging times, raising sponsorship is vital, not only to the successful delivery of the conference but to enable SPE Aberdeen to invest back into the industry. By supporting this event, not only are you providing an important knowledge sharing and training opportunity for the industry, but you are also helping to support our future generation of young geoscientists.
What SPE Aberdeen do with surplus funds:
With almost daily reports highlighting the skills gap in Science, Technology, Engineering and Maths (STEM) subjects in the UK, our Section has invested almost £200,000 over the last five years to support initiatives designed around these subjects, and this figure continues to grow year on year. We have also invested around £80,000 since 2011 in scholarships to support students studying oil and gas related qualifications.
Further information on sponsorship opportunities can be found here.
Media Partner:

Event Sponsors: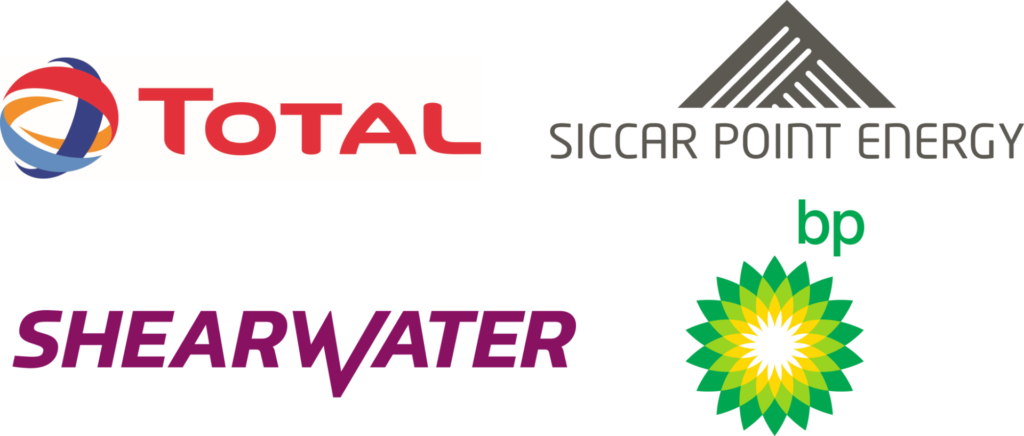 YP Event Sponsor: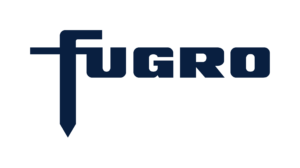 Registration Sponsor:

Supported by:

Book Your Place Below 
Member rates apply to members of: SPE, PESGB, EAGE, EI, AXIS, IMechE, ICoTA, IMC, OGUK
Student rate applies to full time students only
All prices are inclusive of VAT
Any problems booking for this event, please contact Diane Wood aberdeen.manager@spe-uk.org
Full payment of the event rate you have selected must be paid in advance of the event day or you will be asked for payment on registration. If payment is not received then you will not be granted entry to the conference.
We recognise that on occasions delegates will book onto events and subsequently find that they are unable to attend. In these situations we ask that delegates notify us of their need to cancel an event booking as soon as possible.
Our cancellation policy is as follows:
Please send cancellation details to the event organiser by email or by telephone.
Please inform the event organiser if you wish to send a replacement delegate, including their requirements (e.g. dietary, access etc). Please supply their full contact details so that any advance paperwork can be supplied directly to the replacement.
If you notify the organisers of your cancellation up to two weeks prior to the event, we will provide a full refund.
If you notify the organisers of your cancellation less than two weeks prior to the event the full cost will be payable and only delegate substitution will be allowed.
Where you have booked a place and do not attend without notifying the organisers of your cancellation the full fee will be payable.