The Role of Seismic in Unlocking Value in the Energy Mix
Virtual Events 17-21 May 2021, 1330-1630

Supported by: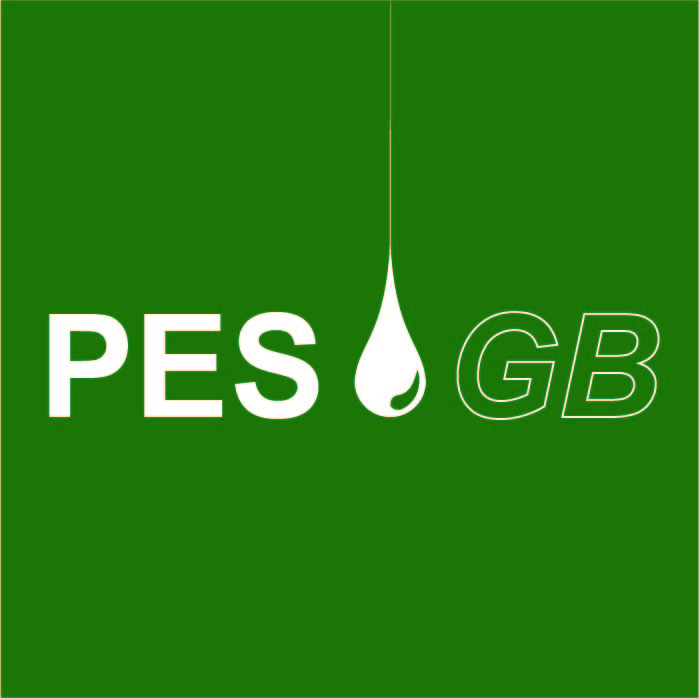 The role of seismic in the energy mix is difficult to overstate. Seismic 2021 will cover the entire geophysical spectrum, from exploration through appraisal, development and production and through to abandonment and repurposing for CCS – the full lifecycle potential of the asset. We will also focus on how seismic supports both the UK's MER strategy and its Net Zero ambitions, as well how seismic can sustainably support the increasing development of renewables into the energy mix.
Download 2021 Technical Programme Here.
Presentations Available to Download:
Autonomous and Unmanned Geophysical Acquisition for Offshore Renewables Development and CCS. Eric Bathellier, Kietta. Download here.
Multi Swath Method: An Unconventional Yet Efficient Way to Acquire 3D Seismic Surveys. Emma MacDonald, ION. Download here.
Multisensor, Multi-Azimuth Quantitative Interpretation: A Case Study from the South Viking Graben, Norway.  Cyrille Reiser, PGS. Download here.
Sub-seabed Boulder Detection Using 3DUHR Seismic Data. Simon Oakley, Fugro. Download here.
Media Partner:

Event Sponsors: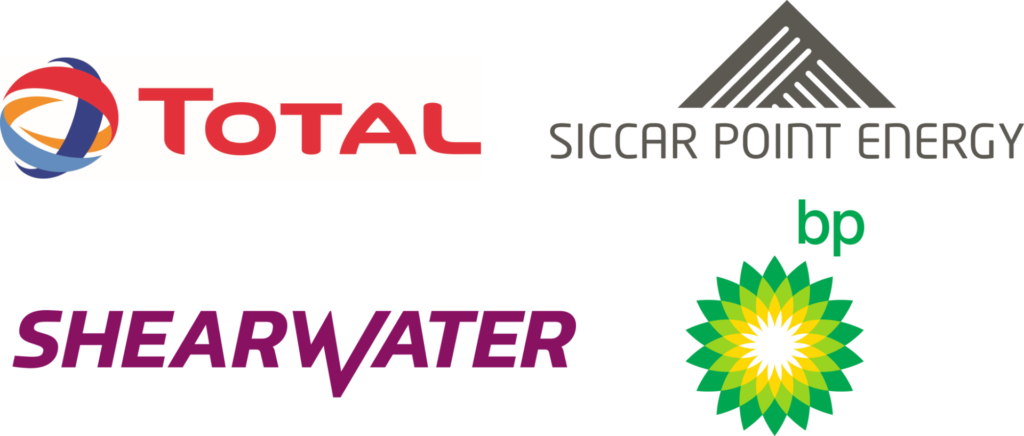 Programme Sponsor:

YP Event Sponsor: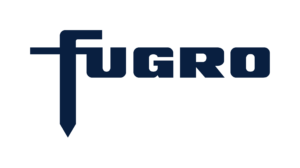 Registration Sponsor:

Supported by:

Book Your Place Below 
Member rates apply to members of: SPE, PESGB, EAGE, EI, AXIS, IMechE, ICoTA, IMC, OGUK
Student rate applies to full time students only
All prices are inclusive of VAT
Any problems booking for this event, please contact Diane Wood aberdeen.manager@spe-uk.org