Seismic 2022 And Beyond – The Continuing Role of Seismic In The Energy Industry
Seismic 2022 will cover the entire energy lifecycle from exploration through appraisal, development and production and through to abandonment, decommissioning and re-purposing. We will explore how Seismic supports the UK's Energy strategy as well as sustainably support its Net Zero ambitions and the increasing development of new energies.
Who should attend?
This conference is particularly relevant to Geophysicists, Geologists and Geoscientists but also those in non-Geo roles, such as Engineers and senior Decision-makers in Operators, Developers and Service companies.
Download the technical programme here.
Presentations Day One:
Application of Diffraction imaging to fractured basement reservoirs. Dr Artem Kashubin, Petrotrace / Hurricane. View here.
To 3D or not to 3D ? That is the question. Richard Cooper, Ocean Floor Geophysics, Inc. View here.
Dedicated diffraction imaging for sub-seafloor object detection. Dr. Benedict Preu, Fraunhofer Institute for Wind Energy Systems IWES. View here.
Improving signal-to-noise and reducing depth uncertainty at Golden Eagle using 4D wavefield harmonisation. Andrew J. S. Wilson, CNOOC International. View here.
4D Seismic in the Catcher Area – Shining a new light on reservoir management in complex injectite sands. Gary Marsden, Harbour Energy. View here.
Extending low-frequencies with a new seismic air-source design. Ed Hager, Shearwater. View here.
Sparkling innovation in marine seismic sources technology. Nicolas Tellier, SERCEL. View here.
Presentations Day Two:
Benefits from modern re-processing of shallow, ultra-high resolution seismic data (for wind turbine placement) – a case study. Grog Fookes, Geoprovider Seismic UK 1. View here.
Constraints on Fracture Distribution in Geothermal Fields Using Seismic Noise Beamforming. Heather Kennedy, University of Aberdeen. View here.
An emerging solution for an emerging CCS market: Fugro's Seismic Resolution Uplift – A Cost Effective Shallow CO2 Monitoring Solution? Benedict Robbins. Fugro GB Marine Limited. View here.
Supported by:

Event Sponsor:

Breakfast Sponsor: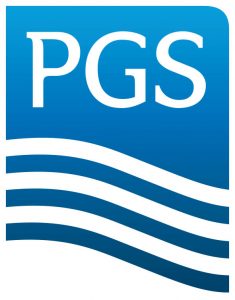 Lunch Sponsor: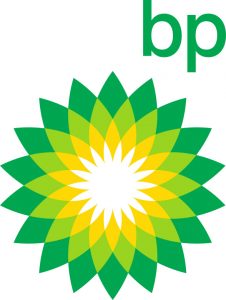 Coffee Break Sponsors:

Registration Sponsor:

Lanyard Sponsor:

Booking Information:
Special 'buy 4 get 1 free' available
All costs include car parking
Member rates apply to members of: SPE, EI, AXIS, IMechE, ICoTA, IMC, OEUK, PESGB, EAGE
Student rate applies to full time students only
All prices are inclusive of VAT
Any problems booking for this event, please contact Diane Wood aberdeen.manager@spe-uk.org