Seismic Through the Asset Lifecycle – Sharing Advances in Geophysics
Technical Programme available now. Click here.
Seismic 2019 will explore the entire spectrum of seismic technology from exploration through development and production to abandonment – the lifecycle of the asset.
The conference will focus on advances in seismic acquisition, processing and quantitative interpretation, how these are being applied and provide value. Other themes include machine learning in seismic interpretation to compliment manual interpretation; seismic aspects of integrated reservoir modelling; borehole seismic and non-seismic technologies.
Nick Richardson, Exploration and New Ventures Manager OGA said:
"In order to fulfil obligations under the MER UK Strategy, licensees operating on the UKCS must ensure that technologies, including new and emerging technologies, are deployed to their optimum effect. This includes embracing the full-lifecycle application of Geophysical Technologies which have a vital role in identifying and delivering resources for both new and existing fields adding value to the UK economy."
For more information on sponsorship and exhibition opportunities, email aberdeen.events@spe-uk.org or call 01224 646311.
Presentations Available To Download:
Seismic Data in The Cloud – How Can it Benefit Me? Joseph Nicolson, Oskokey. View here.
Why Are We Duplicating All Our Data? Joseph Nicolson, Oskokey. View here.
Automated 3D Seismic Analysis. Andrew Starkey, University of Aberdeen. View here.
Reduce Risk and Cost by Using Multi-attribute Seismic Analysis and Machine Learning. Tim Gibbons, Hoolock Consulting. View here.
Machine Learning Application in Quantitative Interpretation Workflow – North Sea Examples. Can Yang, Seismic Image Processing. View here.
Application of Deep Learning Along Directional Image Gathers for High Definition Classification of Subsurface Features. Alan Vigner, Emerson. View here.
4D Still Driving Decisions After 20 Years. Ryan Singlehurst-Ward, Shell. View here.
GRT & eGWM Migration Reducing Amplitude Risk to Get Accurate Elastic Attributes. Jagat Deo, Seismic Image Processing. View here.
4D Monitoring Enhancement With LostCor Filtering – A Case Study. Matthieu Botz, Estimages, View here.
Rapid, Repeatable, Automated Velocity Calibrations With CoViz 4D. Brian Lynch, Dynamic Graphics Inc. View here.
Distributed Sensing in Offshore Fields: Seismic and Flow Monitoring for Reservoir Characterization. J Andres Chavarria, OptaSense. View here.
Quad 204 4D – Reaching Limits. Ewan Laws, BP. View here.
Ambient Noise Tomography: North Sea. E Crowder, University of Aberdeen. View here.
Platinum Sponsors: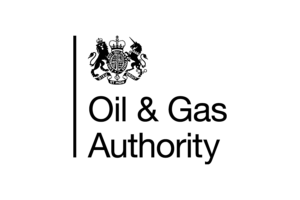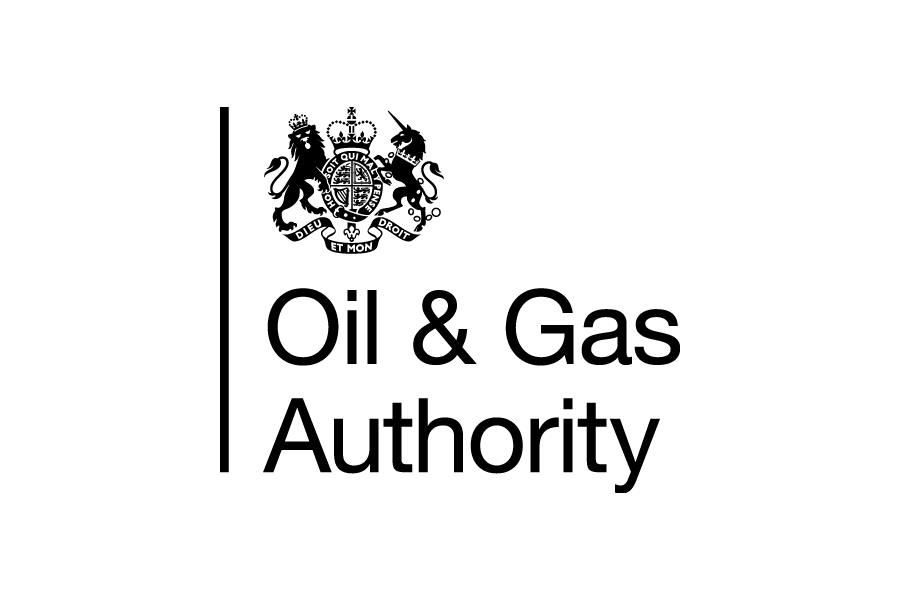 Event Sponsors:


Event Supporters: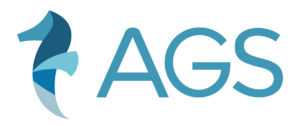 Sponsorship Opportunities
Event Sponsor – £3,000
Lunch Sponsor – £1950
Breakfast sponsor – £1200
Refreshment sponsor – £1200
Delegate bag sponsor – £1950
Lanyard sponsor – £1950
Stationery sponsor – £1200
Exhibition Opportunities
We have a limited number of exhibition stands available. There will be ample opportunity for maximum interaction between exhibitors and delegates during registration, coffee breaks and lunch.
A basic exhibition stand (approx. 3m x 2m) suitable for pop up portable display stand or table top display. Two or more adjacent units can be combined to make a larger space.
Includes one free delegate pass to attend conference
Logo and company description in event brochure
One tressel table and two chairs
Cost – £950 plus VAT
Book Your Place Below:
Member rates apply to members of: SPE, EI, AXIS, IMechE, ICoTA, IMC, OGUK, PESGB, EAGE
Student rate applies to full time students only
All prices are inclusive of VAT
Prices include parking at the AECC
If you encounter any problems while making this booking please contact Diane Wood aberdeen.manager@spe-uk.org