Seismic Through the Asset Lifecycle – Sharing Advances in Geophysics
Technical Programme available now. Click here.
Seismic 2019 will explore the entire spectrum of seismic technology from exploration through development and production to abandonment – the lifecycle of the asset.
The conference will focus on advances in seismic acquisition, processing and quantitative interpretation, how these are being applied and provide value. Other themes include machine learning in seismic interpretation to compliment manual interpretation; seismic aspects of integrated reservoir modelling; borehole seismic and non-seismic technologies.
Nick Richardson, Exploration and New Ventures Manager OGA said:
"In order to fulfil obligations under the MER UK Strategy, licensees operating on the UKCS must ensure that technologies, including new and emerging technologies, are deployed to their optimum effect. This includes embracing the full-lifecycle application of Geophysical Technologies which have a vital role in identifying and delivering resources for both new and existing fields adding value to the UK economy."
For more information on sponsorship and exhibition opportunities, email aberdeen.events@spe-uk.org or call 01224 646311.
Andy Alexander, Siccar Point and part of the organizing committee, explains why companies should get involved and what he's looking forward to seeing at the conference.
"Seismic presents a great opportunity to build on the excellent conferences that have gone before and learn from companies at the forefront of seismic advancements. These conferences provide an opportunity for individuals or companies to showcase their latest technical work at the only geophysics discipline-specific conference in Aberdeen.
"The rate of change of technological innovations in geophysics is, and has always been, fast so it is difficult to stay "current" without attending conferences or meeting your peers on a reasonably regular basis. Particularly coming out of a prolonged industry downturn, it is a great time to share and learn about successes, failures and ideas. Geophysicists and geoscientists have always tended to push the boundaries of technology to get faster and better solutions and this trend seems likely to continue. I know from working with our partners and contractors on various assets that there have been significant steps forward in seismic data acquisition, imaging, visualisation and analysis. It's clear that the power at our fingertips in terms of workstations, access to cloud computing and software evolution is allowing the geoscience community to evaluate more data, more quickly and with better integration with other data types. The volume and variety of geophysical data we acquire and deal with is enormous which makes it ripe for the emerging discipline of "data science" to apply existing and modern machine learning algorithms. The UK oil and gas industry needs the geophysical community to keep pushing seismic data to deliver new and competitive, high value barrels."
Young Professionals Event
This year, we have introduced an event for Young Professionals entitled "Navigating a career in a dynamic geoscience world – how to adapt and build skills for the future".
The event is free of charge and will take place towards the end of Day 1.  All delegates are then invited to attend the main networking reception sponsored by the EAGE.
The Young Professionals Event does not allow admission to the main conference and must be booked separately (see booking details below).
Platinum Sponsors: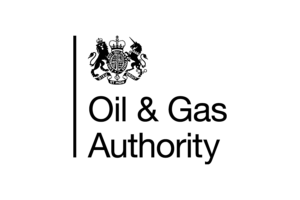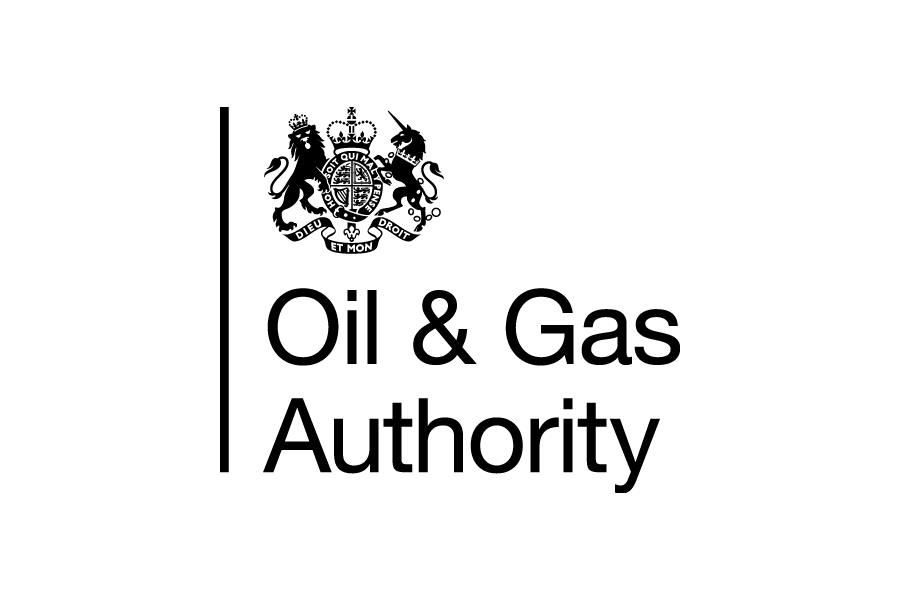 Event Sponsors:


Event Supporters:

Sponsorship Opportunities
Event Sponsor – £3,000
Lunch Sponsor – £1950
Breakfast sponsor – £1200
Refreshment sponsor – £1200
Delegate bag sponsor – £1950
Lanyard sponsor – £1950
Stationery sponsor – £1200
Exhibition Opportunities
We have a limited number of exhibition stands available. There will be ample opportunity for maximum interaction between exhibitors and delegates during registration, coffee breaks and lunch.
A basic exhibition stand (approx. 3m x 2m) suitable for pop up portable display stand or table top display. Two or more adjacent units can be combined to make a larger space.
Includes one free delegate pass to attend conference
Logo and company description in event brochure
One tressel table and two chairs
Cost – £950 plus VAT
Book Your Place Below:
Member rates apply to members of: SPE, EI, AXIS, IMechE, ICoTA, IMC, OGUK, PESGB, EAGE
Student rate applies to full time students only
All prices are inclusive of VAT
Prices include parking at the AECC
If you encounter any problems while making this booking please contact Diane Wood aberdeen.manager@spe-uk.org
Full payment of the event rate you have selected must be paid in advance of the event day or you will be asked for payment on registration. If payment is not received then you will not be granted entry to the conference.
We recognise that on occasions delegates will book onto events and subsequently find that they are unable to attend. In these situations we ask that delegates notify us of their need to cancel an event booking as soon as possible.
Our cancellation policy is as follows:
Please send cancellation details to the event organiser by email or by telephone.
Please inform the event organiser if you wish to send a replacement delegate, including their requirements (e.g. dietary, access etc). Please supply their full contact details so that any advance paperwork can be supplied directly to the replacement.
If you notify the organisers of your cancellation up to two weeks prior to the event, we will provide a full refund.
If you notify the organisers of your cancellation less than two weeks prior to the event the full cost will be payable and only delegate substitution will be allowed.
Where you have booked a place and do not attend without notifying the organisers of your cancellation the full fee will be payable.