SPE Aberdeen 9th Well Abandonment Symposium – 26-27 June 2019, AECC
Download Technical Programme here.
The SPE Aberdeen Well Abandonment seminar, which is in its 9th year, will benefit from bringing together those specialising in the areas of production optimisation, well integrity and those focused on abandonment operations from major operators, service companies and regulators.
Download Presentations:
Day One
Will the Current Approach to Hydrocarbon Well Plug and Abandonment be Effective 'In Perpetuity'? Brian Smart & Richard Stark, Encompass ICOE. View here.
P&A Success with New Technologies Designed for Annulus Remediation in Challenging Subsea HPHT Well. Jason Bassi, Shell, & Dayln Beazer, Lee Energy Systems. View here.
The Challenges in Well Abandonment for the Dual Casing Section Milling (DCSM) in a Deviated Gas Well. Ravi Sharma, Schlumberger. View here.
Flambouyant-o2 P&A Overview. Curt Jones, BP Trinidad & Tobago LLC. View here.
Application of Flow Modelling to a Rick-based Approach to Well Decommissioning. Caroline Johnson, Heriot-Watt University. View here.
Bringing Well Abandonment Cement Plug Operations into the 21st Century with Innovative Distributed Fiber Optic Temperature Sensing Technology. Sascha Hale, Well-Sense. View here.
Safer Lower Cost Environamentally Responsible Rigless Well Abandonment. Bruce Tunget, Oilfield Innovations. View here.
Eider Alpha Well Abandonment in a Nutshell – From Appraise to Execute, The Review. Rox Cassells, TAQA. View here.
Shaping the Well Decommissioning in Brazil. Bernardo Gobbi & Bernardo Borges, Petrobras. View here.
How Can New P&A Technologies Ever Demonstrate They Are Good Enough to Meet Industry Requirements? Brian Willis & John Strutt, Astrimar. View here.
A Case Study: Lessons Learnt and Experience Gained From Employing Perf-Wash-Cement Technique for Permanent Well Abandonment of Wells in the Pelican Field. Tom Leeson, HydraWell. View here.
Day Two
A Case Study: Lessons Learnt and Experienced Gained From the Planning & Execution of the Abandonment of Pelican Well PUP16S1. Darren Bewick, TAQA. View here.
Collaboration Within Decommissioning – Advancing Subsea Well Abandonments. Ragnhild Brekke, Deepocean, & Ross Scaife, Proserv. View here.
Case Study of a Challenging Rigless P&A Program on a Subsea Well. Neil Greig, HelixWellOps UK. View here.
Subsea Temporary Abandonment Cap Test Tool (TACTT). Matt Manning, Unity. View here.
Cost Efficient and Reliable Removal of Subsea Wellheads in the North Sea. Jarle Hvidsten & Ole Petter Nipen, Baker Hughes, a GE Company. View here.
Enhancing the Capabilities of P&A Barriers Using Expanding Polymer Grains. Iain Lees, Resolute. View here.
Improving the Understanding, Application & Reliability of the Perforate, Wash and Cement Technique Through the Use of Cement Bond Logs, Tool Enhancement and Barrier Verification Via Annular Pressure Monitoring. Alex Lucas, TOTAL. View here.
Testing and Verification of Thermite Barrier Technology in a UKNS Well Abandonment Scenario – A Case Study. Willem Boon von Ochssee, Spirit Energy. View here.
Alloy-based Alternatives for Oil Well Plugging and Abandonment. Robert Eden, Rawwater Engineering. View here.
Rigless Well Abandonment with Bismuth and Thermite. Paul Carragher, BiSN. View here.
Creating Scale to Isolate the Reservoir During Well Abandonment. Paddy Collins, Aubin. View here.
The Qualification and Verification of Thermite as an Alternative P&A Material. Bryan Adam, University of Aberdeen. View here.
Platinum Sponsor:


Event Sponsor:

Operator Stall Sponsor: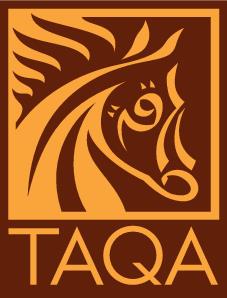 Lanyard Sponsor:


Lunch Sponsor:

Breakfast Sponsor: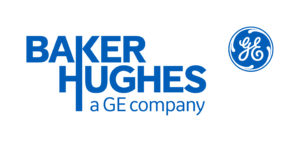 Stationary Sponsor: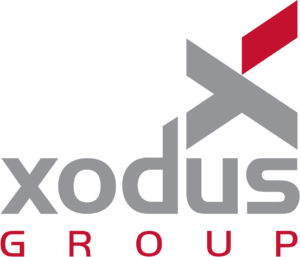 Book Your Place Below:
Member rates apply to members of: SPE, EI, AXIS, IMechE, ICoTA, IMC, OGUK
Student rate applies to full time students only
All prices are inclusive of VAT
Prices include parking at the AECC
If you encounter any problems while making this booking please contact Diane Wood aberdeen.manager@spe-uk.org