Digitalisation of Process Control
Delivering More Data with Cyber Security in Mind
Virtual Events 25 – 26 November 2020
Download Programme Here.
Digitalisation seems to be the new industry buzzword, but what does it actually mean for the process industry? A need to reduce costs drives our desire for increased efficiency; a new generation of digital technology claims to make this possible. Do the rewards of digitalisation outweigh both the risks and the expenditure? Digitalisation isn't just about introducing new technology, it often means that systems can be rendered more vulnerable, processes have to be updated, work forces have to be trained, systems have to be successfully integrated and the data captured has to be processed. The question remains, which technology gives best return on investment?
Join us to discuss the challenges of this increasingly complex industrial landscape at the second annual conference jointly organised by InstMC and SPE Aberdeen. A mix of presentations and workshops will form part of the virtual programme which will take place on 25 – 26 November 2020.
Presentations Available to Download:
Day One
Keynote Presentation – Asset Performance, Operational Technology & Digitalisation. Michael Joinson, Shell. Download here.
Cyber Security Risk Assessments from an Operator Perspective. Neptune Energy. Download here.
Data Usage and Analytics. Exnics. Download here.
OT Cyber Attacks – A Close Look at How it Can Happen. Steve Matthews & Greg Leonard, Cisco. Download here.
Creating a System of Systems which Securely Enables Digitalisation. Rob Rothwell, Prosource.it. Download here.
Digitalisation of Process Expertise, a Case Story. Bernt Eldor, Kairos Technology AS. Download here.
Day Two
UKCS Data and Digital Maturity Survey. Daniel Brown, Common Data Access Ltd (OGUK). Download here.
IoT and Advanced Data Analytics for Enabling Rig Automation. Michael Affleck, Aramco. Download here.
Layers of Network Protections – a Journey into Fundamentals of OT Network Reference Architecture. ABB. Download here.
Cyber Security – Making the Leap from Training to Culture Change. Siker. Download here.

Beer Tasting Sponsor: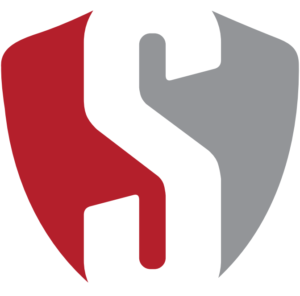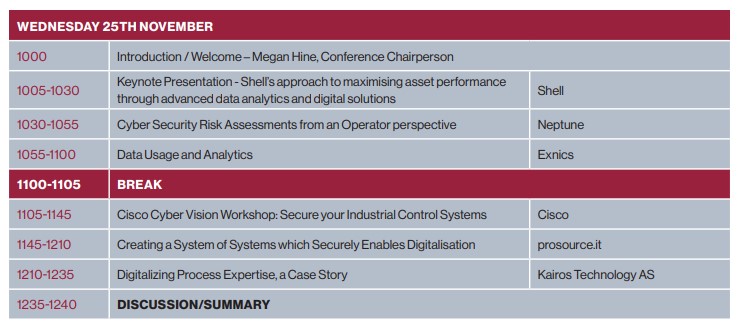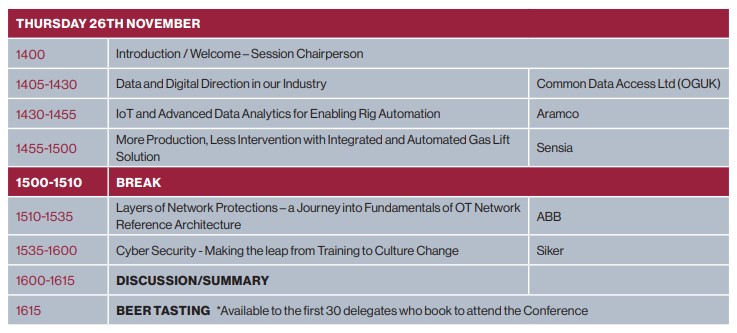 Sponsorship Opportunities
All sponsorship opportunities will allow your logo to be positioned across all promotional materials, including SPE website, onscreen graphics and abstracts book. Your company will also be recognised by the Conference Chair. Additional benefits are outlined in each package below.
PLATINUM SPONSOR £5,000
Opportunity to display an exhibition stand
Includes 5 complimentary passes
EVENT SPONSOR £3,000
Opportunity to display an exhibition stand
Includes 2 complimentary delegate passes
FURTHER INFORMATION
To discuss these opportunities in more detail, please contact the conference organisers at aberdeen.events@spe-uk.org, or call 01224 646311.
Book Your Place Below:
Member rates apply to members of: SPE, EI, IMechE, ICoTA, OGUK, InstMC
Student rate applies to full time students only
All prices are inclusive of VAT
Any problems please contact Diane Wood aberdeen.manager@spe-uk.org