SPE ABERDEEN WELL DECOMMISSIONING 2022
Technical Programme Now Live!
Well Decommissioning 2022 is in its 11th year and will bring together those specialising in the areas of abandonment and decommissioning operations from major operators, service companies and regulators. We cannot wait to welcome you all back in-person to share important knowledge and to network!
What to expect:
Insightful keynote and opening scene setting presentations
Operator Case Histories and the Operator Stand
Low Emissions Abandonment examples – critical in our journey to meet the 2050 Net Zero Targets
Exploring what execution techniques, materials and technology options are available with lower carbon footprint
Exhibition showcasing latest technologies
Multiple networking opportunities with >200 attendees
To download the programme, click here.
Presentations Day One:
Data Availability for Well Decommissioning – Providing visibility to support a sustainable supply chain. Laura Bardsley, OGA. View here.
Sentinel Subsea Successful deployment of an innovative passive remote subsea well monitoring technology in the North Sea. Willem Boon, Spirit Energy. View here.
Techbyte: Full-scale infrastructure for verifying the performance of P&A technologies. Dave Gardner, NORCE Norwegian Research Centre AS. View here.
Quick clay – a patented prototype well plug material that will help facilitate the transition to net zero. Prof Brian G D Smart CaMa GeoScience AS. View here.
Techbyte: Combination Barriers for P&A: Flexible/Impermeable plus Solid-State. Emma Lees, Resolute Energy Solutions Ltd. View here.
Techbyte: Dual Casing Perforations without Explosives. Iain McHattie & Dayln Beazer, Lee Energy Systems. View here.
Well Decommissioning Collaboration initiative. Keith Hogg, Net Zero Technology Centre. View here.
Risk-based Well Decommissioning – Supporting innovative well abandonment designs and technology driven solutions. Brian Willis, Astrimar. View here.
Induced formation damage for enhanced well abandonment. Lindsay Wylie, Aubin Group. View here.
Hydraulic Workover Unit proves an efficient rig-less P&A method in the Celtic Sea. Terry Toal WellGear Ltd. View here.
Subsea Well Abandonment Methodology and Planning: 'choosing the right tool from the toolbox – for the need and application'. Neil Greig, Helix Well Ops. View here.
Presentations Day Two:
Petrobras P&A – updates and future plans. Marcelo Victor Tomaz de Matos, Petrobras. View here.
Open water abandonment as standard approach for tubing retrieval. Marcelo Victor Tomaz de Matos, Petrobras. View here.
Full Riserless Plug and Abandonment from an RLWI vessel – Case Study. Darren Chalmers, TechnipFMC. View here.
Techbyte: DPCE – 'The electric drilling, pinning, and cutting machine'. Craig Baxter, Claxton Engineering Services. View here.
Techbyte: Kinetic Blowout Stopper (K-BOS) an enabler technology to achieve a 9 second Emergency Disconnect Sequence. Colin Moir, Kinetic Pressure Control Group. View here.
Experiences from Through Tubing Abandonments including presence of gauge cables. Colin Wight, Shell UK. View here.
Risk-based Design of Through-Tubing Plug & Abandonment (P&A) in wells with gauge cables. Fraser Proud & Morteza H. Sefat, Harbour Energy/Heriot Watt University. View here.
The next generation of PWC, a route to further reducing overall P&A costs and CO2 emissions. Tom Leeson/Johan Kverneland, HydraWell/TotalEnergies. View here.
Slot Jet Isolate – a novel, enhanced, explosives-free and low-carbon remedial technology. Alex Lucas and Keith Gaskin, TotalEnergies and Titan Torque. View here.
Platinum Sponsor:

Event Sponsor: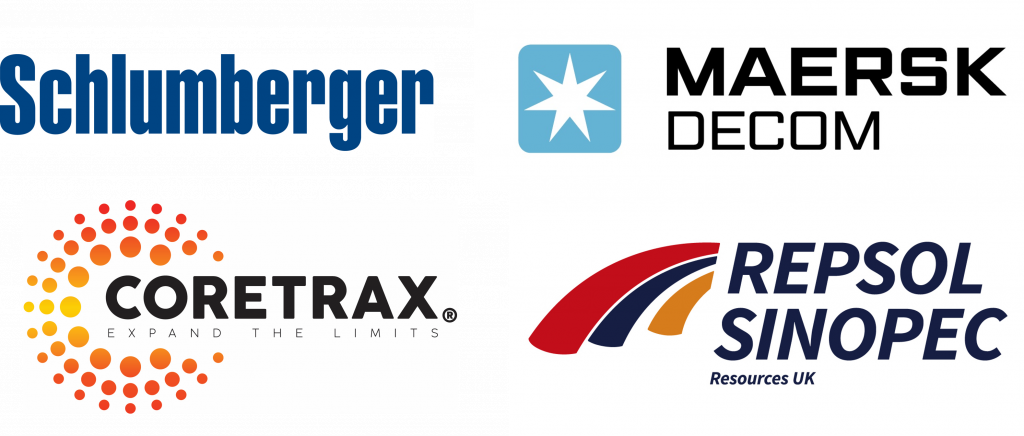 Programme Sponsor:

Networking Reception Sponsor: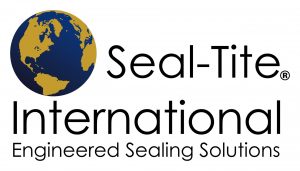 Coffee Break Sponsor:

Breakfast Sponsor: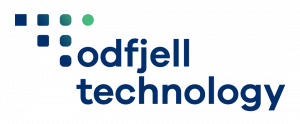 Lanyard Sponsor: