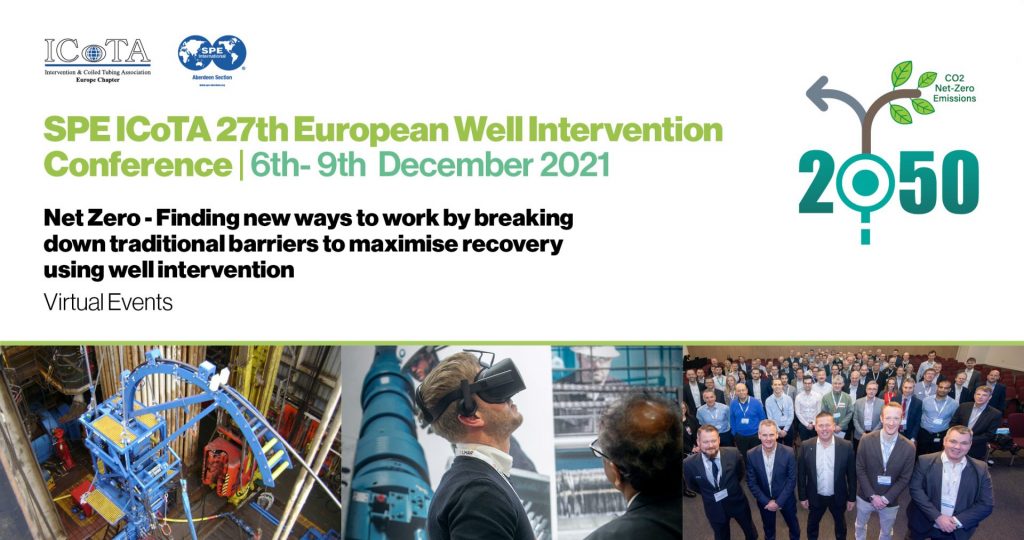 Virtual Events: 6th December 2021 – 9th December 2021
View the Technical Programme Here. 
Chairman's message – Steve Moir, EWIC Conference Chair 2021
"Today we are in a period of profound change as the UK and European governments accelerate the energy transition with the aim to reach net zero by 2050. To achieve net-zero emissions will require our industry to develop carbon capture and storage (CCS). Intervention equipment will require to be decarbonised along with a desire to reduce the intervention footprint."
Net Zero – Finding new ways to work by breaking down traditional barriers to maximise recovery through well intervention is today's new challenge and one that we will address during the Conference.
Why get involved?
• 60% of presentations are by Operators
• High profile keynote speakers
• An invitation to solve Operator presented challenges
• Virtual exhibition showing the latest technologies
• ICoTA Award for Innovation & Technology
• Panel sessions and technical showcases
Book Your Place Here.
For more information. contact admin@icota-europe.com or call 01224 646311.
Raise Your Profile!
We are delighted to launch a series of high profile sponsorship opportunities for the SPE ICoTA European Well Intervention Conference! Supporting the conference will ensure that you receive an unmatched level of brand recognition for your company in front of a global audience of industry peers. If you sign up before 8th October, you can take advantage of the early bird rates that are in place! Opportunities include:
Platinum Sponsor
Event Partner
Break Sponsor
Registration Sponsor
Played Product/Service Showcase
Virtual Exhibitor
For more information, download the sponsorship flyer here.
Platinum Sponsors: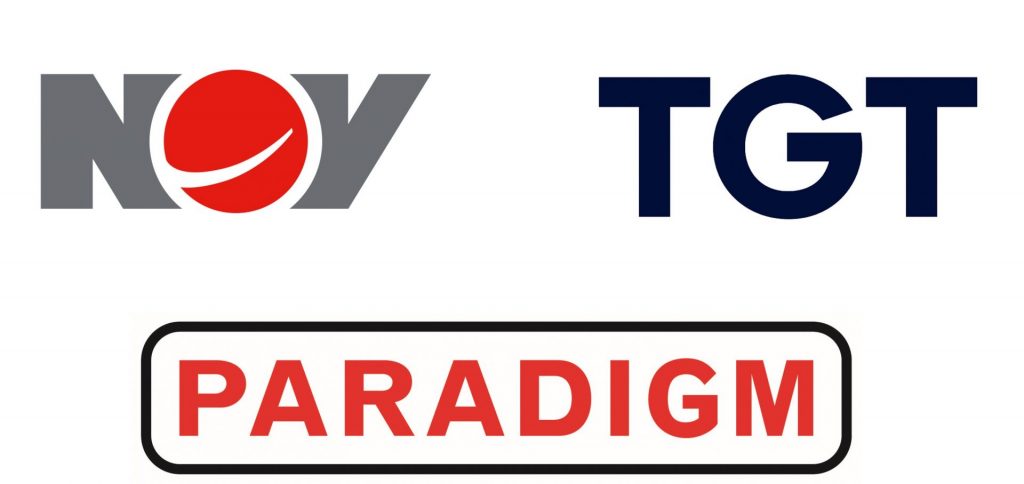 Event Sponsors: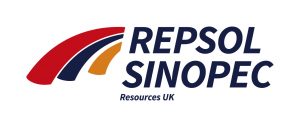 Full payment of the event rate you have selected must be paid in advance of the event day or you will be asked for payment on registration. If payment is not received then you will not be granted entry to the conference.
We recognise that on occasions delegates will book onto events and subsequently find that they are unable to attend. In these situations we ask that delegates notify us of their need to cancel an event booking as soon as possible.
Our cancellation policy is as follows:
Please send cancellation details to the event organiser by email or by telephone.
Please inform the event organiser if you wish to send a replacement delegate, including their requirements (e.g. dietary, access etc). Please supply their full contact details so that any advance paperwork can be supplied directly to the replacement.
If you notify the organisers of your cancellation up to two weeks prior to the event, we will provide a full refund.
If you notify the organisers of your cancellation less than two weeks prior to the event the full cost will be payable and only delegate substitution will be allowed.
Where you have booked a place and do not attend without notifying the organisers of your cancellation the full fee will be payable.