SPE ICoTA 28th European Well Intervention Conference
Download 2022 Technical Programme Here
Details of keynote speakers here.
Presentations:
The need to increase well intervention in the UKCS – Fraser Proud, Offshore Wells Supervisor, NSTA. View here
WellHOP™ UK first use of new shallow application slickline system– minimising the offshore footprint and achieving well to well transfer in only 40 minutes. Neil Emslie – Harbour Energy and Kevin Mather – Wellven. View here.
Using Autonomous ICDs to Maximize Oil Recovery from the North Sea Machar Field. Greg Stewart, James Hoad (bp) & Anna Petitt (Tendeka) View here.
Capillary String for Continuous Downhole Water Injection. Mathijs Janzen TotalEnergies EP Nederland (Barrel Boosting Squad) &Benjamin Lai TotalEnergies EP Brazil (Subsea & Completion) View here.
Annulus Intervention, an entirely different animal. The first technology in the world to allow direct access to a pressurised well annuli. View here.
Better resource utilization and increased oil recovery with the use of an Intervention rig. Maximize value of existing hubs/infrastructure. Tora Hatlebakk, AkerBP. View here.
A Bespoke Collaborative Solution to Remove Flow Target. Nicolas Wibbelmann – LWI Project Leader, TotalEnergies UK, Blair McCombie – Operations Director, Oilenco, Andy Jessiman – Senior Account Manager, Welltec UK. View here.
Benefits of HWO for Live Well Intervention, Ross Forrest Well Gear. View here.
Access ESP Retrievable ESP System. Case histories for the Live Well Deployment of Retrievable ESP Systems. Graeme Fyfe – Rigless ESP Performance Director, Baker Hughes. View here.
A collaborative approach to bring new technology to the market with Net Zero Technology Centre and Repsol Sinopec. Bronson Larkins, Wellvene and Scott Dunn, Repsol Sinopec. View here.
Posters:
Holistic cement analysis with passive and active acoustics. Archer  VIVID. View here.
Integra-Cone™ Flow Meter. Derek Wilson, GM Flow Intelligent Simplicity. View here.
Platinum Sponsors: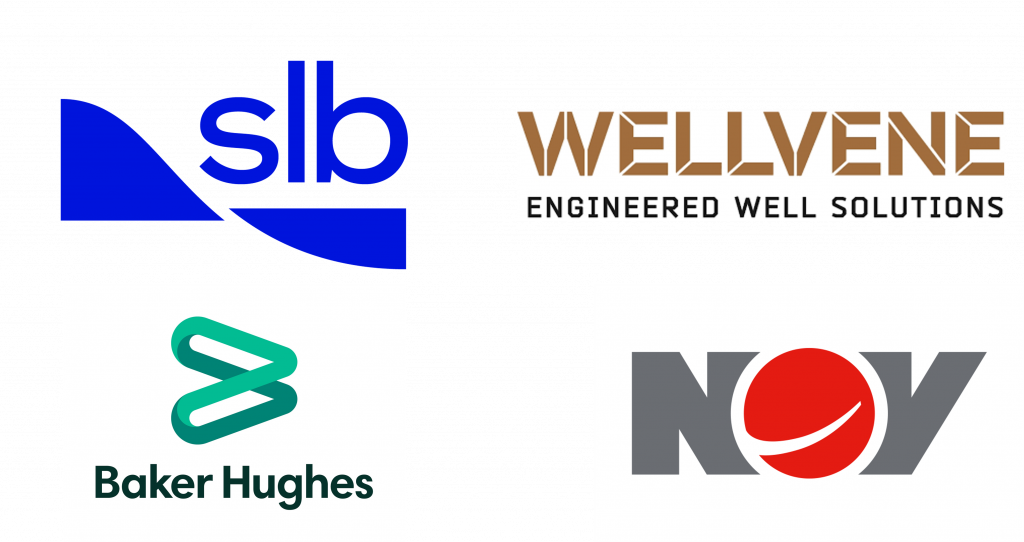 Event Partners:

Breakfast Sponsor:

Lanyard Sponsor:

Networking Reception Sponsor:

TERMS AND CONDITIONS
Payment Terms and Cancellation Policy – Exhibition Space
Your booking is not completely secured until full payment has been made. Our payment terms are 30 days from issuing the invoice. If you cancel less than 3 months and 15 days before the event, the full cost of the stand will be payable.
Refund Policy
100% refund at 5 months and a day
75% refund at 5 months
50% refund at 4 months and 15 days
25% refund at 4 months
0% refund at 3 months and 15 days
Delegate bookings
Full payment of the event rate selected must be paid in full in advance of the event day. If payment is not received, you will not be granted entry.
Our cancellation policy is as follows:

If you notify the organiser that you would like to cancel 4 weeks prior to the conference, a full refund will be given. Please give notice by email admin@icota-europe.com
Less than 4 weeks, you may nominate another delegate to attend in your place otherwise, full payment is required
Where you have booked a place and do not attend without notifying the organisers of your cancellation, the full fee will be payable.

Please note In fairness to all delegates and exhibitors that the transference of delegate passes is strictly prohibited and as such will be actively monitored. Breaches will be dealt with accordingly.