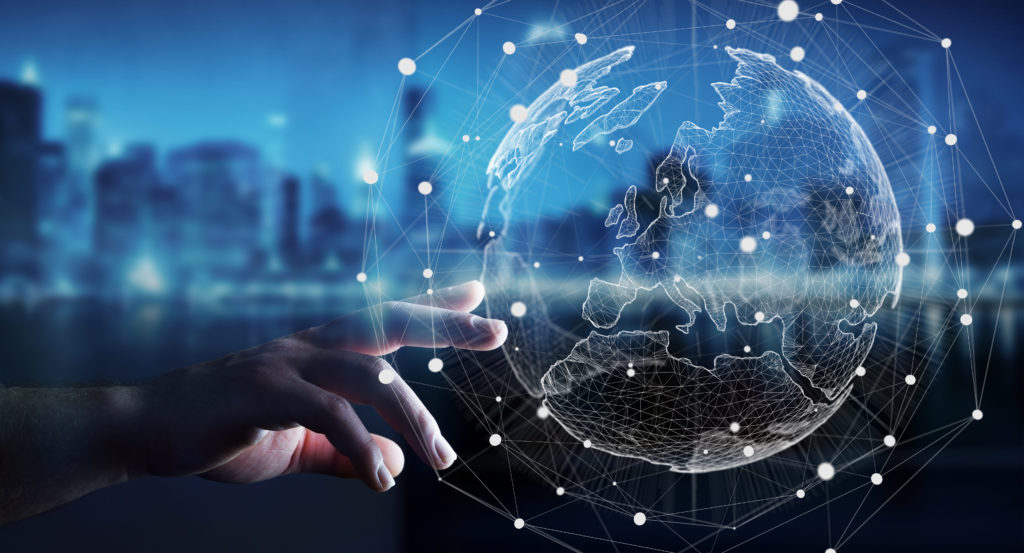 Are you in the final year of your degree program and looking to take the next steps to take you forward to an exciting career in Oil & Gas? Are you new to the industry with less than three years' experience looking to expand your network?
SPE Aberdeen Young Professionals network are hosting an event aimed specifically at expanding your network, learn more about the Oil & Gas industry (including the benefits of a SPE membership!) and have some fun along the way. You will be able to network with other industry professionals, hear from their experiences and learn more about what the Society of Petroleum Engineers has to offer to help you accelerate your career path.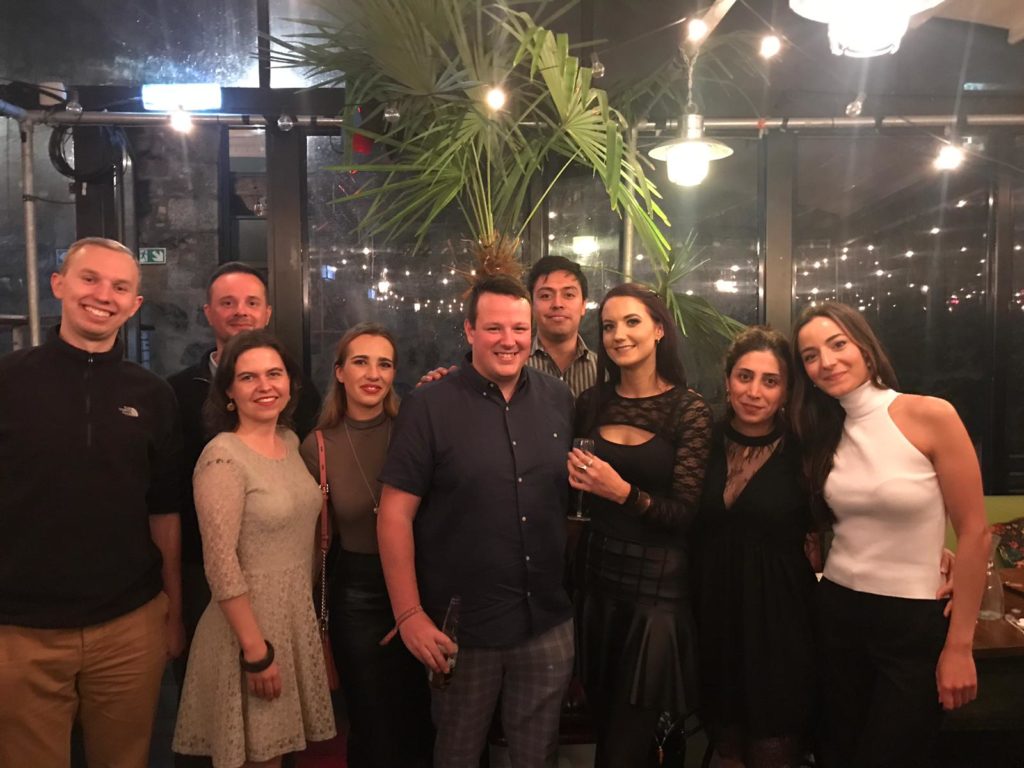 The event will include:
A series of lectures from industry professionals providing insights into their specific expertise
Networking with young professionals, like you, as well as experienced professionals
Fun icebreaker challenges
A quiz and a raffle with some significant prizes you will not be disappointed with!
There will also be a buffet dinner and drinks.
The event is run by SPE Aberdeen YP volunteers who will be available throughout the evening to discuss the benefits of SPE membership and their journey as Young Professionals who were once in your position.
17:45 – 18:00 Arrival and Registration.
18:00 – 18:15 Welcome Talk and Icebreaker
18:15 – 18:20 ICoTA Presentation
18:20 – 18:35 Benefits of SPE Membership ( 3 presentations)
18:35 – 19:15 Refreshments (buffet dinner and drinks)
19:15 – 20:30 Pub Quiz £100 worth of Amazon vouchers
20:30 – 21:30 Networking