Rhum R3 – Perseverance Pays Off, 16 Years Later
Alex Pirie, Wells Manager, Serica Energy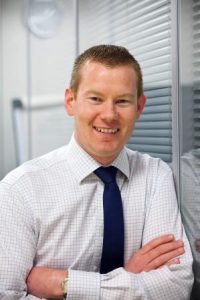 Abstract:
Serica Energy became operator of the Bruce, Keith and Rhum fields in 2018. The Rhum field, located 205 miles North East of Aberdeen was developed in 2005, but one of the three development wells, R3, was never put on production due to various issues during the completion phase.
In 2019, Serica commenced planning operations to rectify the well integrity issues and bring the well on production. This entailed carrying out integrity checks of the subsea xmas tree in 2019 by a Dive Vessel, followed by a rig intervention and workover in 2020/2021. This presentation will go into detail on how Serica overcame the expected and unexpected challenges.
Book your place below:
Ticket sales will close Wednesday 26th January at 11.00 am.
The link to join this event (on Zoom) will be sent out in advance of the event.
Member rates apply to members of: SPE, EI, AXIS, IMechE, ICoTA, IMC, PESGB, OGUK
Student rate applies to full time students only
All prices are inclusive of VAT
Any problems booking for this event, please contact Diane Wood aberdeen.manager@spe-uk.org