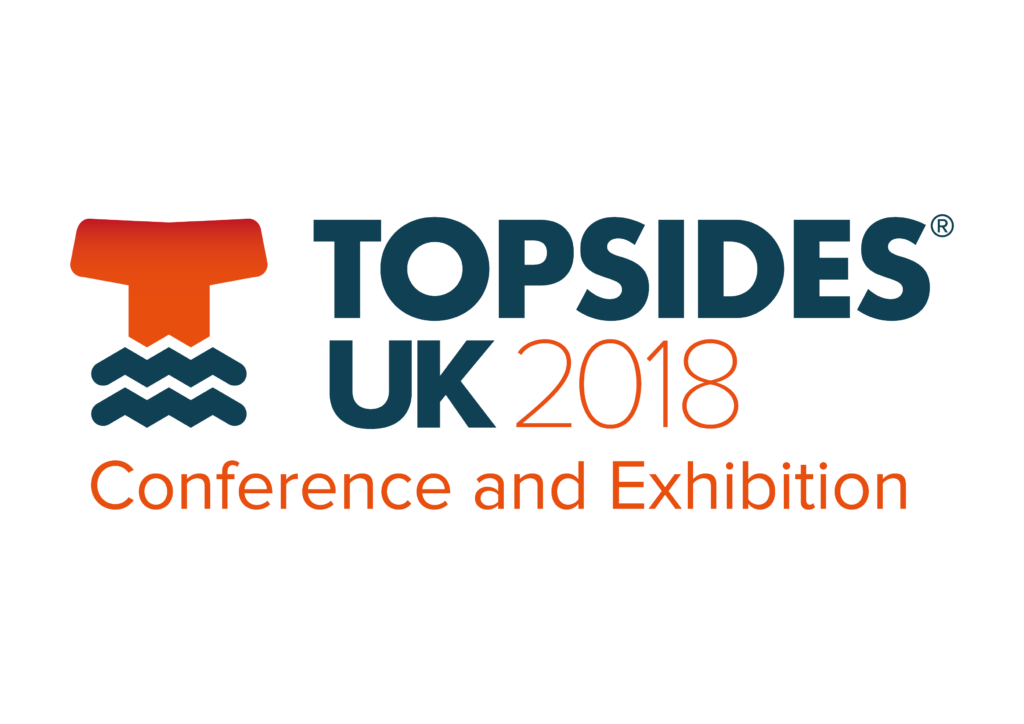 TOPSIDES UK Conference and Exhibitions returns for 2018
With a strong focus on maximising economic recovery (MER), it is increasingly important for companies to demonstrate how they are working collaboratively, efficiently and innovatively to ensure optimised production throughout the lifetime of an individual asset.
Topsides UK 2018 continues to provide a platform for companies to share their experience and solutions, learn new ways of working, and network with subject matter experts, to ensure that the industry continues to work together to support MER.
The call for abstracts is open and will close on 16th February 2018. Submit your abstract here.
The two-day conference and exhibition will include the following:
20 + presentations from topsides industry leaders, incorporating inspiring case studies, important lessons learned, and new ways of working.
10 punchy and powerful technology showcase sessions, bringing together some of the latest ideas and innovations.
30 + exhibitors, bringing together subject matter experts from across the industry
Poster presentations within the exhibition, for more detailed, one-to-one discussions
For more information on Topsides UK 2018 please contact aberdeen.events@spe-uk.org or call 01224 646311
Lunch & Learn Events:
In advance of Topsides UK 2018, we are holding free to attend Lunch & Learns. The first was held on 29th November and the presentations are now available to download:
UKCS Production Efficiency. Presented by Duncan Sewell, Facilities Engineer, Oil & Gas Authority. Download here.
Defining a Long Term TAR Strategy. Presented by Graeme Walker, BP. Download here.
Maximising Economic Recovery. Presented by Katy Heidenreich, Operations Optimisation Manager, Oil & Gas UK. Download here.
You can watch the highlights of Topsides UK 2017 via this link.