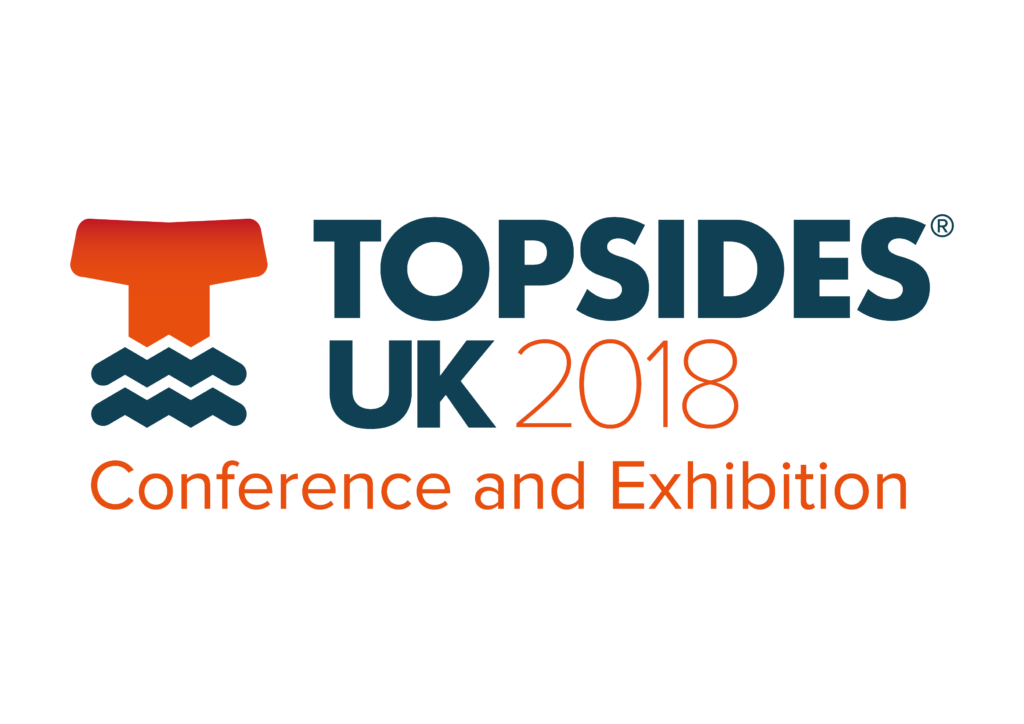 TOPSIDES UK Conference and Exhibitions returns for 2018
With a strong focus on maximising economic recovery (MER), it is increasingly important for companies to demonstrate how they are working collaboratively, efficiently and innovatively to ensure optimised production throughout the lifetime of an individual asset.
Topsides UK 2018 continues to provide a platform for companies to share their experience and solutions, learn new ways of working, and network with subject matter experts, to ensure that the industry continues to work together to support MER.
Programme now available – download here.
The two-day conference and exhibition will include the following:
20 + presentations from topsides industry leaders, incorporating inspiring case studies, important lessons learned, and new ways of working.
10 punchy and powerful technology showcase sessions, bringing together some of the latest ideas and innovations.
30 + exhibitors, bringing together subject matter experts from across the industry
Poster presentations within the exhibition, for more detailed, one-to-one discussions
For more information on Topsides UK 2018 please contact aberdeen.events@spe-uk.org or call 01224 646311
Details about sponsorship and exhibition opportunities here.
Presentations Available for Download:
Branch Installed Self-Energised Plug – BISEP®. Live Double Block Isolation and Repair Services. Aiden Hardy, STATS Group. View here.
Digitising Drone Collected Data to Aid Asset Integrity & Major Projects. Phil Buchan, Cyberhawk. View here.
How Can We Ensure Project Success? Andrew Buchan, Oil and Gas Authority. View here.
Lessons Learnt: UKCS Oil and Gas Projects 2011-2016. Jan Manoharan, Oil and Gas Authority. View here.
Unlocking Resources Through Innovation. Carlo Procaccini, Oil and Gas Authority. View here.
PSV Interval Setting Using Target Reliability. Robin Hastings, Chrysaor. View here.
Increased Equipment Reliability Using Smart Data Analysis. Rob Barrie & Matt Cole, Chrysaor. View here.
Innovative Inspection, Monitoring, and Analysis Techniques to Provide Integrity Assurance. Ian MacLeod, Wood & Toby Rider CNRI. View here.
Build it Clean® ATAM Group. View here.
Maintaining Safe Operations – Leadership Audits. Dave Walker, HSE. View here.
Lunch & Learn Events:
In advance of Topsides UK 2018, we are holding free to attend Lunch & Learns. The first was held on 29th November and the presentations are now available to download:
UKCS Production Efficiency. Presented by Duncan Sewell, Facilities Engineer, Oil & Gas Authority. Download here.
Defining a Long Term TAR Strategy. Presented by Graeme Walker, BP. Download here.
Maximising Economic Recovery. Presented by Katy Heidenreich, Operations Optimisation Manager, Oil & Gas UK. Download here.
You can watch the highlights of Topsides UK 2017 via this link.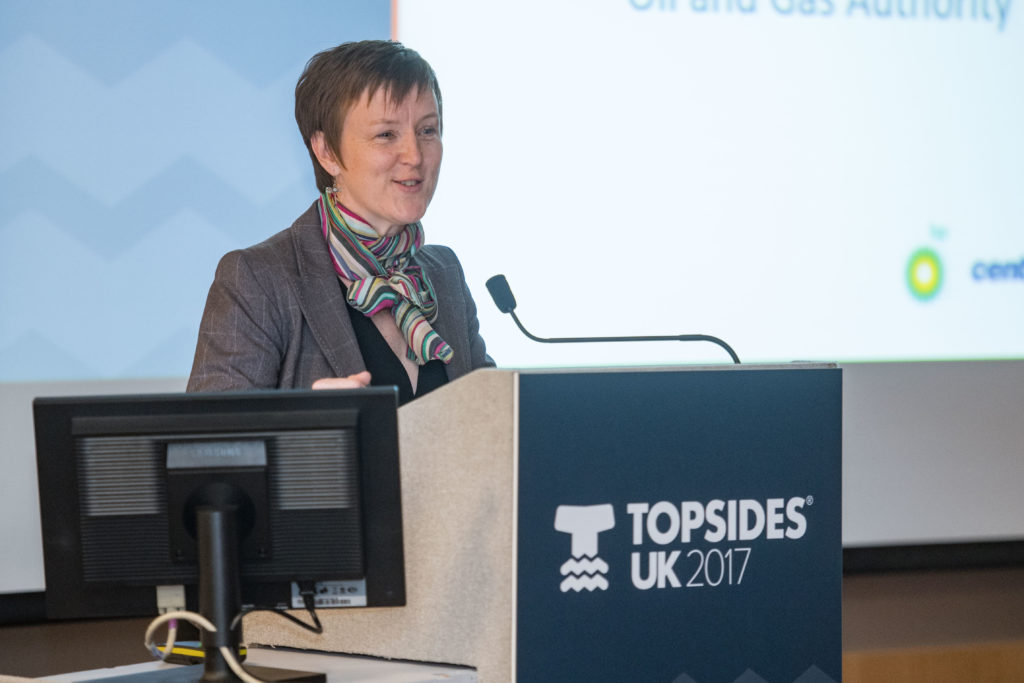 Platinum Sponsors:

Event Sponsor:

Event Partner: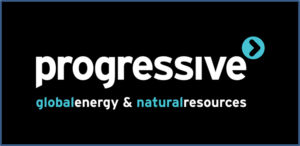 BOOK YOUR PLACE BELOW
Member rates apply to members of: SPE, EI, AXIS, IMechE, ICoTA, IMC, OGUK
Student rate applies to full time students only
All prices are inclusive of VAT
REMEMBER TO SELECT THE NUMBER OF TICKETS YOU REQUIRE – ANY PROBLEMS CONTACT Diane Wood – aberdeen.manager@spe-uk.org