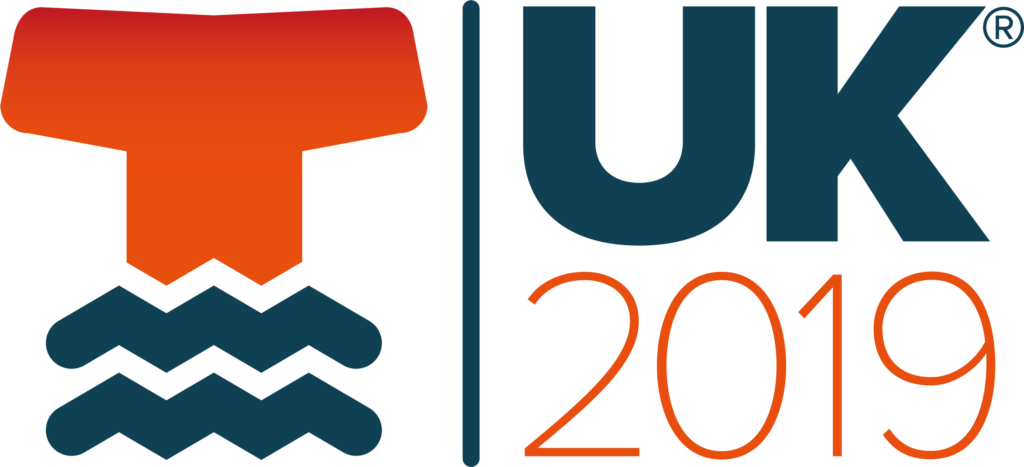 Technical Programme Now Available – Download Here.
With the continued focus on maximising economic recovery (MER) within the UKCS, and taking into account Vision 2035, being driven by the Oil & Gas Authority and Oil & Gas UK, it continues to be important for companies to work together to ensure that there are the necessary skills, operating models and technologies required for safe and profitable production.
Topsides UK 2019 provides a technical conference and exhibition for operators, supply chain, SME's and contractors to share their knowledge and experience, ensuring that the industry is completely aligned and tackling the challenges of late life operations together.
Download Presentations:
How Data and Collaboration Could Ensure Successful Project Delivery. Andrew Buchan, Oil & Gas Authority. View here.
Advancements in Digital Landscaping Technology for Asset Maintenance and Operations. Oil & Gas Technology Centre. View here.
Maximising the Value of Operational Data. Chris Ayres, OPEX Group. View here.
WHITLTM & KRONOSTM Software. In Test automated Pass/Fail Determination of Digital Well Integrity Tests Based on Pressure. Intervention. View here.
The Benefits of Pipe End Plugs to Facilitate Pipe Spool Pressure Testing. STATS Group. View here.
Developing Our Employees, We Futureproof Our Sustainability. Anastasiia Snell, NOV. View here.
Are We There Yet? The First Step on the Journey to Digitalisation is Information Management. Dave Mitchell & Peter Waywell, Datum360. View here.
Building The Data Foundations For The Digital Future. Catriona Johnston, R2S. View here.
Connected Competence: Streamlining Skills for Effective Project Delivery in the Oil and Gas Sector. Chris Claydon, ECITB. View here.
The Challenges of Supporting a Mature Basin. Tom Gilchrist, Wood. View here.
Asset Integrity – Underpinning Economic Recovery. Adam Sheikh, Asset Integrity Task Group. View here.
Transforming How We Leverage Information from Oil and Gas Projects. Martin Paver, Projecting Success. View here.
Pulling Data, Not Pulling Paper. Alasdair Smith, Oceaneering. View here.
Moving the Dial to Overcome the Asset Integrity challenges. Oil & Gas Technology Centre. View here.
Furthering Aerial Robotic Technologies in Asset Integrity. Air Control Entech. View here.
Platinum Sponsors:

Event Sponsor: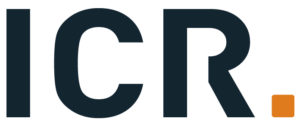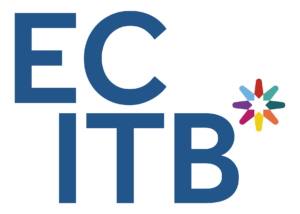 Supporting Sponsors: