Topsides UK 2021
Maintaining Effective, Safe, and Efficient Operations with Limited Resources
Programme Now Available – Download Here.
Topsides UK continues to bring together industry bodies, operators, supply chain and contractors to share knowledge, pain points, solutions, and innovations for the benefit of the wider industry.
With the current restrictions to personnel on board (POB), and associated challenges that this brings to production and efficiency targets which have remained the same, the industry has continued to find new and innovative ways of maintaining operations.
Working practices may have changed forever because of Covid-19, and this year's conference programme will bring together technical experts from both within and out with the industry to share case studies and lessons learned from the past 12 months. The supply chain will give us an insight into the products and services they have been developing to support the new industry norms and showcase solutions to real problems.
Presentations Available to Download:
Day One – Energy Transition
Operated Asset CO2 Reduction Journey. Rob Barrie, Harbour Energy. Download here.
Cerulean UK Oil & Gas Decarbonisation Schemes. Mark Dixon, Cerulean Wind. Download here.
Creating Tangible Value Across Sectors and Reducing Decommissioning Liabilities and Risk by Repurposing an Existing Large Scale Accommodation Unit into a Plug and Play Medical Centre. Steve Johnson, TEXO. Download here.
Heat Exchanger Management for the Energy Transition Joel Croft. Glacier Energy. Download here.
Day Two – Integrity
Keynote Presentation – Maintaining the Integrity of Offshore Installations. Matthew Blackburn, HSE. Download here.
Keynote Presentation – Technologies for the Energy Transition Carlo Procaccini, OGA. Download here.
Working Differently to Increase Execution Efficiency on a Major UK North Sea FPSO. Steve Johnson, TEXO. Download here.
Technical Insulation for Reducing Risk, Lowering Costs & Reducing Environmental Impact. Andrew Shaw, Aspen Aerogels. Download here.
Reducing the Environmental Footprint for Surface Preparation and Coating Application for Onshore and Offshore Assets. Stuart Rennie, Presserv. Download here.
Tools or Best Practises Around Operational Risk Management. Ranald Cartwright, Imrandd. Download here.
Automated Corrosion Detection, Classification, and Mapping with Machine Learning Dr Suchet Bargoti, Abyss. Download here.
Day Three – Digitalisation
Keynote Presentation – Digitisation and automation are critical elements in the journey towards net zero, Rebecca Allison, Net-Zero Technology Centre. Download here.
Sustainable & Tangible: Implementing digital solutions Jake Woods, px Group. Download here.
Successful Digital Transformation Delivers up to 200% Productivity Improvement. Steve Johnson, Petrofac. Download here.
Case Study – Assisting Operators' Journey to Reduce Green House Gases. Paul Seccombe, Kairos Technology. Download here.
Operational Solutions: Safe, Predictive, and Efficient Operations. Conor O'Leary, Asset55. Download here.
Day Four – People
WE CARE | WE SUPPORT | WE PROTECT – Our Engagement Journey Through COVID. Steve Hunt, Stork. Download here.
Stopping the Spread of COVID-19 Offshore. Ken Park, TAC Healthcare Group. Download here.
Personal Career Development Planning for Oil & Gas Professionals in a COVID-19 and Energy Transition Impacted Environment – Is It Really Worth It? Dan Byrne, Paislee Consulting Limited. Download here.
Day Five – Efficiency
Keynote Presentation – Grasping the Opportunity – The Role of the UKCS in a Low Carbon Future. Ross Dornan, OGUK. Download here.
Unplanned but Common Challenges Faced When Doing Data Transitions / Transformations. Stuart Murray, Add Energy. Download here.
Improving Operational Efficiency with Technology. Erik Nijveld & Colin Black, Technology Catalogue.com. Download here.
Our Journey Towards Net Zero. Andy Wright, Repsol Sinopec. Download here.
Environmental Management of Produced Water. Kirit Wadhia, NOV. Download here.
Maximising Shutdown Efficiency with Reduced Personnel on Board. Aiden Hardy & Joanna Mountford, STATS Group. Download here.
Economic, Efficient, Environmental: The Three E's of At-Source Waste Management. Rory MacKenzie, OSSO. Download here.
Platinum Sponsors:

Event Sponsors:

Registration Sponsor: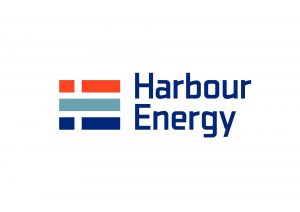 Programme Sponsor: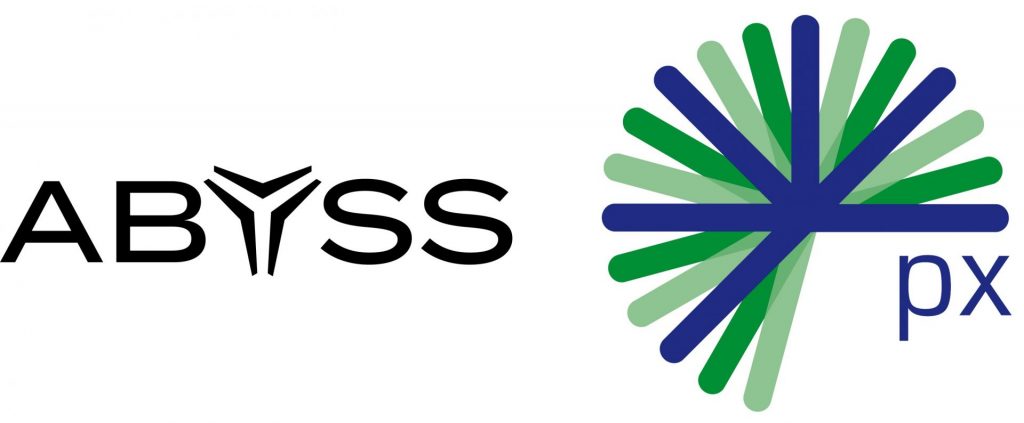 Book your place below:
The links to join this event will be sent out in advance of the event.
Member rates apply to members of: SPE, EI, AXIS, IMechE, ICoTA, IMC, OGUK
Student rate applies to full time students only
All prices are inclusive of VAT
Any problems booking for this event, please contact Diane Wood aberdeen.manager@spe-uk.org