Hot and Cold – Assuring Fit for Purpose Joints –

Welded and Non-Welded Connections
Good Practice, Qualification, Assurance and Testing
Organised jointly by: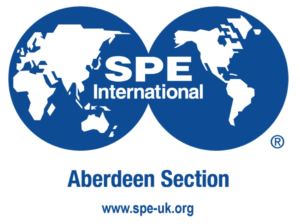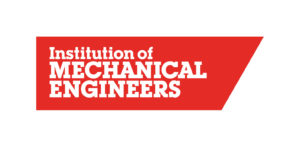 With the ageing Oil and Gas infrastructure in the North Sea, and the desire to maintain up-time whilst paying the highest regard to both safety and cost, both welded and non-welded joints are now fundamental to the integrity management of pressurised equipment.
The aim of this conference is to share knowledge and experiences of different types of hot and cold connections including what to look out for to equip engineers working at all levels to be able to ensure joints are fit for purpose.  We will address the pitfalls and provide tips and important things to watch out for upfront during installation and throughout the life of the joint.
We are looking for abstracts that cover:
Case histories – including learnings from other industries and perhaps where things have not gone to plan
Assessment and justification for design life of mechanical connectors.
Justification of mechanical connectors over welded solutions using ALARP principles.
Inventive NDT methods to improve productivity of weld testing
Design, installation and lifecycle management of standardised and bespoke connections
Management of legacy/equipment after change of ownership
Assessing material suitability for Change of use of equipment from hydrocarbon to CO2 transport
Abstracts Are Now Open – Details Here 
This conference, jointly organised by SPE Aberdeen and IMechE will provide a forum for discussing the issues with subject matter experts, leaving you with ideas to consider and workable solutions.
If you have experiences or case histories to share, then we invite you to submit a short 200 word abstract for formal 20 minute presentations or a 200 word abstract for the five minute 'Techbyte' sessions, which are more sales-oriented presentations.
To submit your abstract – Email aberdeen.events@spe-uk.org or call 01224 646311.
Sponsorship and Exhibition Opportunities
SPE Aberdeen and IMechE are not for profit organisations and are organisers of this event. All surplus funds raised will get reinvested into various initiatives to help support our future generation of young engineers. All sponsorship opportunities will ensure your logo is prominently positioned across all promotional materials, including the SPE website, onscreen graphics and abstracts book.  Full details of opportunities are included in the attached flyer, download here.
Exhibition Space
We have a limited number of exhibition stands available. There will be ample opportunity for maximum interaction between exhibitors and delegates during the registration period, coffee breaks and during lunch. For more details, refer to the attached flyer.
Refreshments Sponsor:
Breakfast Sponsor: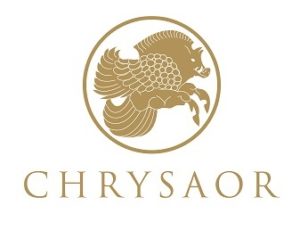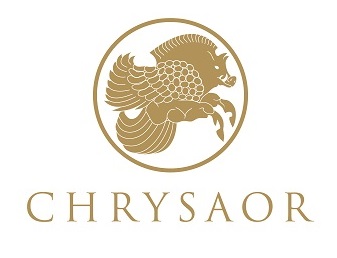 Full payment of the event rate you have selected must be paid in advance of the event day or you will be asked for payment on registration. If payment is not received then you will not be granted entry to the conference.
We recognise that on occasions delegates will book onto events and subsequently find that they are unable to attend. In these situations we ask that delegates notify us of their need to cancel an event booking as soon as possible.
Our cancellation policy is as follows:
Please send cancellation details to the event organiser by email or by telephone.
Please inform the event organiser if you wish to send a replacement delegate, including their requirements (e.g. dietary, access etc). Please supply their full contact details so that any advance paperwork can be supplied directly to the replacement.
If you notify the organisers of your cancellation up to two weeks prior to the event, we will provide a full refund.
If you notify the organisers of your cancellation less than two weeks prior to the event the full cost will be payable and only delegate substitution will be allowed.
Where you have booked a place and do not attend without notifying the organisers of your cancellation the full fee will be payable.