WIN (Women in Energy) Committee Presents:
Avoid Self-Sabotage and Promote Yourself with Confidence 
Laura Ross, Business Manager, Thorpe Molloy Recruitment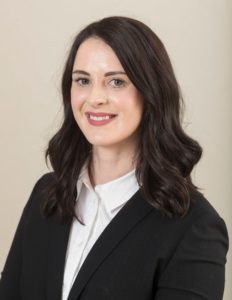 Despite having highly sought after skills sets, many of us find it hard to identify our skills and talk about our abilities – and it's holding us back from advancing our careers!
Experienced recruiter, Laura Ross, will reveal what recruiters look for in job applications and share simple tactics that will enable you to pack a proverbial punch in your CV and perform like a star in interviews.
The event will include a networking lunch and interactive sessions packed with tips to help you make a great impression at your next interview or business networking event.
All SPE members and non members from all industries welcome.
Free to attend but booking is essential.
Any problems with booking please get in touch with Diane Wood aberdeen.manager@spe-uk.org