February 2021
Energy Transition In Action – The Acorn Project. Ian Phillips, Pale Blue Dot Energy
During this webinar, Ian will provide an overview of two related projects – Acorn CCS and Acorn Hydrogen – which together are likely to be the UK's first CCS and "blue" hydrogen projects.  He will review the potential build-out possibilities that would make Acorn a major contributor to net zero targets in Scotland, the UK and Europe.  Finally he will discuss some of the technical, regulatory and commercial challenges that this "first of a kind" project faces.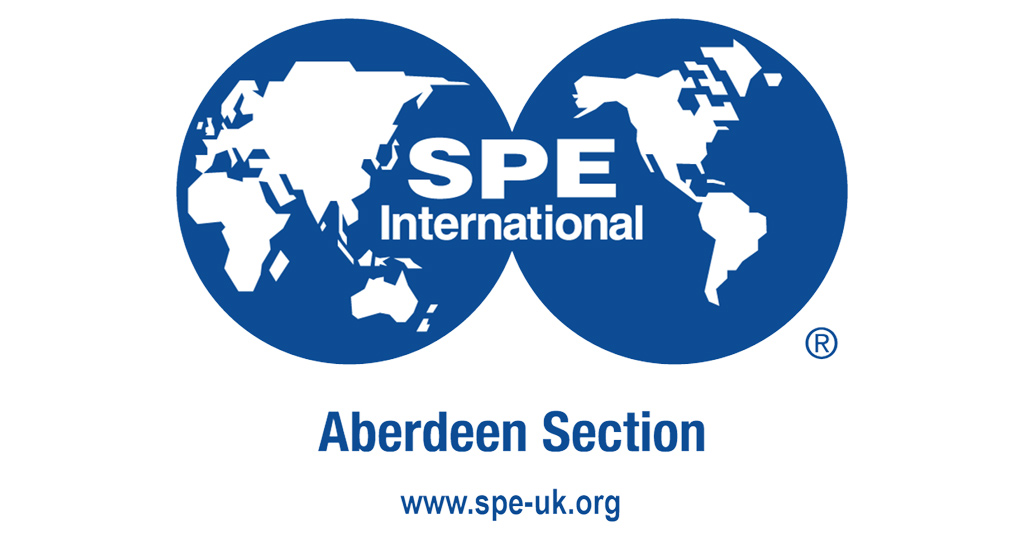 EuALF – European Artificial Lift Forum – Virtual Events
EuALF is a well-established forum organised by SPE Aberdeen for artificial lift professionals specifically to promote technology, innovation and collaboration throughout the Artificial Lift Life Cycle. Virtual programme is now live and bookings open.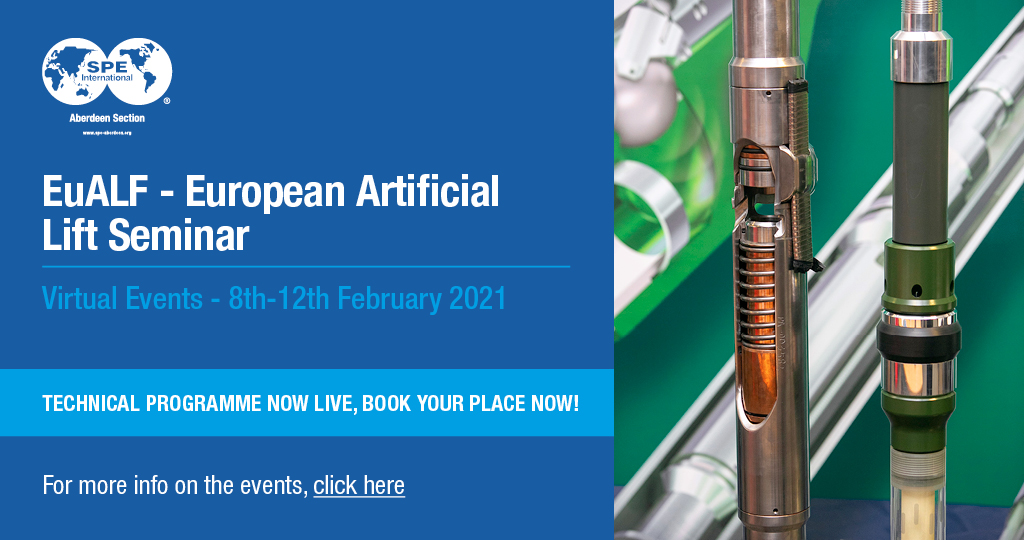 January 2021
The Road Ahead For SPE & How You Can Play Your Part – 2021 SPE President Tom Blasingame
We are delighted to start our 2021 webinar series with a presentation by Tom Blasingame, 2021 SPE President. This event takes place on Wednesday 20th January 2021, 17.00, and Tom will discuss the challenges and opportunities facing SPE. There will be a Q&A at the end of the presentation and we invite you to submit your questions ahead of the event. This webinar will take place via Zoom.