Jenny Junnier - Chair of AXIS network - recognised by "Womans Business Council"
November 2017
Jenny Junnier - Chair of AXIS network - recognised by "Woman's Business Council"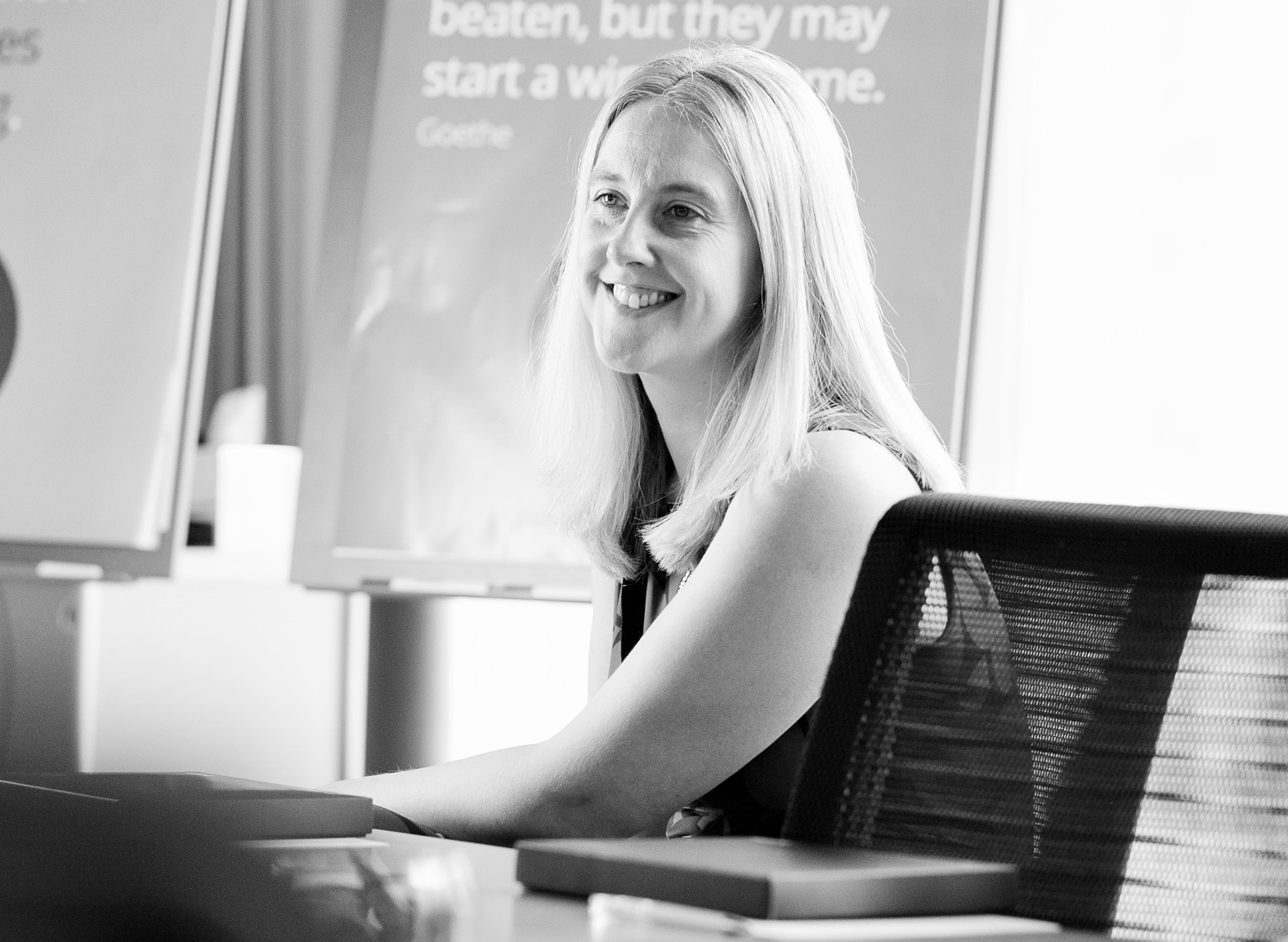 The co-founder of an organisation which aims to boost gender balance in the oil and gas industry will today pick up a prestigious award from the Women's Business Council at a reception held at the House of Commons. Jenny Junnier, chair of the AXIS Network and a senior manager at Deloitte in Aberdeen, will receive the Women's Business Council award for Getting On- an award given to those who help women enhance their careers. The awards, now in their third year, celebrate professionals working to support women's contributions to economic growth. Founded in 2014, the AXIS Network, aims to promote gender diversity in the oil and gas industry. Over the last 3 years Jenny and the AXIS Network committee have grown the group from 20 to more than 620 members from 160 organisations in the North East of Scotland. Jenny said: "It's an honour to receive recognition for what we're trying to achieve in the oil and gas industry. When we launched, we didn't appreciate that oil and gas was about to enter one of its toughest-ever periods. Back in 2014, we struggled to find any women heading up energy companies in Aberdeen, but now you can point to a number in senior positions." As the industry recovers and seeks to implement the recommendations laid out in the Wood Review, women have an increasingly important role to play  providing an alternative view of how to take oil and gas forward and build a more collaborative future. Graham Hollis, senior partner for Deloitte in Aberdeen, said: "A massive congratulations to Jenny for an outstanding commitment to oil and gas as well as championing women in business. The industry needs to forge a collaborative future and to achieve this we must recognise the current challenge and promote diversity" SPE Aberdeen and AXIS Network work closely together under their MOU created in 2015.
Interested in finding out more about the Aberdeen section, or would you like to get involved, then don't hesitate to get in touch.