UPCOMING EVENTS
Book your place on our latest events.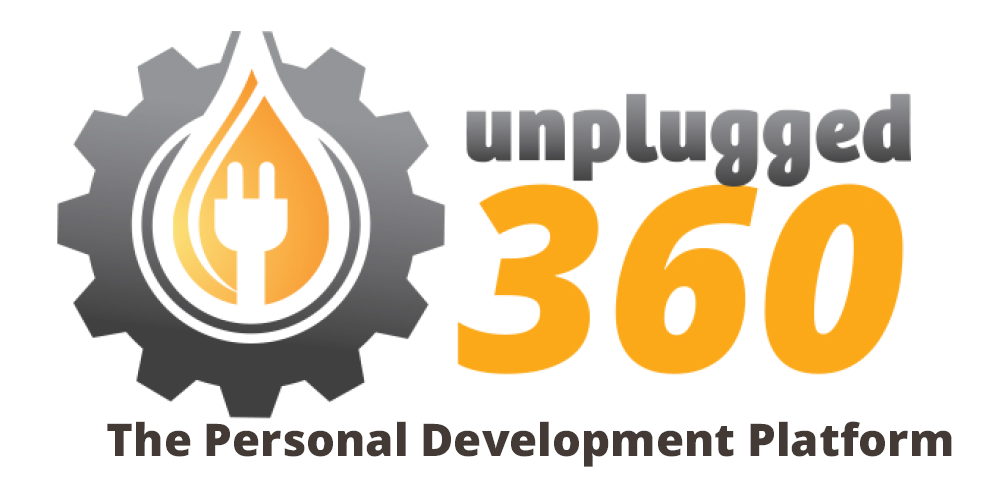 YP Unplugged 360 Series Webinar. Our Role in the Energy Transition. D. Nathan Meehan, CMG Petroleum Consulting Ltd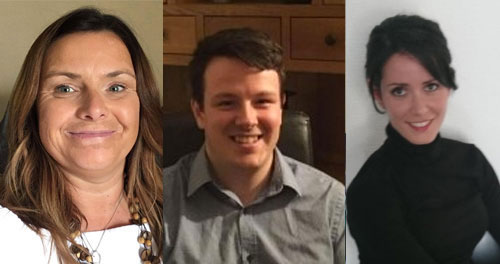 Meet the people behind the SPE Aberdeen section. Find out everything you need to know about one of SPE International's largest sections is run.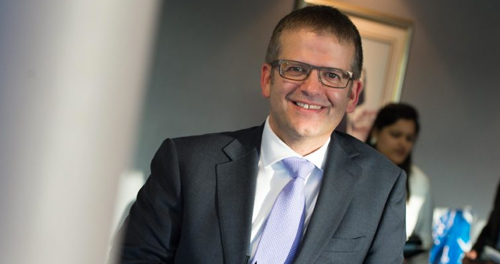 Find out the latest from the SPE Aberdeen section from the chairman Kenny McAllister.
The event is now postponed until 10th September 2020 so there still time to book your table to attend this year's event.
Find out more at: https://www.spe-oaa.org