UPCOMING EVENTS
Book your place on our latest events.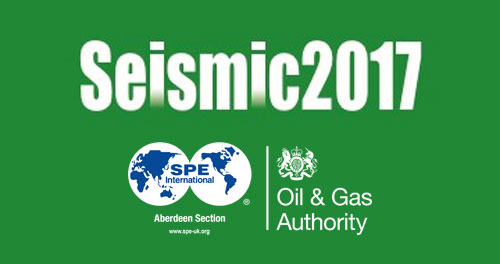 Seismic 2017: 'Seismic through the asset lifecycle' – Conference Programme Now Available
YP Simplified Series – Reservoir Engineering: from Seismic to Surface by Mike Smith.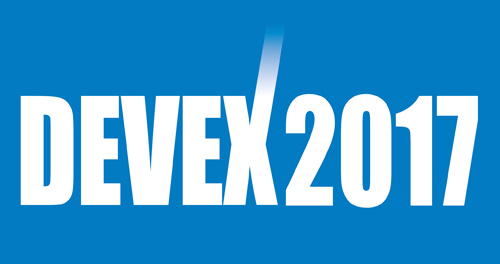 DEVEX 2017 – Building Resilience, Driving Growth – Conference Programme Now Available
Meet the people behind the SPE Aberdeen section. Find out everything you need to know about one of SPE International's largest sections is run.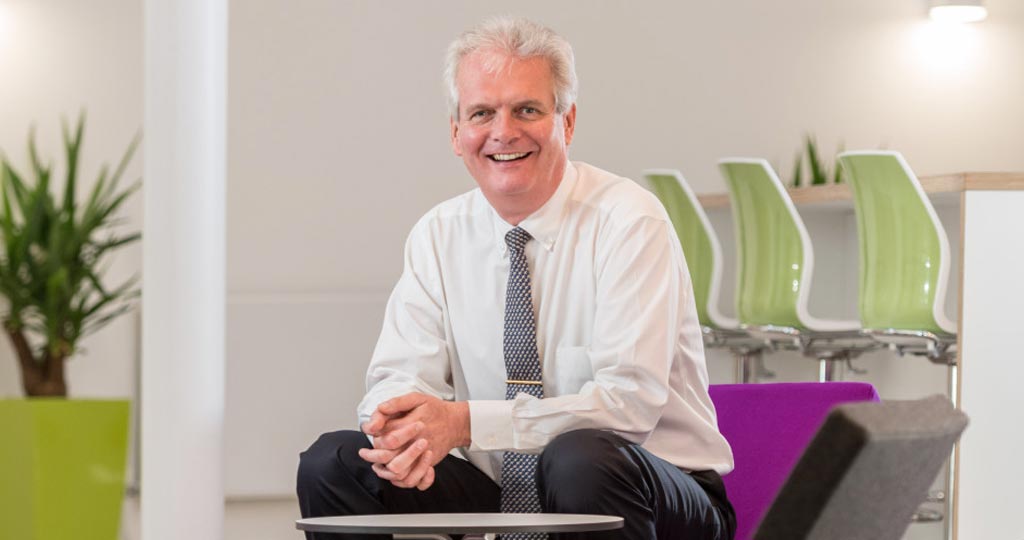 Find out the latest from the SPE Aberdeen section from the chairman Ian Phillips.
The wait is over! The finalists of the 2017 Offshore Achievement Awards have been announced!