UPCOMING EVENTS
Book your place on our latest events.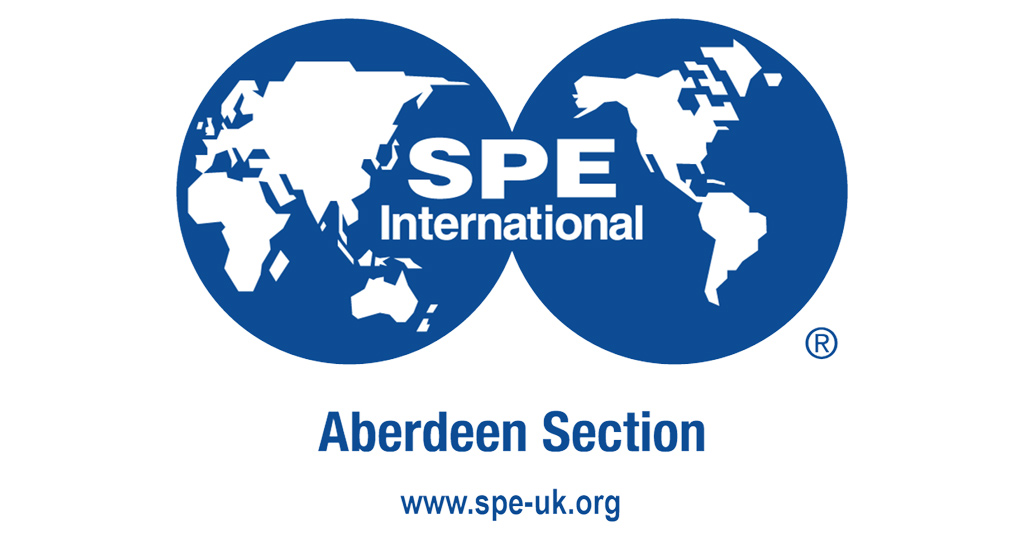 Technical Webinar. Reducing Well Control Incidents – A Case For Automated Well Control. Mark Gillard, Safe Influx
Wednesday September 22, 2021

Virtual Event – Geothermal Energy's Role in an Evolving Carbon Reduction World. Catherine Hickson, Alberta No. 1
Tuesday September 28, 2021

CCUS Conference 2022 – Virtual Events. Call for Abstracts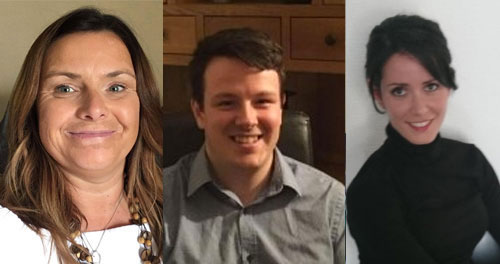 Meet the people behind the SPE Aberdeen section. Find out everything you need to know about one of SPE International's largest sections is run.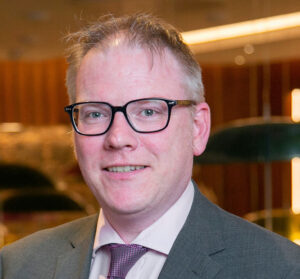 Find out the latest from the SPE Aberdeen section from the chair Graham Dallas.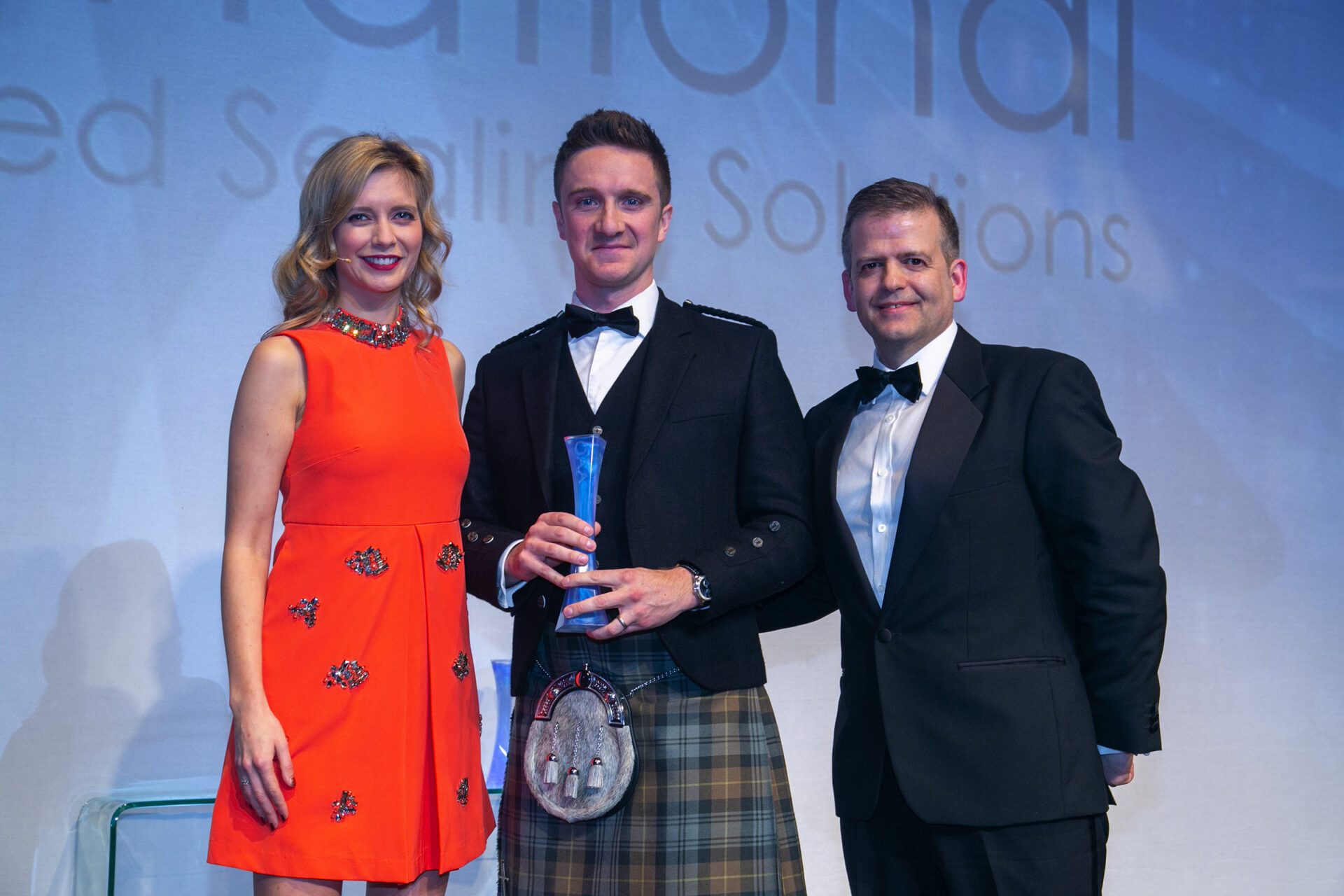 Finalists announced for the 2021 Offshore Achievement Awards! View full list of the 2021 finalists at: https://www.spe-oaa.org