SPE Aberdeen Well Late Life
and Well Abandonment Conference
Call For Abstracts Open Until 28th January
UPCOMING EVENTS
Book your place on our latest events.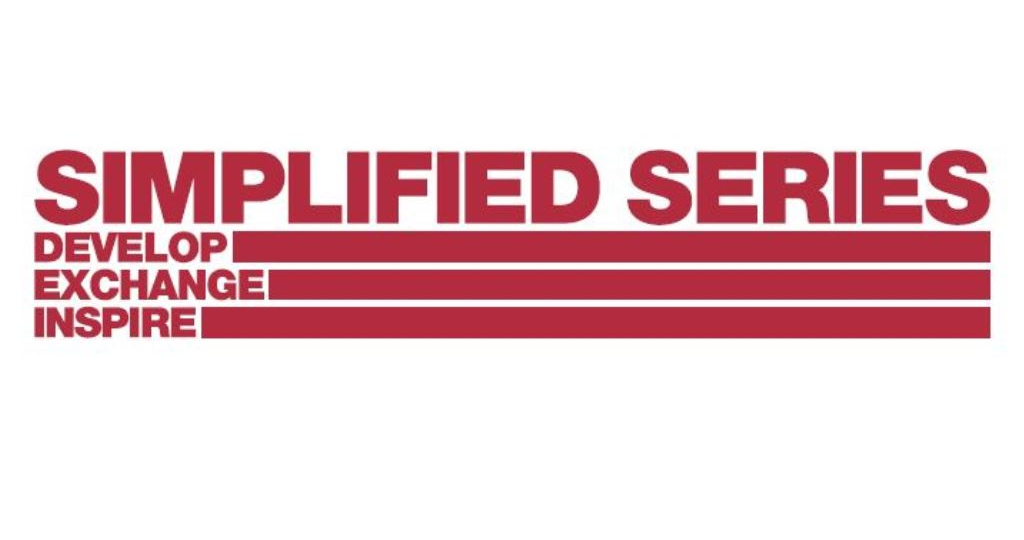 YP Simplified Series – Rigless – a misnomer? Applications to Late Well Lifecycles by Steven Canny, Weatherford.
Wednesday October 4, 2017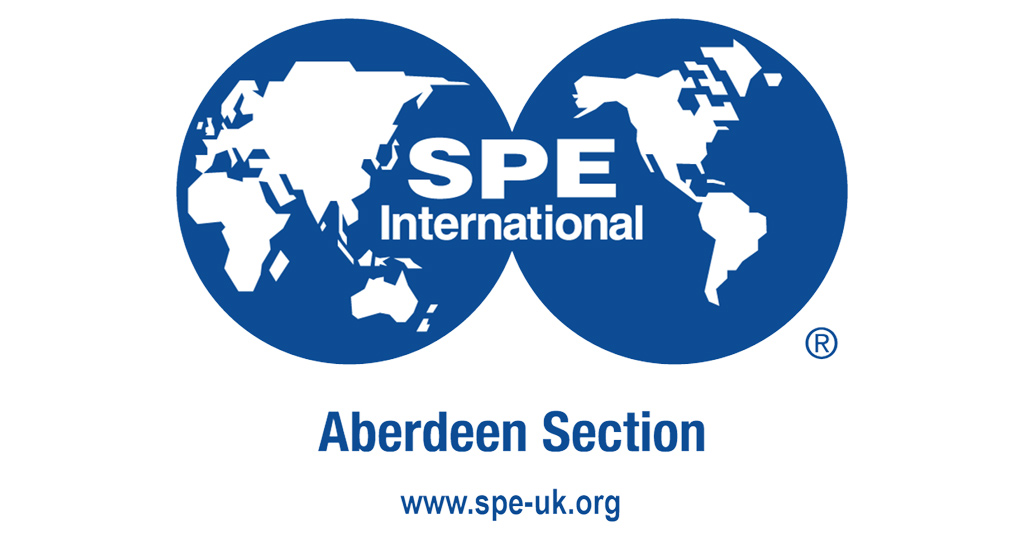 SPE Aberdeen's 3rd Inwell Flow Surveillance and Control Seminar – Technical Programme Out Now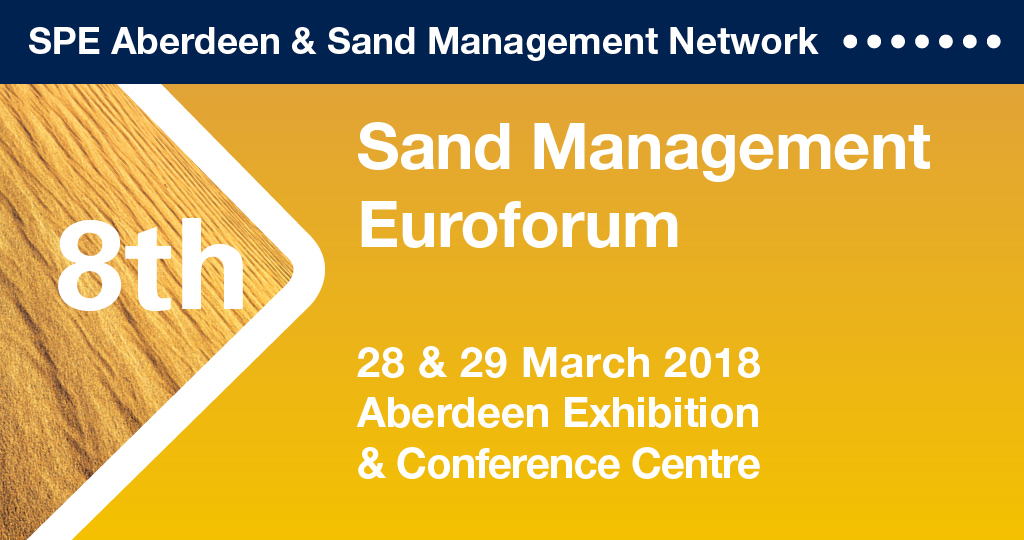 SPE Aberdeen & Sand Management Network: 8th Sand Management Euroforum 2018. Call for Abstracts.
Meet the people behind the SPE Aberdeen section. Find out everything you need to know about one of SPE International's largest sections is run.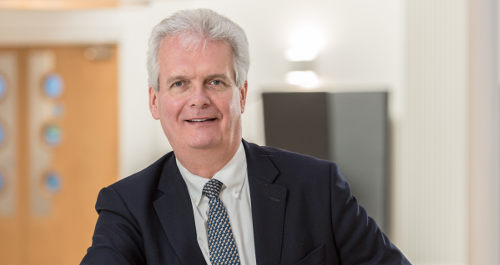 Find out the latest from the SPE Aberdeen section from the chairman Ian Phillips.
Find out who all the winners were at the 2017 Offshore Achievement Awards!