UPCOMING EVENTS
Book your place on our latest events.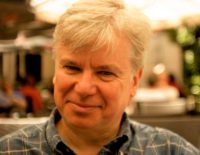 Fractals – What they can tell you about your hydrocarbon volume North Sea Example – SPE Distinguished Lecturer Dr Steve Cuddy of Baker Hughes, a GE Company.
Wednesday October 25, 2017
SPE Distinguished Lecturer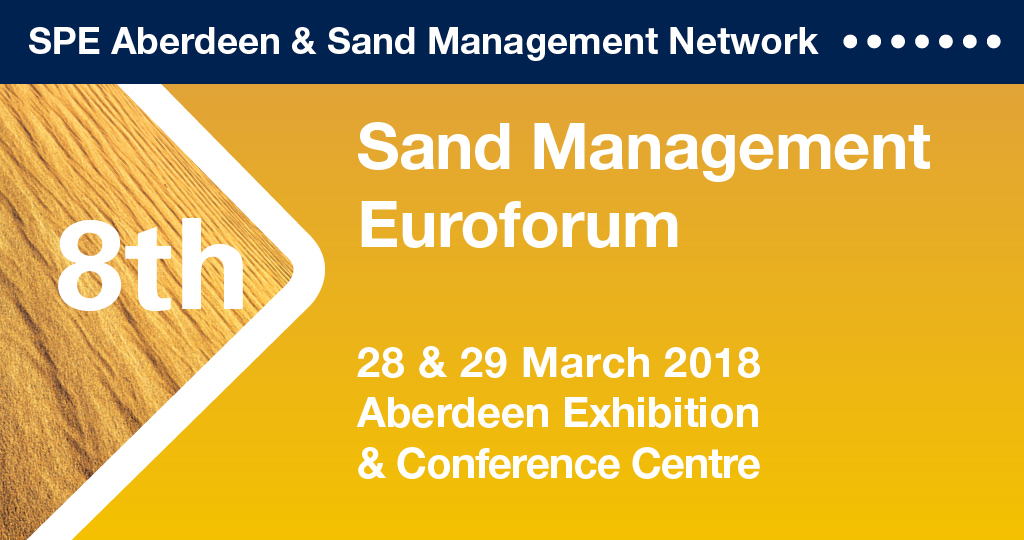 SPE Aberdeen & Sand Management Network: 8th Sand Management Euroforum 2018. Call for Abstracts.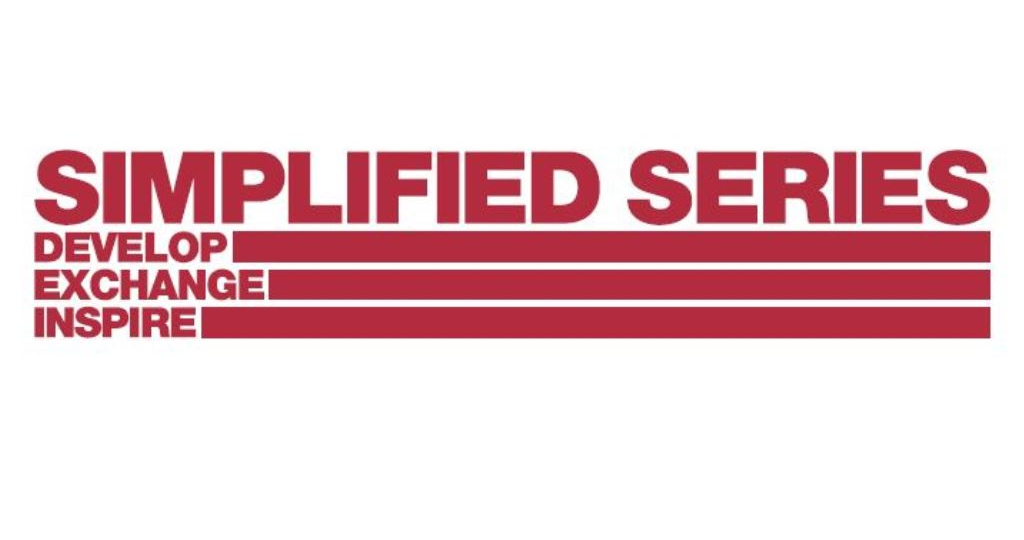 YP Simplified Series. Culture transformation & marginal gains – a Nexen culture & efficiency case study. Mike Backus, Nexen Petroleum UK Limited.
Wednesday November 1, 2017
Meet the people behind the SPE Aberdeen section. Find out everything you need to know about one of SPE International's largest sections is run.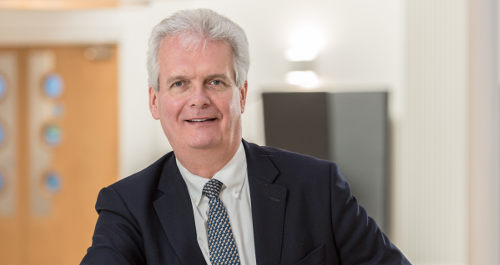 Find out the latest from the SPE Aberdeen section from the chairman Ian Phillips.
Find out who all the winners were at the 2017 Offshore Achievement Awards!