UPCOMING EVENTS
Book your place on our latest events.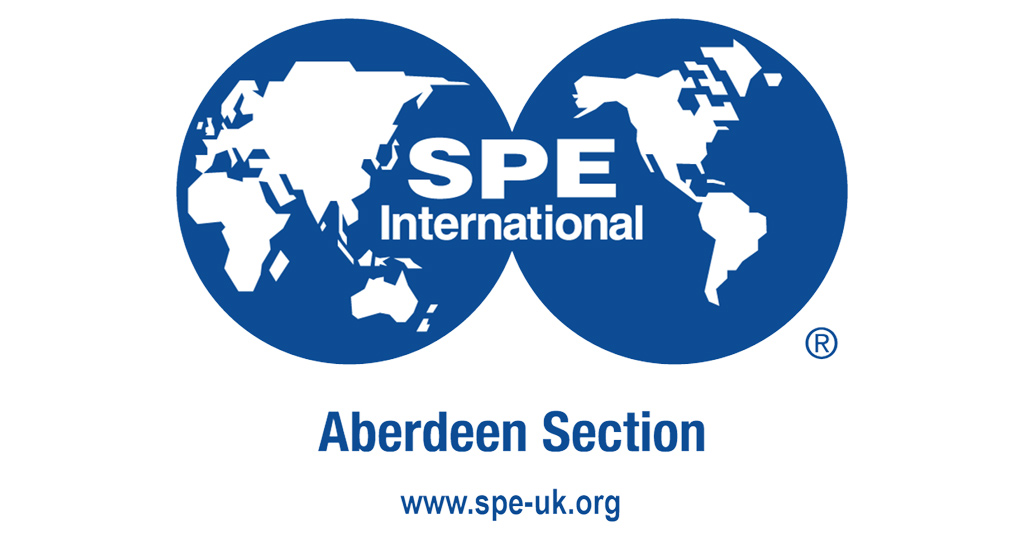 The Road Ahead For SPE & How You Can Play Your Part – 2021 SPE President Tom Blasingame
Wednesday January 20, 2021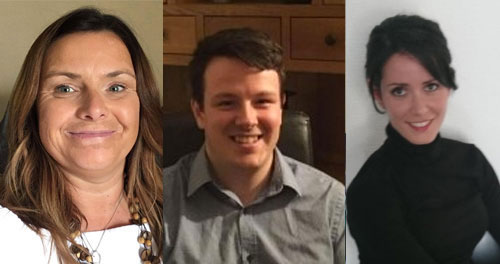 Meet the people behind the SPE Aberdeen section. Find out everything you need to know about one of SPE International's largest sections is run.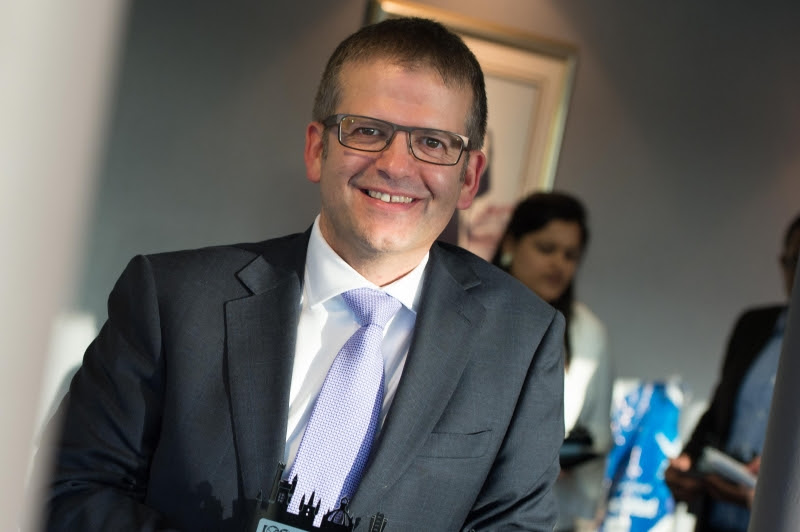 Find out the latest from the SPE Aberdeen section from the chair Kenny McAllister.