UPCOMING EVENTS
Book your place on our latest events.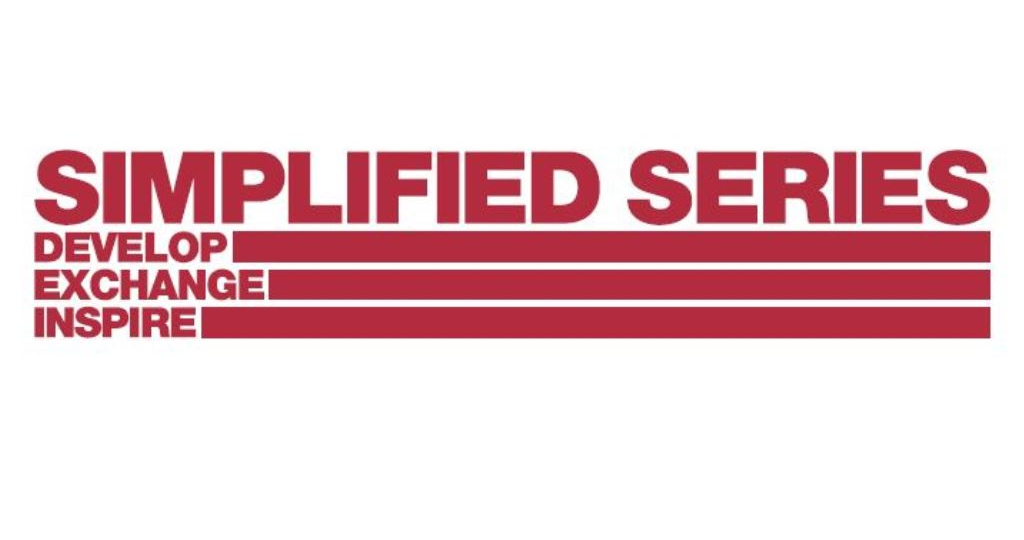 YP Simplified Series. Big Data: Making Sense of Information and Analytics in Oil and Gas by Steve Rossiter, AgileTek
Wednesday September 5, 2018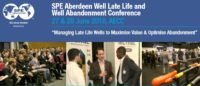 SPE Aberdeen Well Late Life and Well Abandonment Conference – Programme Available
Wednesday June 27, 2018
Book Now
Meet the people behind the SPE Aberdeen section. Find out everything you need to know about one of SPE International's largest sections is run.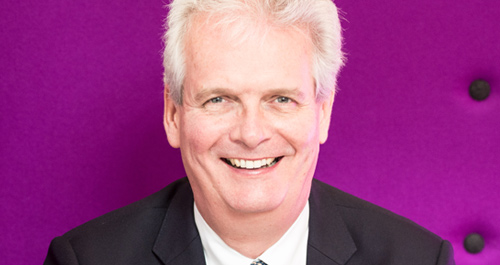 Find out the latest from the SPE Aberdeen section from the chairman Ian Phillips.
FINALISTS ANNOUNCED FOR 2018 OAAS
We are delighted to announce the full list of finalists for this year's Offshore Achievement Awards which will take place on the 22nd of March at the Aberdeen Exhibition & Conference Centre.