UPCOMING EVENTS
Book your place on our latest events.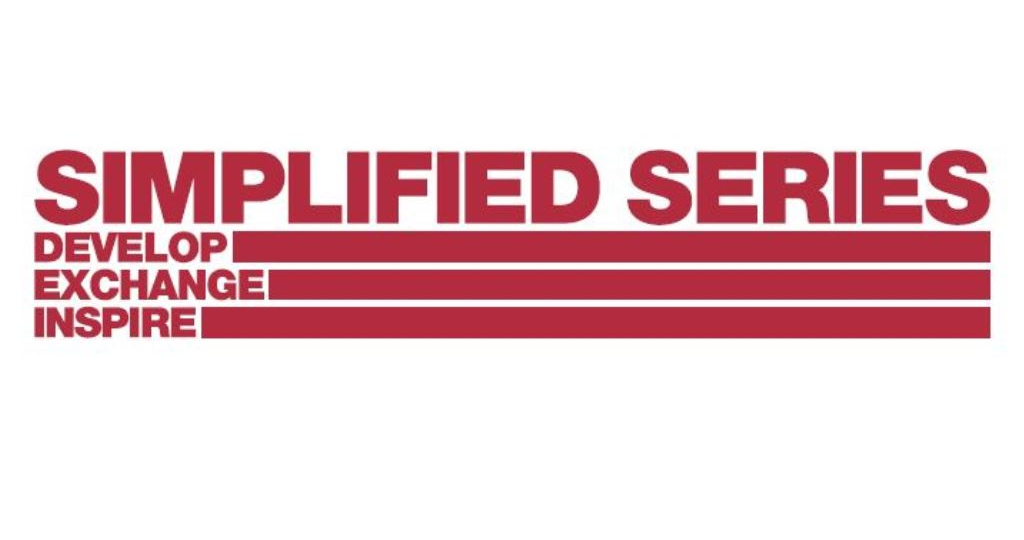 YP Simplified Series. The Energy Transition and the Oil & Gas Sector. Sam Gomersall, Pale Blue Dot Energy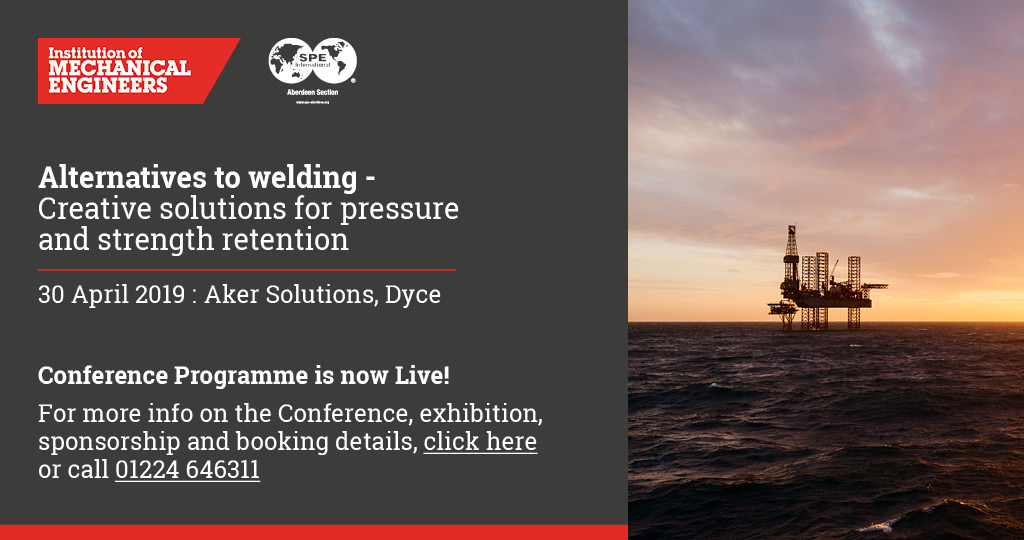 Alternatives to Welding – Creative Solutions for Pressure and Strength Retention.
Meet the people behind the SPE Aberdeen section. Find out everything you need to know about one of SPE International's largest sections is run.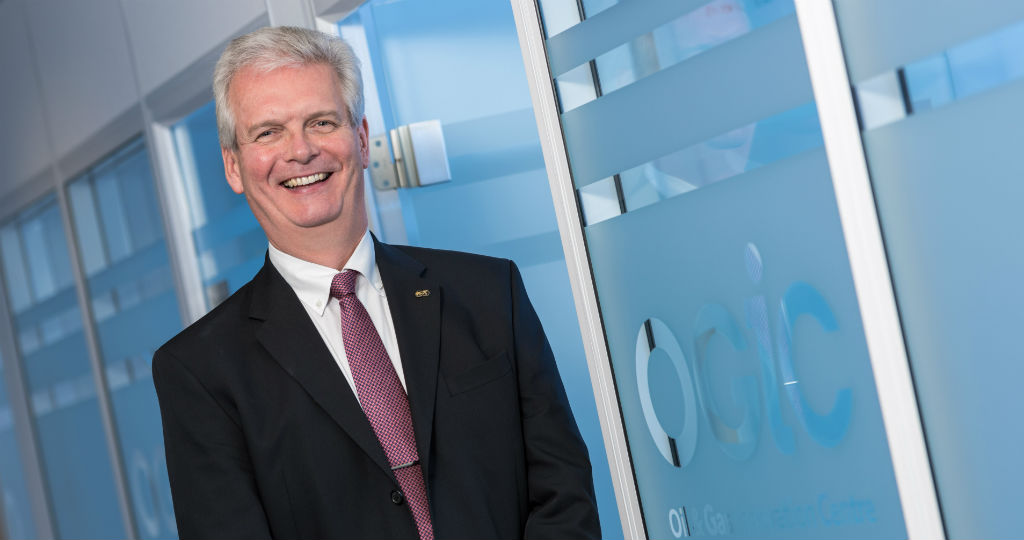 Find out the latest from the SPE Aberdeen section from the chairman Ian Phillips.
FINALISTS ANNOUNCED FOR 2019 OAAS
We are delighted to announce the full list of finalists for this year's Offshore Achievement Awards which will take place on the 14th of March at the Aberdeen Exhibition & Conference Centre.