UPCOMING EVENTS
Book your place on our latest events.
SPE International Oilfield Scale Conference and Exhibition – Registration Now Open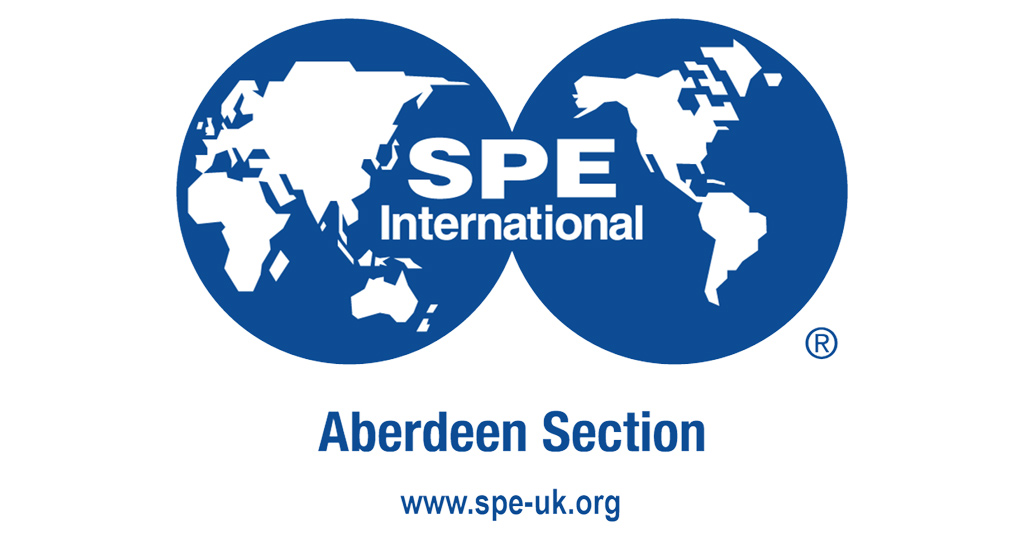 Energy Transition and the Future of the Oil and Gas Industry. Ian Phillips, OGIC
Wednesday January 22, 2020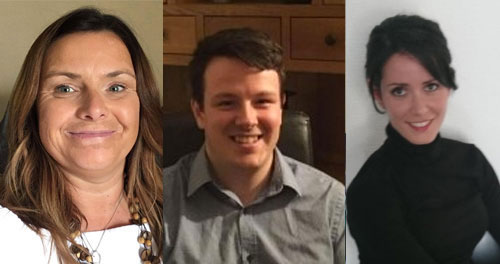 Meet the people behind the SPE Aberdeen section. Find out everything you need to know about one of SPE International's largest sections is run.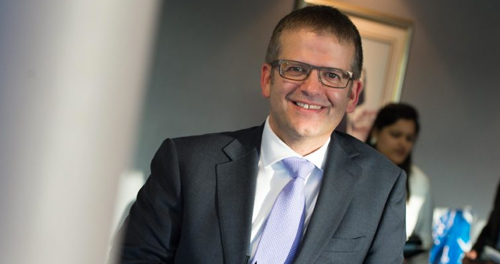 Find out the latest from the SPE Aberdeen section from the chairman Kenny McAllister.
All the nominations are now in and the applications are closed –it's now time to book your table to attend this year's event.
Find out more at: https://www.spe-oaa.org