UPCOMING EVENTS
Book your place on our latest events.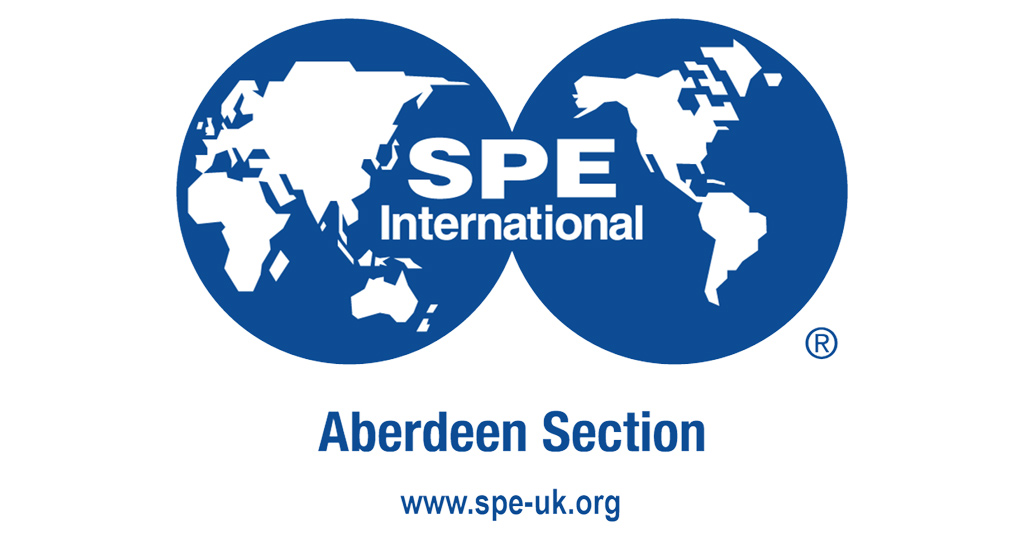 Technical Webinar. Oil & Gas Authority Decommissioning Strategy. Margaret Copland, OGA
Wednesday October 27, 2021

Virtual Event – How to Develop Viscous Oil in a Net Zero Basin. Steve Brown, Orcadian & Joel Maisey, Crondall Energy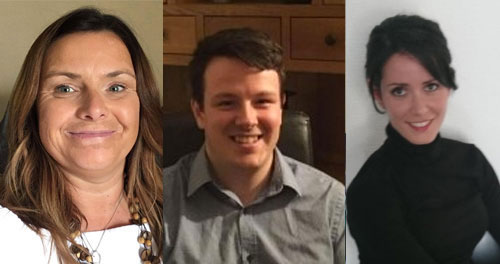 Meet the people behind the SPE Aberdeen section. Find out everything you need to know about one of SPE International's largest sections is run.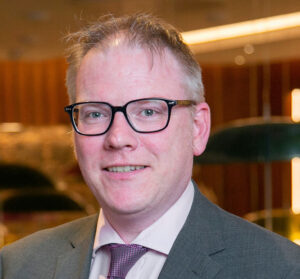 Find out the latest from the SPE Aberdeen section from the chair Graham Dallas.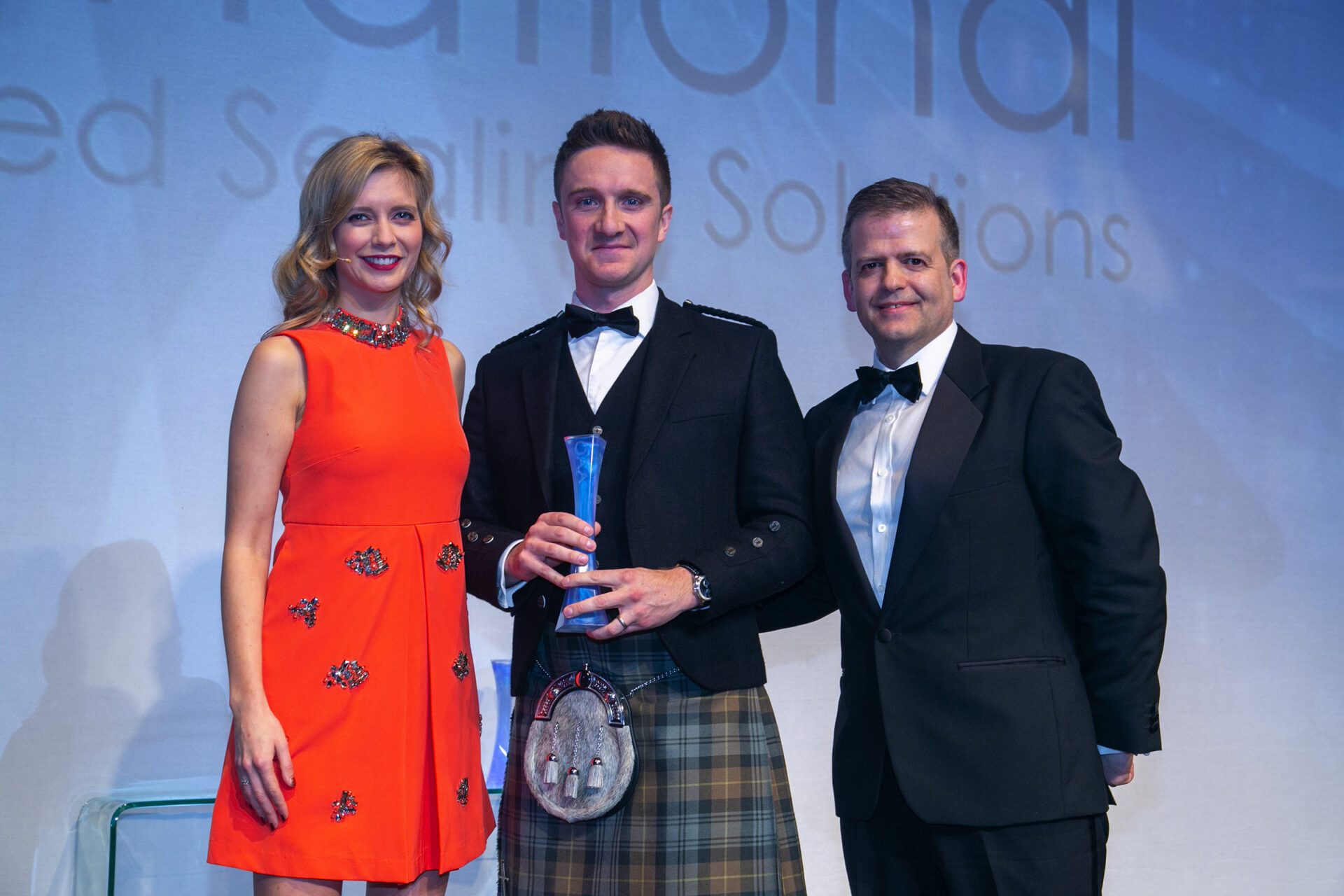 Finalists announced for the 2021 Offshore Achievement Awards! View full list of the 2021 finalists at: https://www.spe-oaa.org