UPCOMING EVENTS
Book your place on our latest events.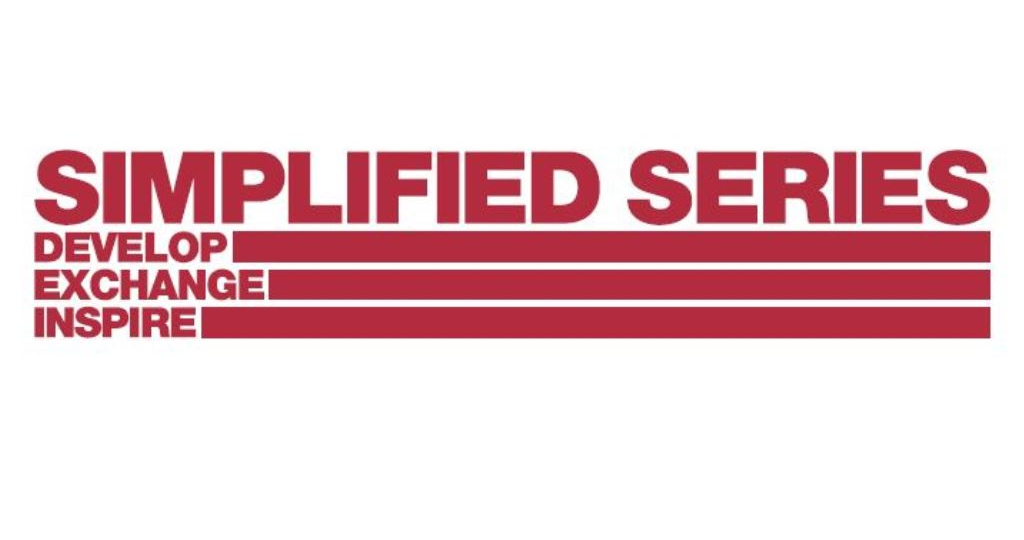 YP Simplified Series. Well Test Flow back Into the Hull of a DNV DRILL(N) Class Drillship by Hussein Selim, Expro
Wednesday October 3, 2018
SPE Aberdeen Pumps and Pipes UK Conference – Call for Abstracts
Tuesday February 19, 2019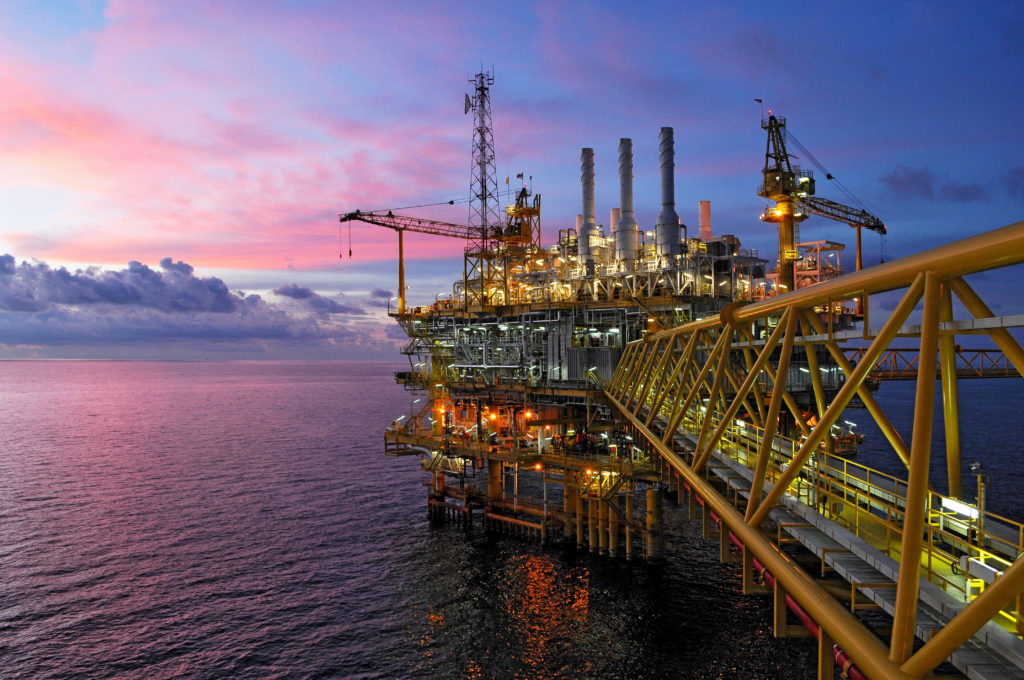 SPE Aberdeen Petroleum Economics Conference. Book Early Bird Rate Now – Only 50 Places Available!
Tuesday December 11, 2018
Meet the people behind the SPE Aberdeen section. Find out everything you need to know about one of SPE International's largest sections is run.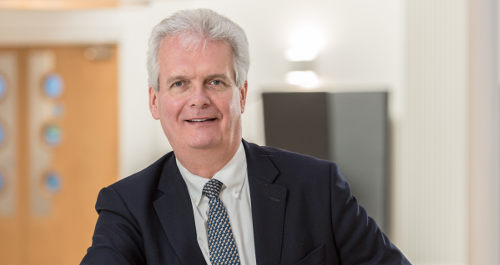 Find out the latest from the SPE Aberdeen section from the chairman Ian Phillips.
FINALISTS ANNOUNCED FOR 2018 OAAS
We are delighted to announce the full list of finalists for this year's Offshore Achievement Awards which will take place on the 22nd of March at the Aberdeen Exhibition & Conference Centre.