SPE Aberdeen Appoint new chair - Irina Krylova
August 2023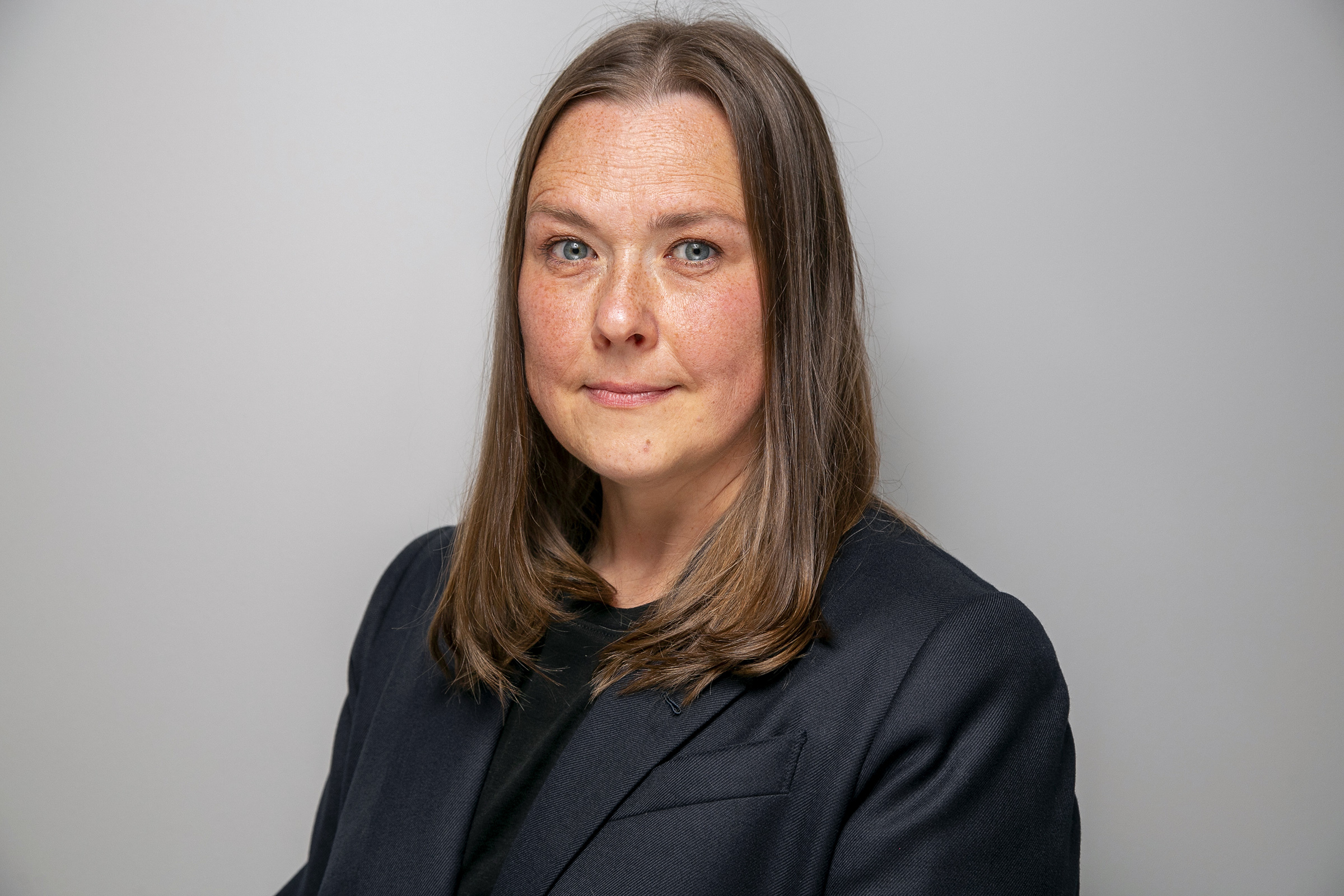 New SPE Aberdeen Chair kicks-off the new 2023-24 season
The 2023/24 Chair of the SPE Aberdeen Section has been announced as Irina Krylova. A business owner, entrepreneur and engineering consultant in contract performance management, Irina has over 20 years' international experience in the oil and gas industry.
Irina begins her role as Chair during what will be an exciting time for the section as SPE Aberdeen celebrates 50 years in the industry next year.
Irina commented:
"Since the pandemic, we have worked hard to continue to provide high quality conferences with technical exchange as the top priority. Although we are entering our 50th year with optimism, we need to acknowledge that the business environment is still turbulent. The energy transition and loss of social license for the industry from which we take our very name, pose challenges that we have yet to navigate. Just as important is energy security, both of supply and infrastructure. However, through collaboration and knowledge sharing, we can make a difference and I look forward to seeing as many of you as possible at our Session Launch on 30th August."
SPE Aberdeen are holding their Session Launch – 'Looking ahead to 50 years of SPE Aberdeen' on 30th August at the Maritime Museum, where delegates can network and collaborate with fellow energy professionals and learn how we can collectively inspire the next generation.
For more information on this free event, visit https://www.spe-aberdeen.org/events/section-kick-off-meeting-30th-august-2023
Interested in finding out more about the Aberdeen section, or would you like to get involved, then don't hesitate to get in touch.