SPE ICOTA European Well Intervention Conference held a School Careers Event on 16th November at P&J Live
December 2022
Organised by SPE Aberdeen Director and ICOTA Europe committee member Colin Black and SPE SCG Louise Thomas, the SPE ICOTA European Well Intervention Conference held a School Careers Event on 16th November at P&J Live.
Keynote presenter Simon Roddy, SVP, Shell UK & Wells Taskforce Co-Chair welcomed 17 career advisors and STEM subject teachers which included Developing the Young Workforce (DYW) Employer School Co-ordinators, Skills Development Scotland (SDS) career advisors and Excelerate (Wood Foundation funded) Business & Community Support Officers, North East College (NESCOL) Staff. The schools represented included Kemany, Alford, Northfield, Inverurie, Cults, Harlaw, St Machar, Banff, Turriff, & Bucksburn Academies.
Seven S6 pupils from Kemnay Academy also attended as part of the SPE SCG pilot project developing career pathway guidance led by Business Community Support Officer, Chris Dunhill. After hearing about the important role the Well Intervention Sector plays in Energy Security and its drive to reduce emissions whilst maintaining critical energy supplies on our journey to net zero, the pupils and career professionals were then taken on a tour of the 52 Exhibitor area to meet potential employers and hear about future career opportunities. The SPE SCG & ICOTA YP volunteers who took part in the event were as follows: Colin Black (Carjon NRG Ltd), Karen Sinza (Equinor), Mark Gillard (Fraser Well Management), Chetna Sapru (TotalEnergies) James Brown (Halliburton), Elliot Kinch (Sentinel Subsea), Brian Crossan (Retired Teacher / Supply Teacher) and Soma Salavati (Weatherford).
Presentations were also made on potential careers in CCS, Hydrogen, Electrification and Geothermal. Feedback from all attendees was extremely positive with extensive feedback including comments such as "Personally for me, learning that key connections matter to help get young people in school over the barrier of recruitment where sometimes a lack of experience or qualifications can prevent them getting past recruitment filters", "I have a much better understanding of an industry that I didn't have much knowledge on beforehand. Plus it was such a relaxed atmosphere" (DYW), "On the whole, the Pupils found the visit worthwhile and of great interest. They didn't have a lot of prior knowledge about oil and gas before the event and learnt a great deal about this whilst there. The pupils were also very pleased to be acknowledged in the opening address and keynote speeches; it gave them a great sense of pride".
Interested in finding out more about the Aberdeen section, or would you like to get involved, then don't hesitate to get in touch.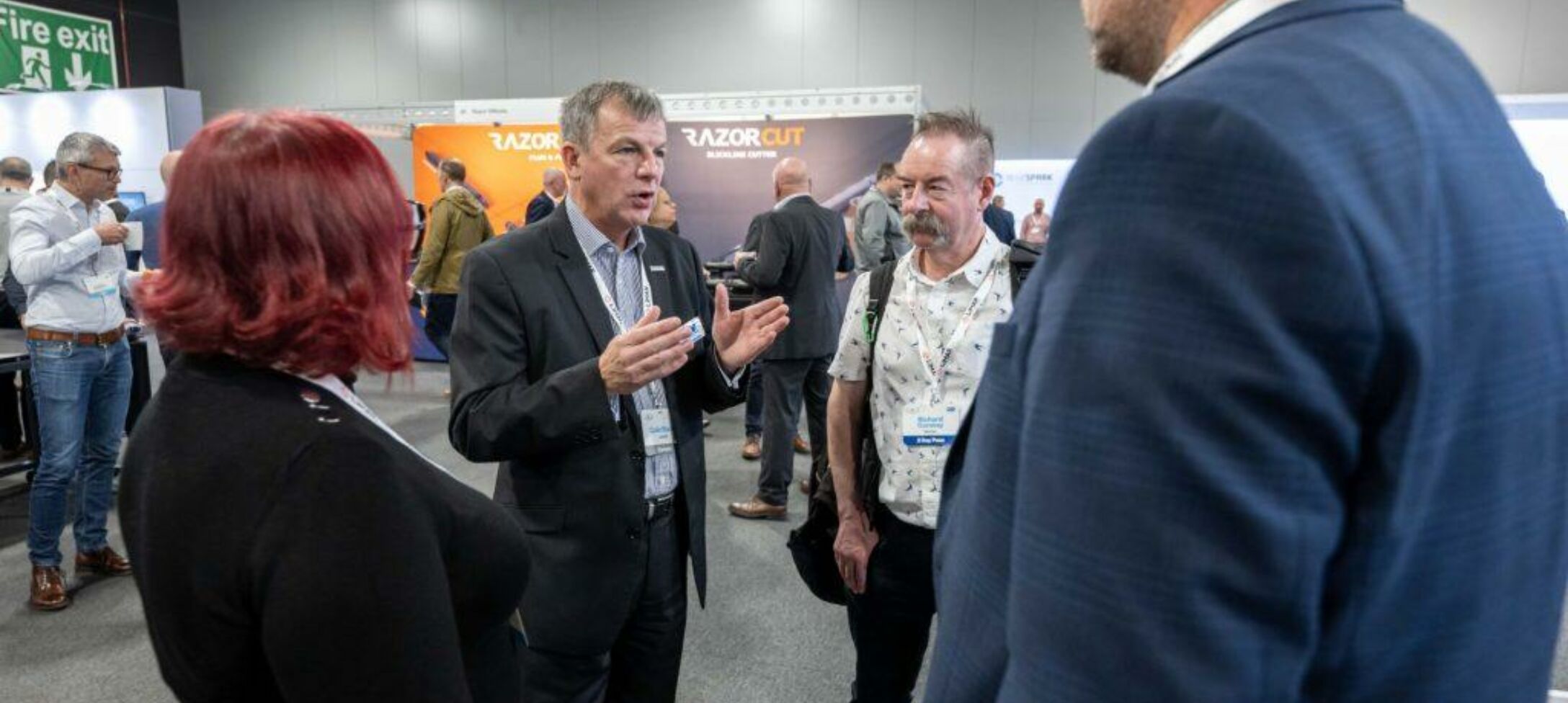 Image: SPE ICOTA European Well Intervention Conference.