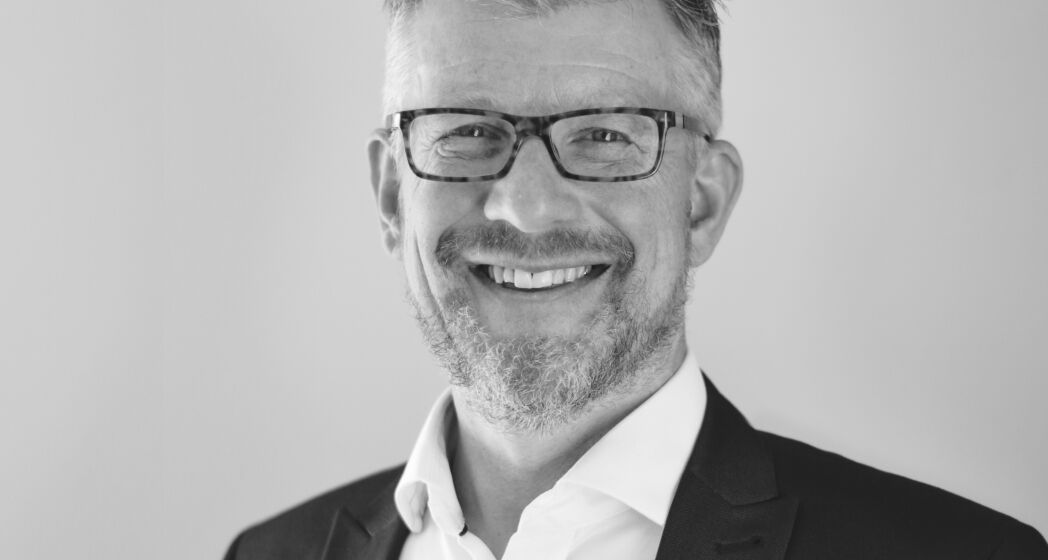 Alan Dick, Managing Director, Core29
Over the last 2 decades, Alan has used his engineering and technical background to assess OAA submissions. Drawing 15 years in Corporate Finance, which has provided commercial expertise and market forces knowledge, Alan has been uniquely placed to assess the impact and value of innovation and emerging technologies. In this digital age, Alan now adds the capabilities of AI and other market leading technologies to the assessment of energy sector innovations and business success.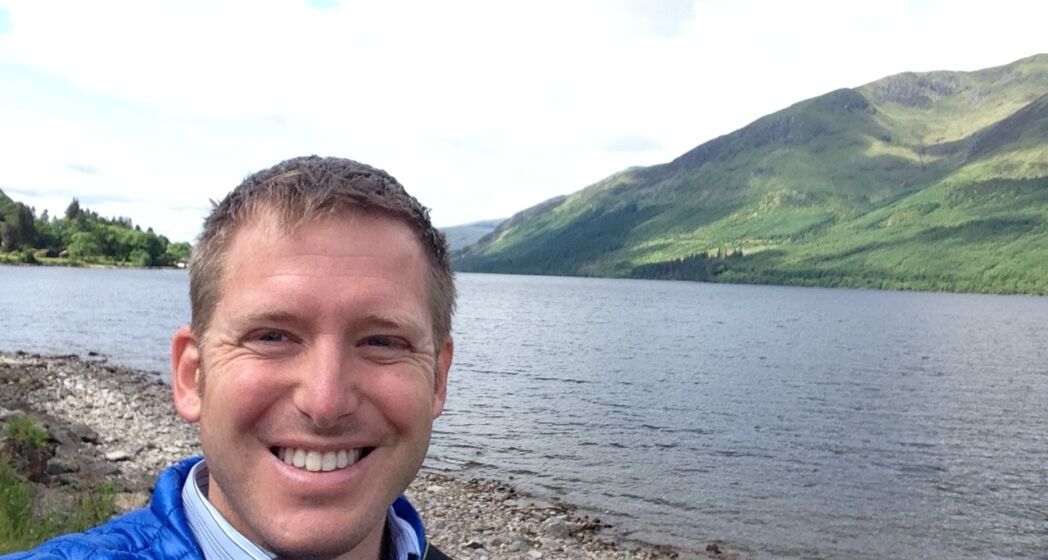 Alex Neame, Expert Advisor, Brunnhilde Ltd
Alex is an expert advisor in the energy and defence industries specialising in DDAT (Digital, Data, Automation Technology) and business transformation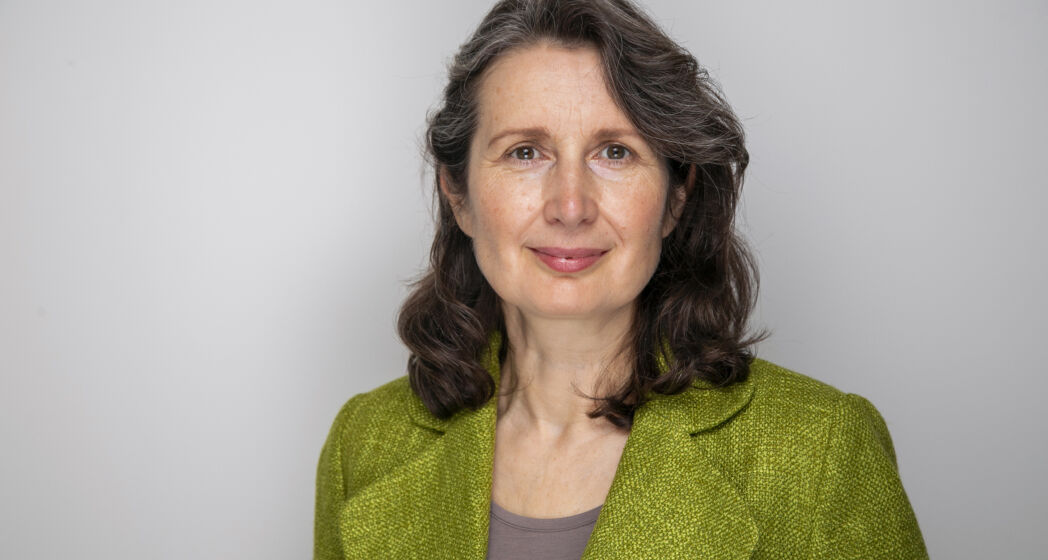 Clara Altobell, VP ESG and Business Innovation, Serica Energy plc
Clara drives the Environmental, Social and Corporate Governance aspects of Serica and aims to use technology and innovative ways of working to improve ESG performance to support the energy transition.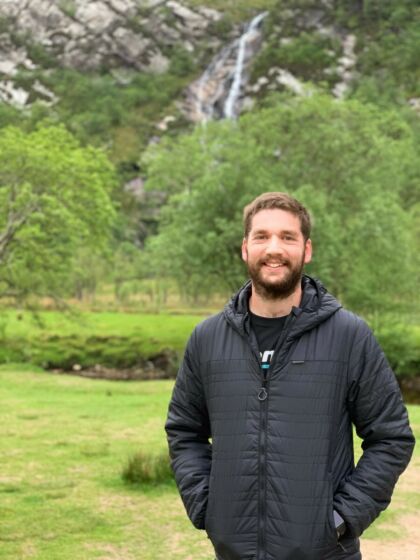 Chris Stewart, Lead Engineer, Well Intervention & Integrity Product Line, Expro
Chris has over 10 years' experience in the industry; has a MEng in Mechanical Engineering from the University of Aberdeen and is a Chartered Engineer through the institution of Mechanical Engineers. Chris has been a Board member of SPE Aberdeen for over 8 years and has served various roles in the committees including YP Chair.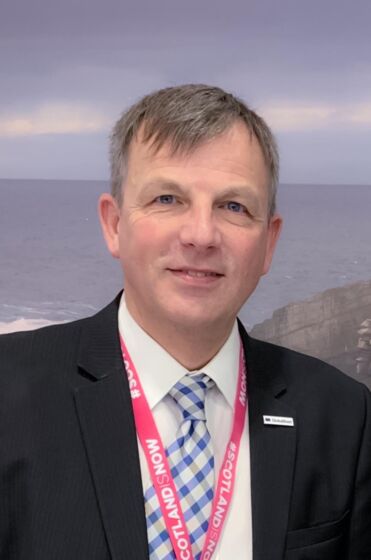 Colin Black, Managing Director, Carjon-NRG
Colin Black, is Managing Director of Carjon-NRG.com and UK Partner for the UK Energy Technology Platform. He has over 40 years Oil, Gas and now Energy sector experience and held key Operational and International Development roles supporting high growth Technology Companies.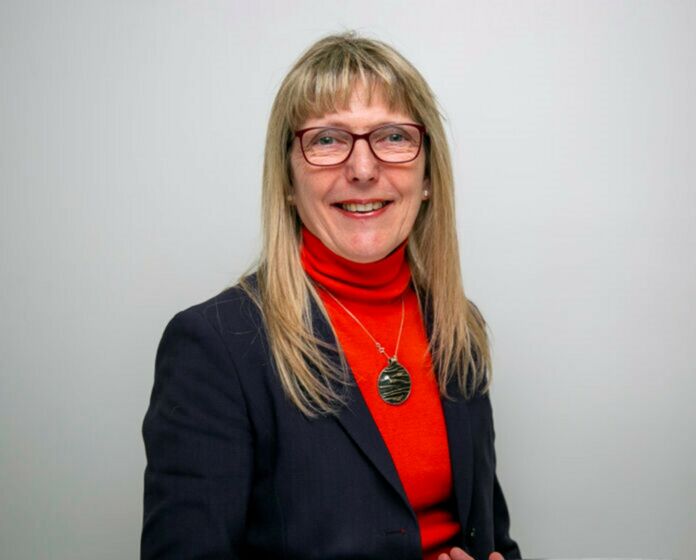 Elizabeth McAlpine, SPE Aberdeen Section, D&I Chair
Elizabeth McAlpine has over 15 years Oil & Gas experience within both Operator & Service Companies, is a Diversity & Inclusion champion and ally with an in-depth knowledge of developing and embedding D&I strategies in the UK. Elizabeth has a passion for creating and delivering strategies and programmes to level the playing field for all.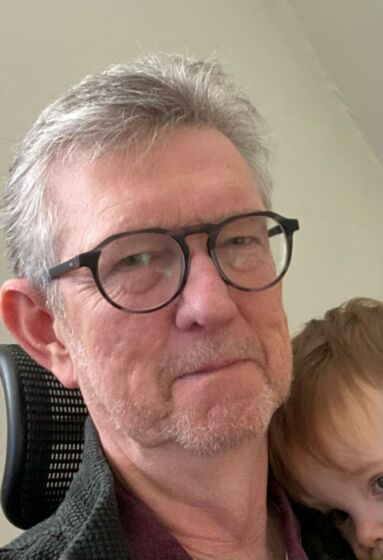 Erland Corrigall, Business Development, ITC Hydraulics
Erlend Corrigall looks after business development at ITC Hydraulics and has been involved with Oil & Gas, and more recent the energy transition, for over 40 years. A graduate of RGU and has held a various roles throughout this time.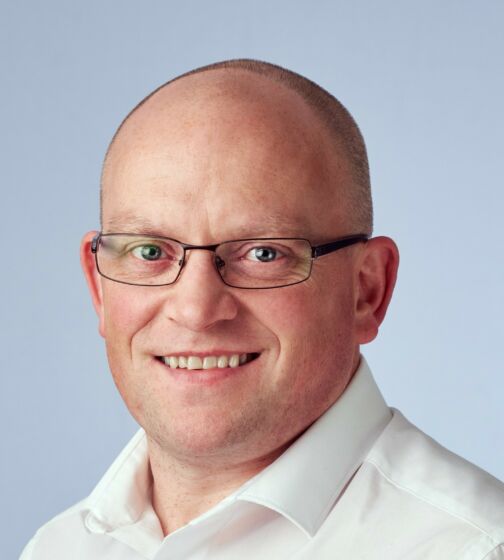 Glen McLellan, General Manager - UK / Director - Field Optimisation Services
Vastly experienced in the fields of separation and produced water treatment in the oil & gas industry, Glen has been managing the Brownfield Optimisation and Environmental services business streams for NOV since 2006 and the Environmental business since the start of 2012. He is also responsible for the strategic growth of NOV's brownfield services globally.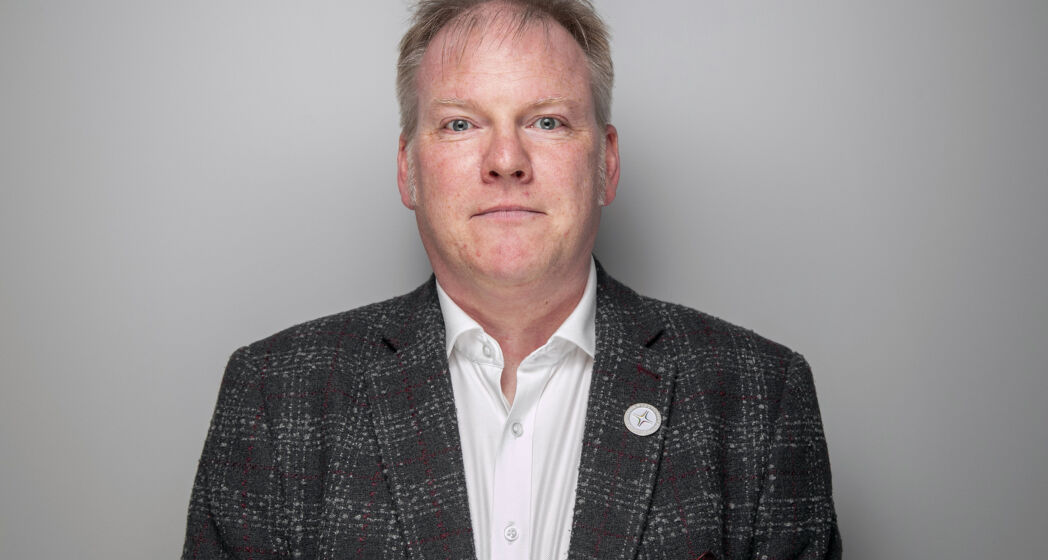 Graham Dallas, Chair of 2024 Offshore Achievement Awards
Graham Dallas is Group Business Development Manager for ABL Group, Chair of the Offshore Achievement Awards, and Past Chair of SPE Aberdeen. Graham has worked in Oil & Gas and the wider Energy Industry for 27 years with various service providers.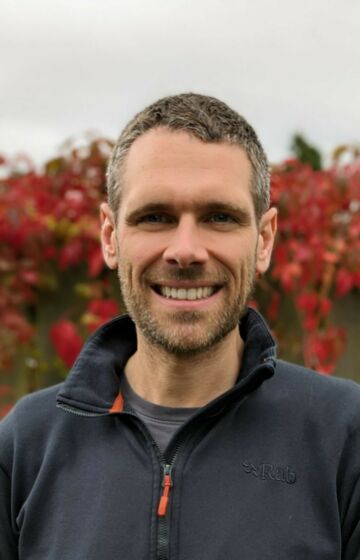 Hamish Hogg, Well Engineering Team Lead, Shell UK
Hamish is a Well Engineering Team Lead with Shell UK, 17 years' ago he joined the Oil & Gas community in Aberdeen with no prior knowledge of the industry but was attracted by the prospect of working on challenging & impactful engineering projects. Since then he's enjoyed working on a variety of projects across exploration, brownfield and decommissioning and now enjoys coaching & developing the next generation of graduates.
Ian Mills, Managing Director, Exceed
Ian's focus is trained upon Exceed's contribution to the global energy industry, ensuring it responds with agility to the developing as energy landscape through its well and reservoir management expertise. Beginning his career as a marine engineer, before transferring to the offshore industry in 1985, his knowledge of the industry and how it operates is all-encompassing. He has resolutely driven Exceed's growth from its inception in 2005, motivating and enthusing a global workforce focused on diversification and internationalisation.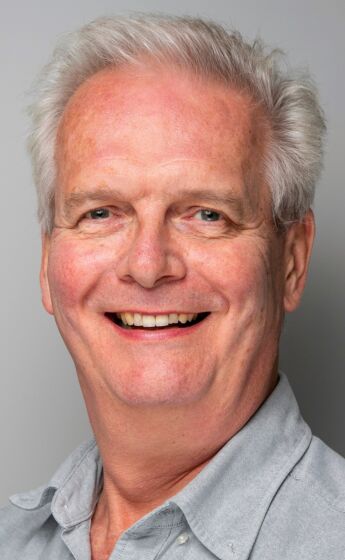 Ian Phillips, Independent Consultant
Ian Phillips has over 35 years' experience in the upstream oil and gas and climate change industries, including 18 years with oil operating companies (Shell, BP, Marathon and Ramco) and 6 years with a major service company. Since October 2022, he has been an independent consultant in the Energy Transition space. He has long been active with the Society of Petroleum Engineers including 2 four years periods as Chair of the SPE Aberdeen Section and as a Regional Director on the SPE International Board.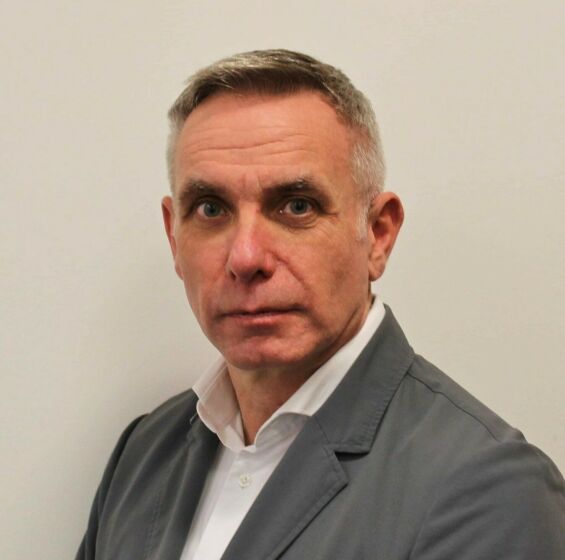 Innes Auchterlonie, Managing Director, Imrandd
Innes has amassed a successful track record working for both global operators and service companies in senior roles, with a particular focus on asset life extension and engineering due diligence. He was a founder of Imrandd in 2016 where his strong technical knowledge combined with hands-on business experience and strategic decision-making abilities has brought unique digitisation and data science analysis solutions to the fore.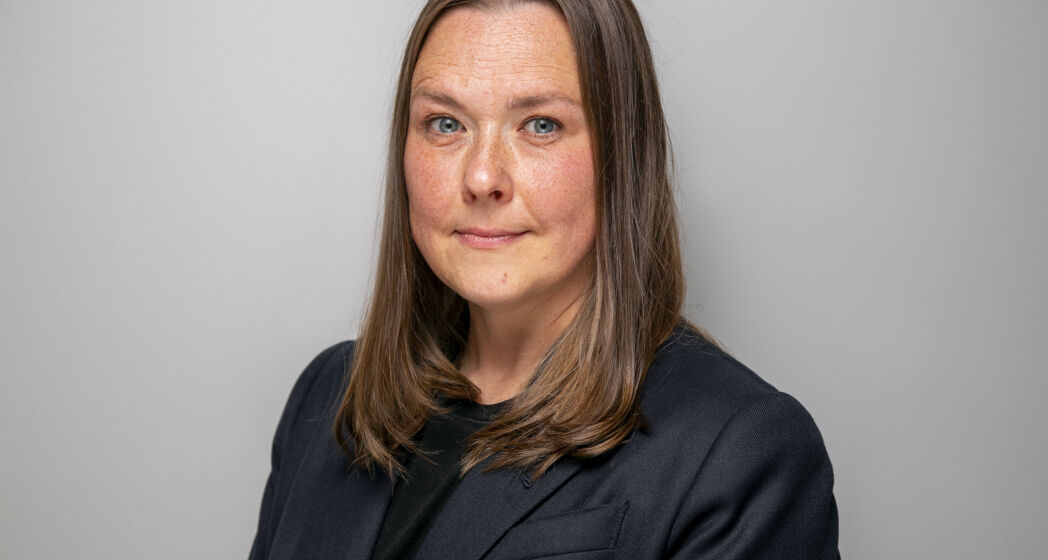 Irina Krylova, 2023/24 Chair, SPE Aberdeen Section
Irina Krylova is the 2023/24 Chair of the SPE Aberdeen Section. An engineer by background, now a business owner, entrepreneur and engineering consultant in contract performance management, Irina has over 20 years' international experience in the oil and gas industry.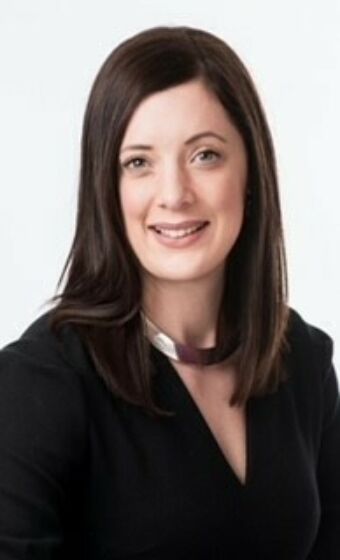 Jenny MacDonald, UK Skills Lead, Shell UK
Jenny has a proven background within strategic skills planning with a particular passion for supporting the Just Transition agenda within the UK. Jenny has gained a broad range of experience in areas of green skills planning, development of transition programmes as well as sector development activities for the Energy sector.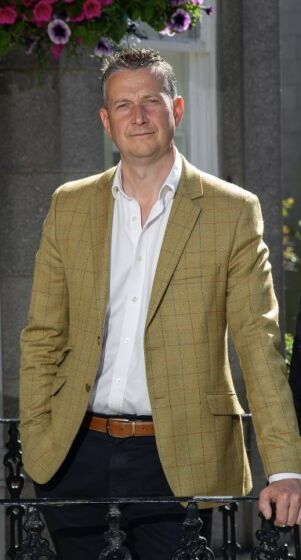 John Anderson, Commercial Director – Wells, Exceed
John's wells expertise spans 25 years, covering well construction, intervention and decommissioning across the UKCS and international markets. His operational experience – from drilling engineer through to project manager - combines with his commercial acumen which has seen him focus on Exceed's growth to become the largest independent well & reservoir management company.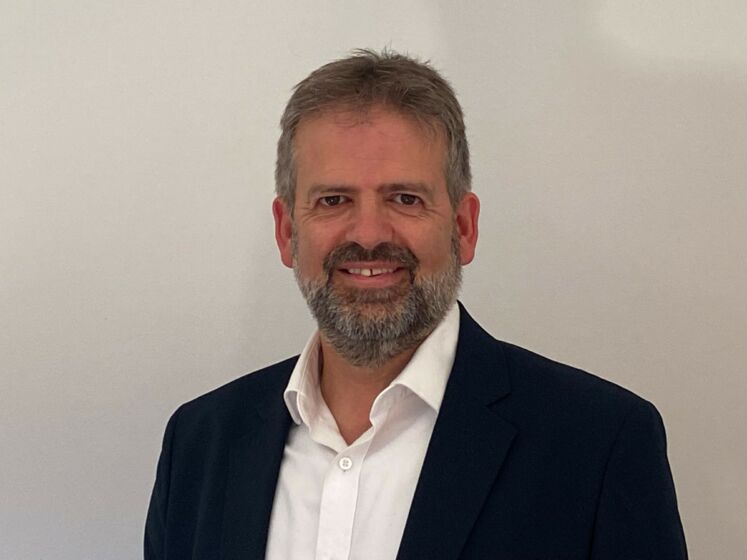 Kenny McAllister, Managing Director, Seal-Tite
Kenny has over 25years' experience in the Oil and Gas industry. He has been involved in bringing new technology to the well completions and well integrity environments. He holds a BSc in Physics from Strathclyde University and a MSc in Information Technology from the University of York.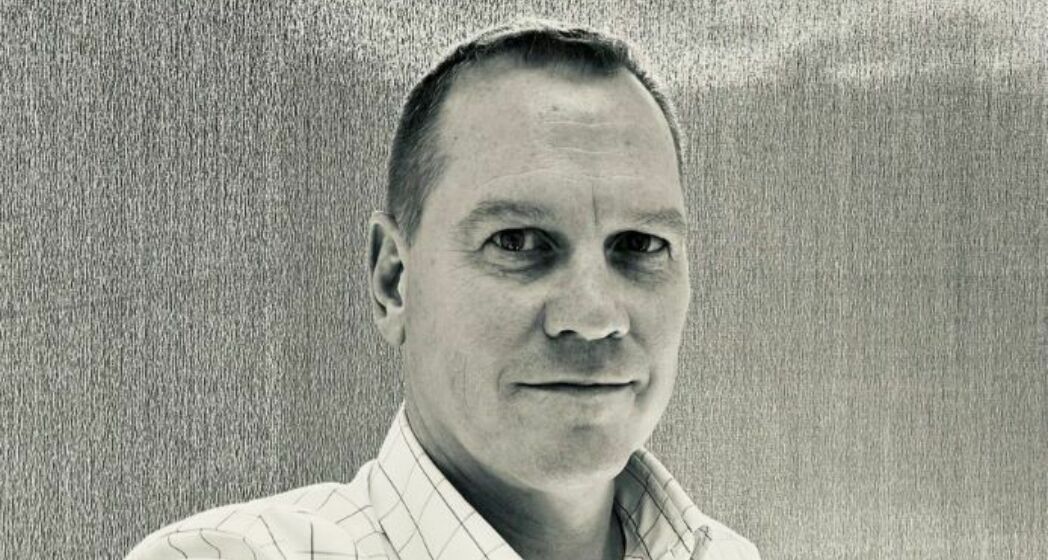 Ken Macrae, Completion Engineering Team Lead, CNOOC International
Ken has gained over 25 years of technical engineering and operational experience since graduating with a Degree In Mechanical and Offshore Engineering from The Robert Gordon University.
Starting his career in well interventions and servicing, he has solid appreciation of the full range of well operations, and has delivered a variety of projects in several locations around the globe.
He has spent the last 15 years specialising in intelligent completions and complex workovers for Major Operators such as BP, Statoil and CNOOC.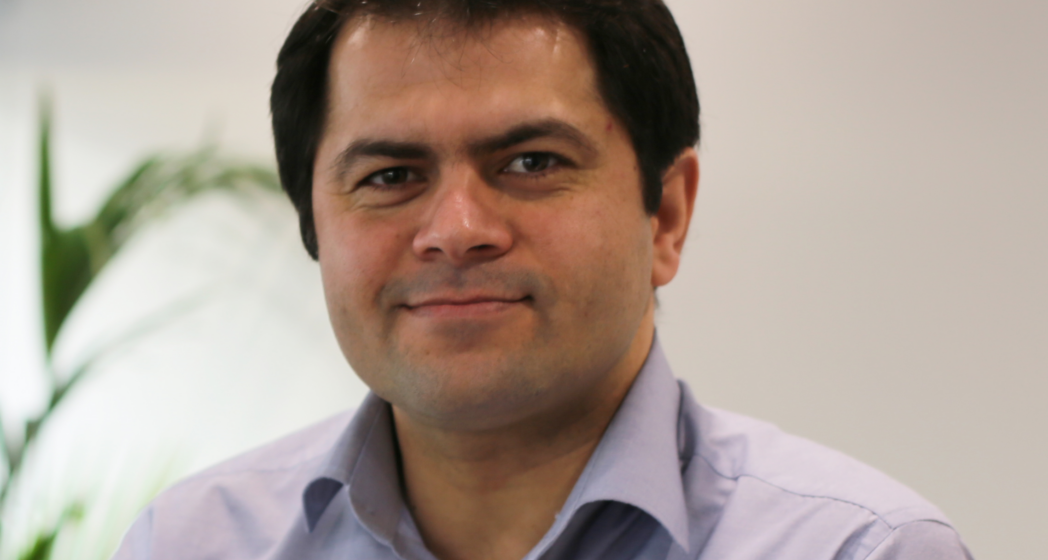 Mojtaba Moradi, Global Subsurface Engineering Manager, TAQA
Mojtaba Moradi holds a PhD in Petroleum Engineering from Heriot Watt University. His love of Scotland kept him there working on CO2 storage and enhanced recovery solutions for another year before joining Tendeka (Taqa now) in 2017. He is currently global subsurface engineering manager at Taqa where he diligently provides support to Taqa's global clients, focusing on advanced completion applications for field development plannings.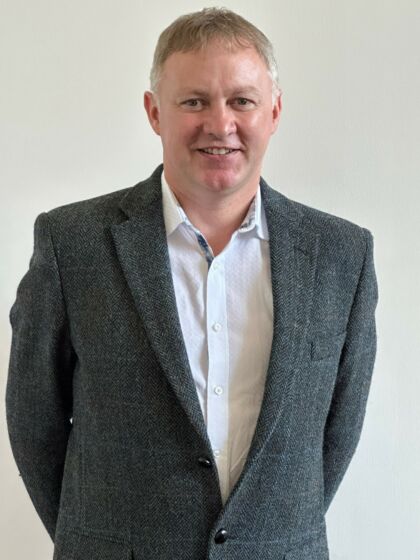 Murdo MacLeod, Managing Director, WellGear UK Ltd
Throughout his 30+ year career in the offshore industry, Chartered Engineer Murdo has consistently combined his technical skills with an expertise in the management of projects and people alike. Drawing upon his own experiences, he has spearheaded a strategy focused on developing local talent and industry-leading R&D which has seen WellGear's UK business grow exponentially since its inception in 2016.
Murdo's track-record in developing strategies for asset late life operations, asset life extension and offshore platform decommissioning projects has ensured WellGear's reputation for highly innovative well operations focused on well intervention and decommissioning.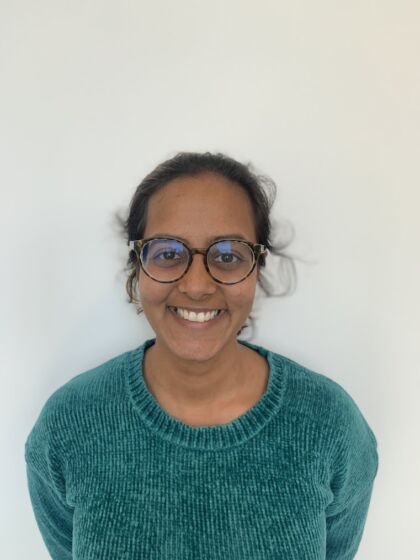 Nandini Nagra, Geophysicist, bp
Nandini has been with bp for 6 years and works across bp's portfolio within and outwith the North Sea. She is co-chair of the Seismic 2024 conference committee, a member of the SPE Aberdeen Continuing Education committee and a member of the SPE D&I committee.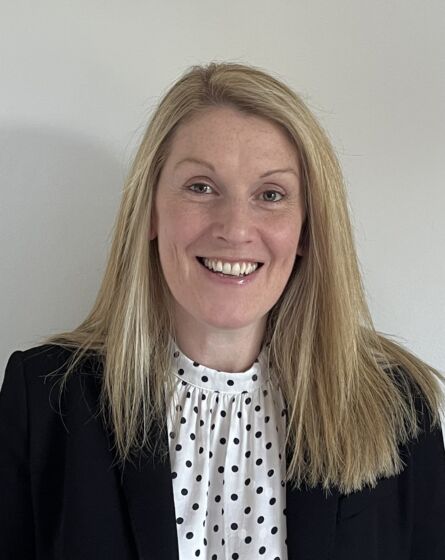 Rachael McRonald, Subsurface Team Leader, Harbour Energy
Rachael McRonald has over 25 years' experience in the oil and gas industry with a background in various reservoir engineering and TL roles following a BEng in Chemical Engineering from Heriot-Watt University.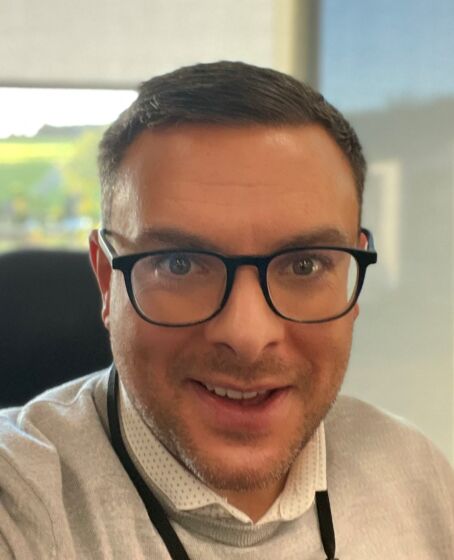 Richard Kidd, Campaign Manager, Apache
Richard Kidd is a Chartered Mechanical Engineer and Campaign Manager for Apache with experience in operational and leadership roles during his time with TAQA in Projects, Engineering and Operations.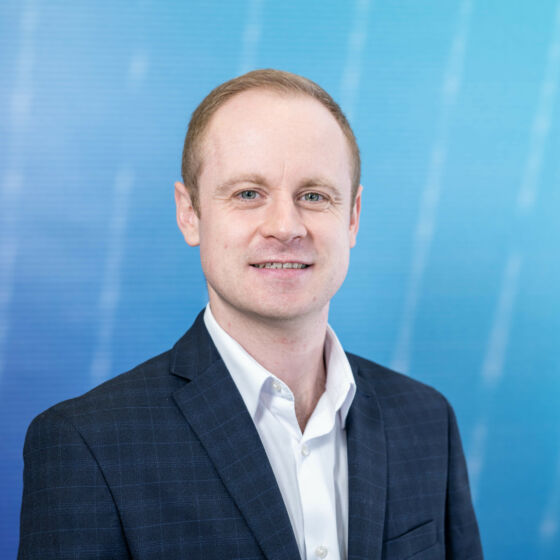 Ross Dornan, Market Intelligence Manager, OEUK
Ross Dornan joined Offshore Energies UK (OEUK) in 2013. He is the author of several key industry reports, including OEUK's Economic Report and Business Outlook. Along with this he is engaged in several cross-industry initiatives, working closely with energy producers, supply chain companies and industry regulators and stakeholders, to unlock efficiencies, improve business and operational performance and to embrace the opportunities presented by the energy transition.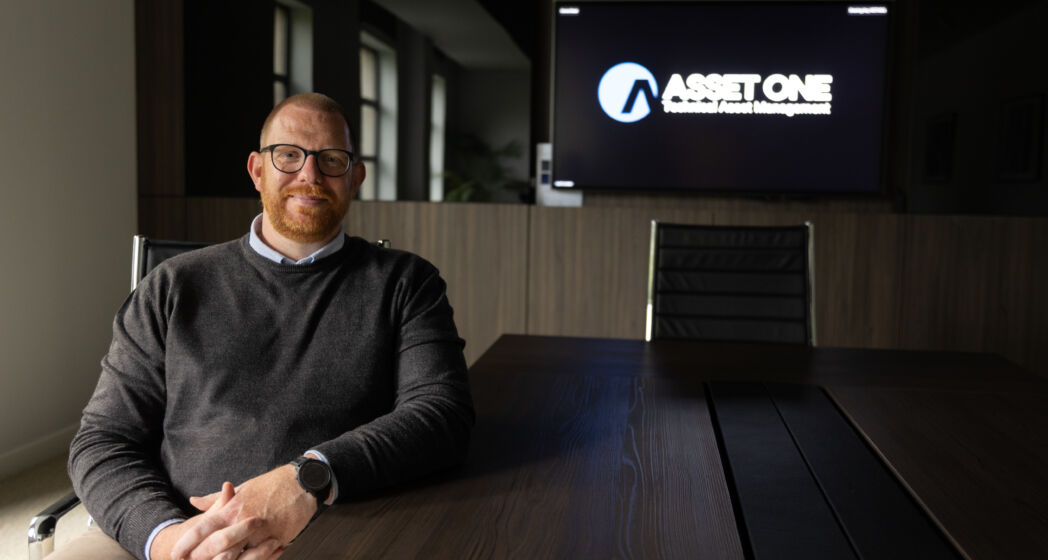 Roy Milne, Managing Partner, Asset One Partners LLP
Roy Milne is the Managing Partner at Asset One Partners LLP and has 25 years' experience managing and supporting technical assets in the energy industry with a background in maintenance and engineering. Roy is a time-served electrician, degree-qualified project manager and fellow of several leadership institutes.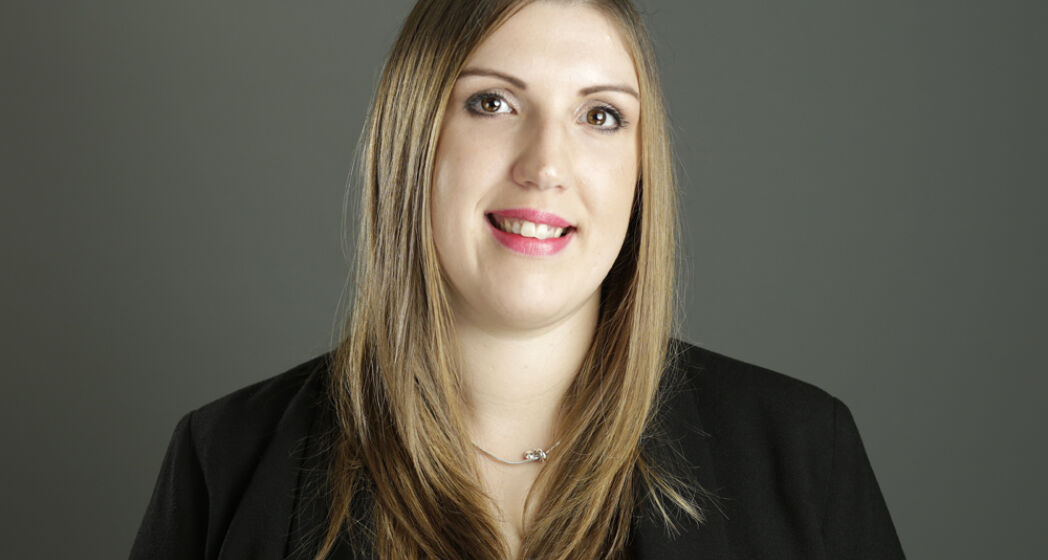 Sarah Downs, Director, Doqaru Ltd
Sarah Downs is the Co-Founding Director of Doqaru Ltd, a Sales Enablement Consultancy supporting growth-minded organisations across the Energy & Tech sectors. Sarah is also Chair of the Institute of Directors (Aberdeen & Grampian Branch) where she supports directors across the region, most of which are in or supporting the industry. Her other roles include Board Advisor for Robert Gordon University where she supports the sustainability agenda and various third sector organisations.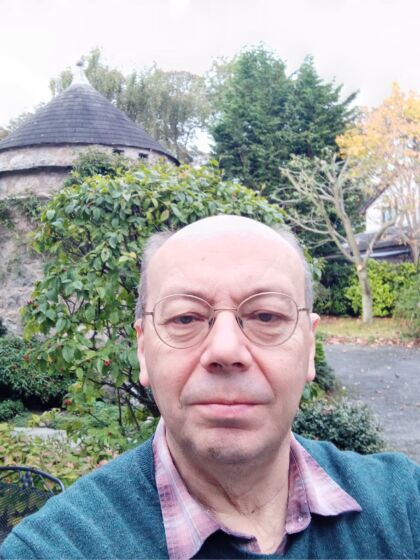 Steve Cromar, Chair, IMechE
Steve Cromar is a Fellow of the Institution of Mechanical Engineers, is the Chair of the Aberdeen Area Committee and the Upstream Oil and Gas Committee of the IMechE and a Board member of SPE Aberdeen section. Having retired for ConocoPhillips after a long career in the Oil and Gas industry. Steve remains committed to bringing on the next generation of Engineers and support the O & G industry though the upcoming Transition, by sharing real knowledge on the industry and helping create realistic and achievable targets for stakeholders.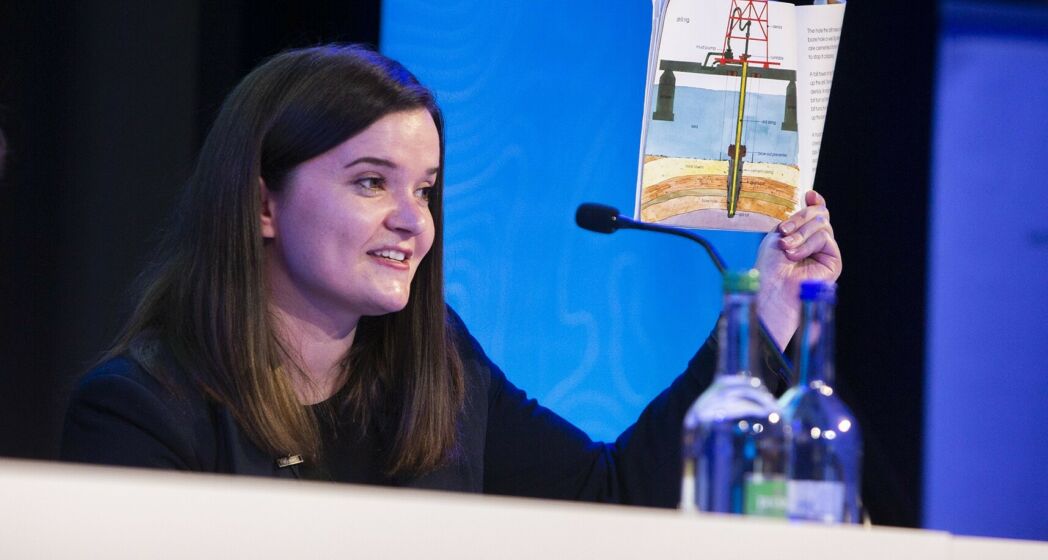 Suzie Coull, Senior Wells Decommissioning Engineer, NSTA
Suzie Coull's role at the NSTA is developing the regulator's approach to assessing legacy well risks to potential carbon stores and supporting well decommissioning priorities. Suzie has been part of the decommissioning community for eleven years, providing subject matter expertise in offshore energy decommissioning. She supports industry initiatives including the SPE Well Decommissioning Conference, Emerging Professionals in Late Life and Decommissioning and Shell Girls in Energy.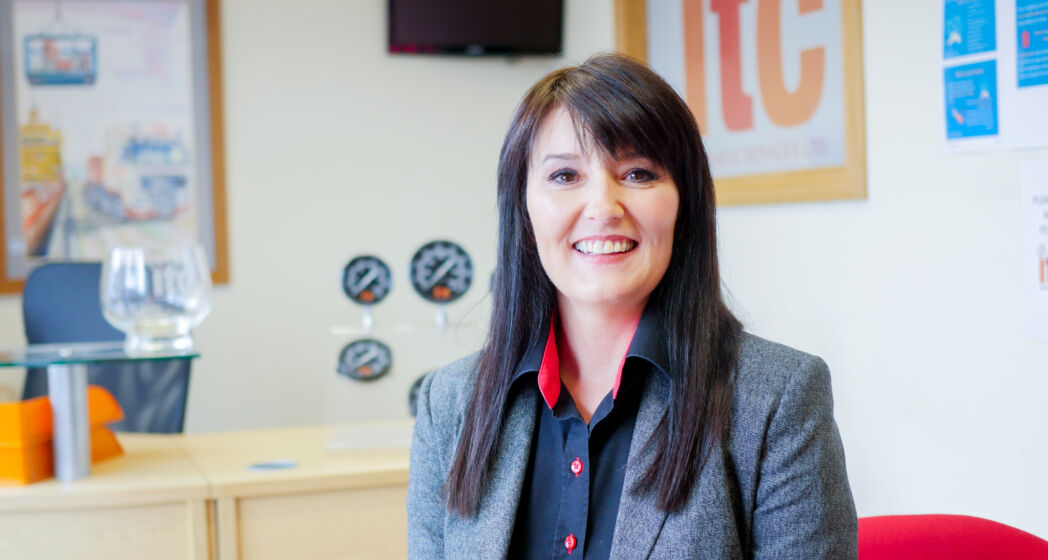 Tracy Clark, Managing Director, ITC Hydraulics
Tracy launched ITC alongside with her husband Ian 24 years ago, whilst juggling a young family of three. In the past two decades, the business has developed and grown working with clients across the globe. Over this time Tracy has gained the respect and admiration of her peers in what is renowned as a male dominated industry.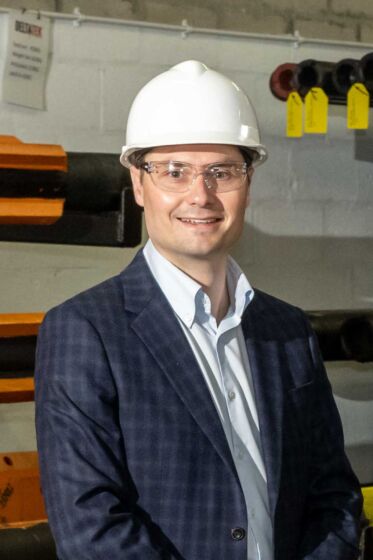 Tristam Horn, Senior Product Line Manager, Expro
Tristam Horn founded DeltaTek Global in 2015 in response to a growing need for intelligent, efficiently implemented, and cost-saving solutions to common problems in the offshore cementing process. After graduating Tristam embarked on a career in the subsea drilling sector, working in the North Sea, Angola and the Gulf of Mexico. In 2023, DeltaTek announced its successful acquisition by Expro.