The Evolving Role Of Seismic In The Energy Landscape
Programme coming soon.
Supported by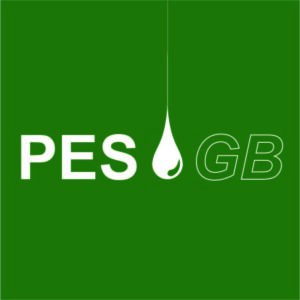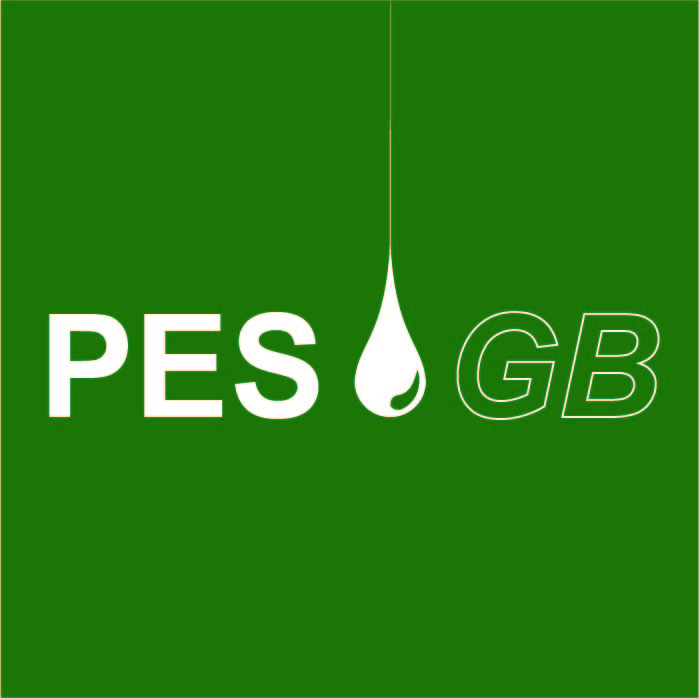 Seismic 2023 will continue to develop the themes explored at the 2022 event, covering the energy lifecycle from exploration through appraisal, development, and production to decommissioning and repurposing. The event will build on how seismic sustainably supports the UK's energy security of supply and Net Zero obligations, and will aim to cover hydrocarbons, renewables including offshore wind, geothermal, and carbon storage.
The programme will have presentations on the following themes:
New seismic delivery, particularly fast-tracking (multi-client or proprietary) to support project acceleration • Shallow seismic and offshore wind
Seismic for geothermal and gas and hydrogen storage
Use of seismic in carbon storage projects
Non-seismic methods
Advances in 4D seismic
Acquisition and processing technology, and co[1]location with multiple seabed users (e.g. wind and CCS)
Subsurface characterisation and QI technologies (including near-surface, reservoir, storage and renewables) • Reprocessing and repurposing of legacy data
Communicating our data Technology examples and case studies related to conventional and near-surface seismic, supporting hydrocarbons, offshore wind, as well as carbon and gas storage site characterisation.
Sponsorship and Exhibition Opportunities
SPE Aberdeen is a not-for-profit organisation. Raising sponsorship is vital not only for the successful delivery of the conference but to enable SPE Aberdeen to re-invest back into the industry. By supporting this event, not only are you providing an important knowledge sharing and training opportunity for the industry, but you are also helping to support our future generation of young engineers and young geoscientists
For a full list of sponsorship opportunities and details on the exhibition, download the flyer here.
Event Sponsors: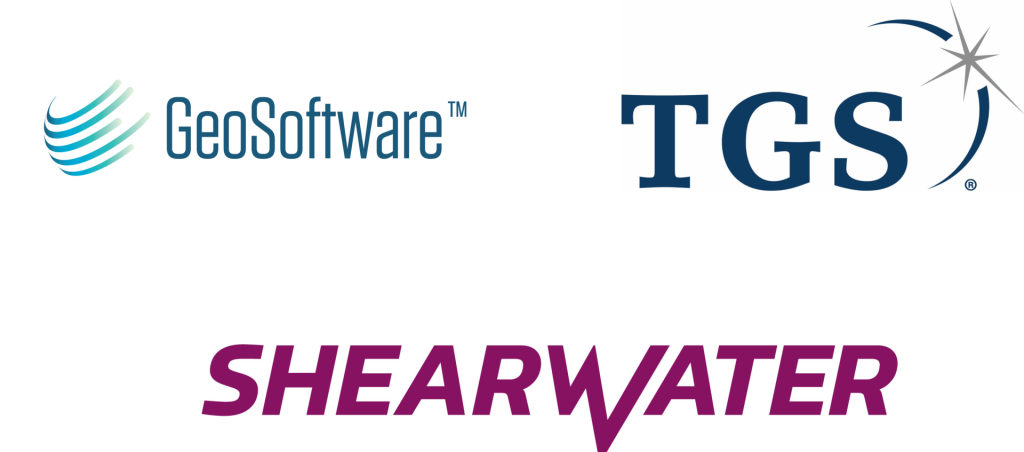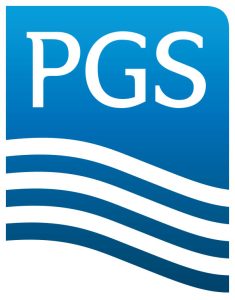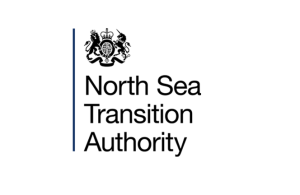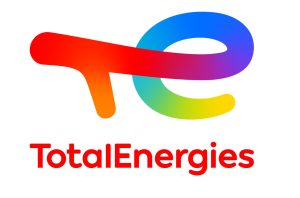 Young Professional Event Sponsor: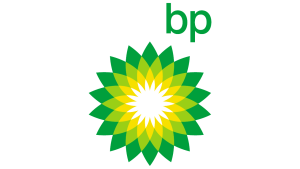 Lanyard Sponsor: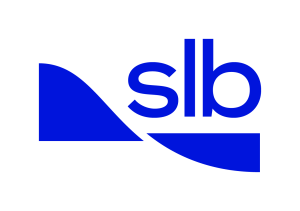 Coffee Break Sponsor: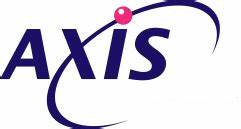 Supported by:

Full payment of the event rate you have selected must be paid in advance of the event day or you will be asked for payment on registration. If payment is not received then you will not be granted entry to the conference.
We recognise that on occasions delegates will book onto events and subsequently find that they are unable to attend. In these situations we ask that delegates notify us of their need to cancel an event booking as soon as possible.
Our cancellation policy is as follows:
Please send cancellation details to the event organiser by email or by telephone.
Please inform the event organiser if you wish to send a replacement delegate, including their requirements (e.g. dietary, access etc). Please supply their full contact details so that any advance paperwork can be supplied directly to the replacement.
If you notify the organisers of your cancellation up to two weeks prior to the event, we will provide a full refund.
If you notify the organisers of your cancellation less than two weeks prior to the event the full cost will be payable and only delegate substitution will be allowed.
Where you have booked a place and do not attend without notifying the organisers of your cancellation the full fee will be payable.